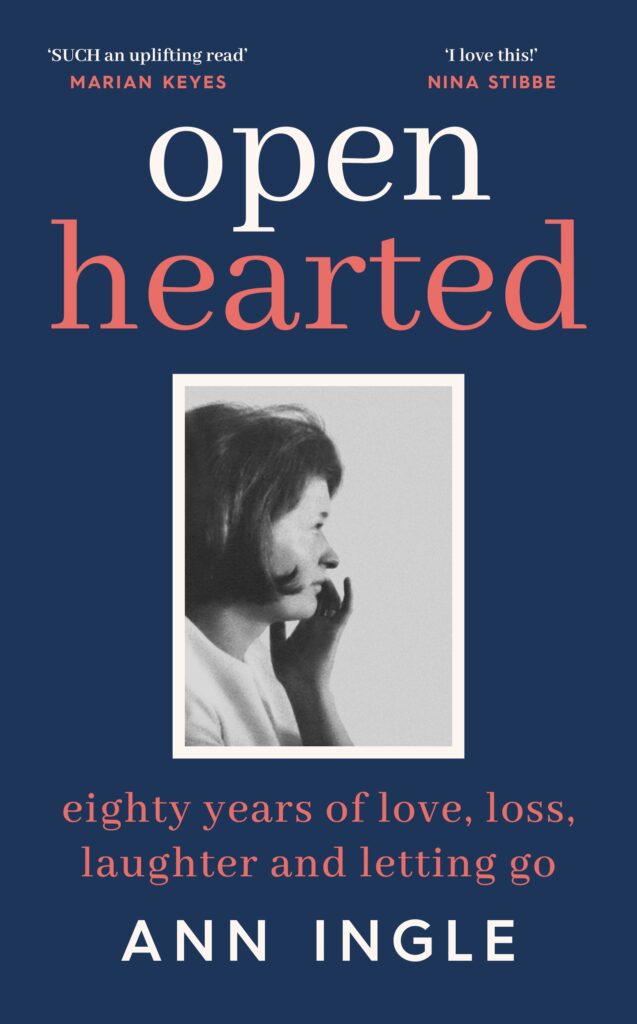 Before openhearted was published I had written reams in minute detail about my life growing up, about my husband Peter, about how he became ill and his subsequent suicide. I was writing for the benefit of my children and grandchildren so that they would know our story. I had all this material to hand but it was not a book anyone outside the family would want to read.
Marian Keyes recently said about openhearted that she was delighted it started with me at the age of 20. She hates all that 'I was born in 1939 just as the war began' sort of stuff. Paul Howard says it's a love story. What it really is is a book of essays where I talk frankly about the joy in my life, the challenges and my gratitude for having made it to my 82nd year.
I wrote openhearted during the third lockdown. It was a distraction for me in those bleak days and I kept at it day after day. I have told the story of Peter and his late onset schizophrenia because I feel it is important to talk openly about mental illness. I wrote about my life after his death and am unashamedly frank about my sexual proclivities. Why not? I have nothing to lose.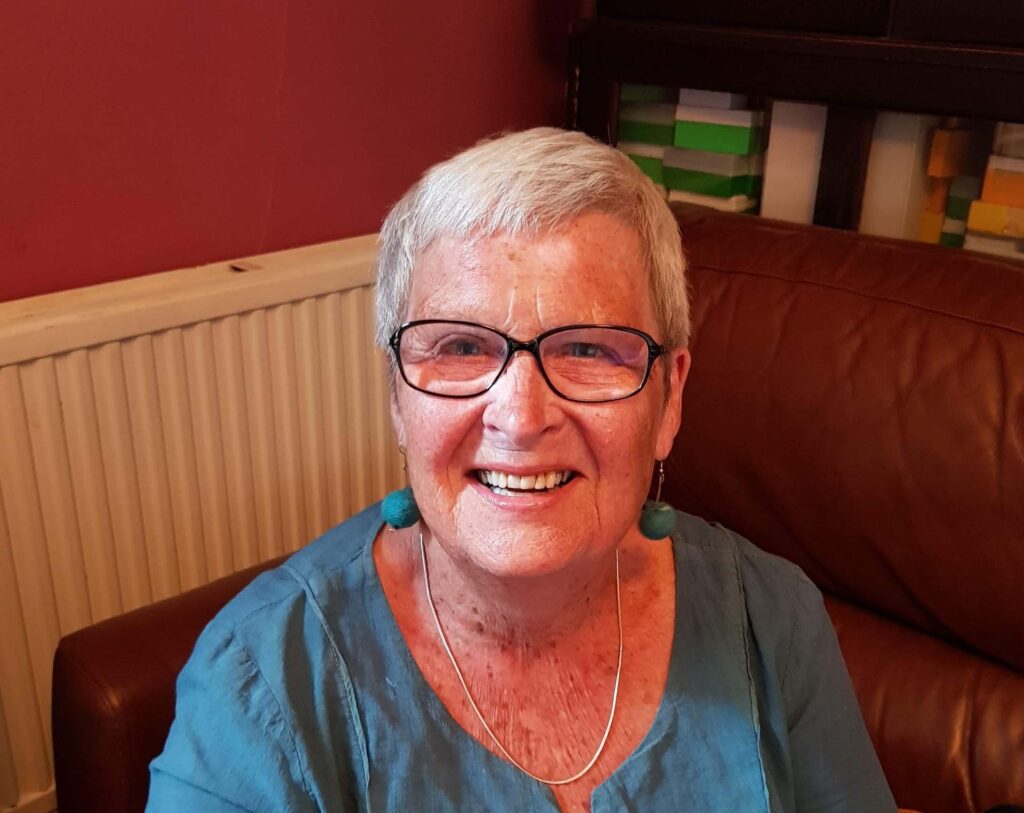 Originally from London, Ann Ingle has lived in Dublin since the 1960s and is a mother of eight. In 2018, she co-wrote Driven, the memoir of motorsport legend Rosemary Smith, which was shortlisted for an Irish Book Award. Openhearted is her debut memoir.