Harp Maiden had a somewhat unexpected element to its creation. My initial plan was to write a tale about magical music, and I chose the flute. But after speaking in a primary school one morning, I joined the principal for a cup of tea afterwards and something she said set my head on fire. This lady was very excited to begin harp lessons and she explained this to me in some detail. By the time I arrived home, I was bursting with new ideas about a magical harp: it would be a harp that no one can play. Except for one young girl. But even she doesn't know she can play it. The harp is cursed, but it has good magic too. Everyone is after this harp, good people and bad. But especially the demons. They have a deeply dark, hidden agenda. My heroine is constantly in peril…. And more!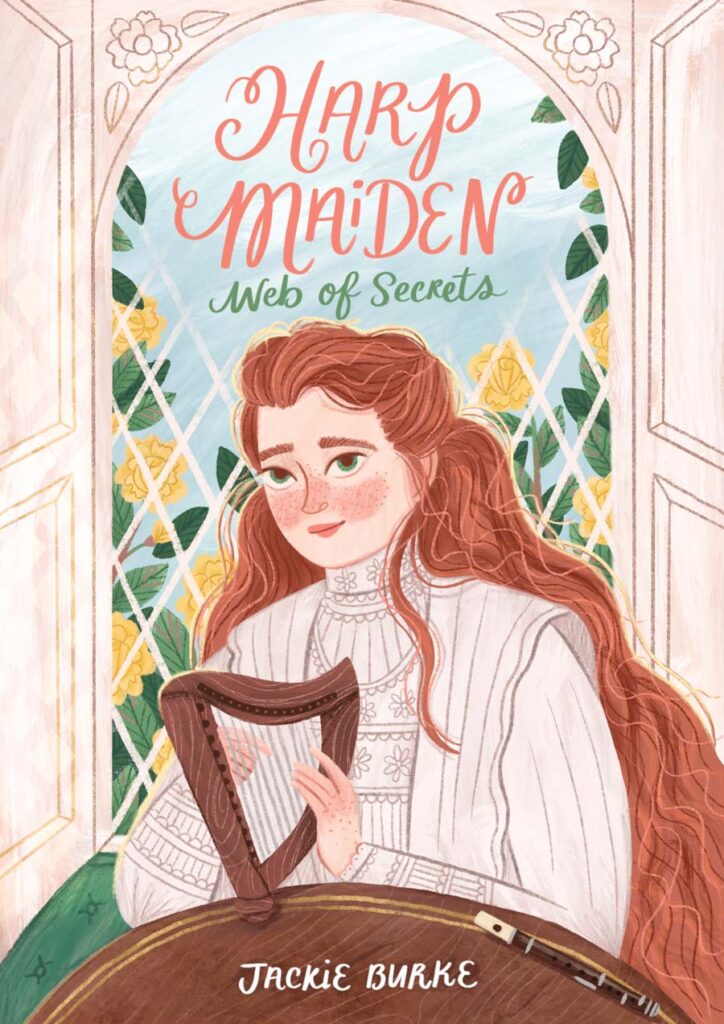 I scribbled down my ideas in a rush. Once I sorted them out, I raced through the first draft but stopped suddenly after about seven chapters. Something was missing, and I felt a mild case of panic. My new story ticked all the boxes. I liked it a lot. I was writing about things that interested me – always a good idea. I loved my leading lady, the musical theme, the adventure, the danger, the unfolding drama, the twists and turns. So, what was it that irked me?
Finally, I decided to try something I hadn't considered before: using a different time, delving into history. But such a change was a risk. There would be re-writes, research to do, and I already had my entire three-book plan worked out. But suddenly the ideas fit together so much better when they were set in 1899 instead of the present day, and at the same time they created refreshing new challenges for my characters.
Thankfully, the task wasn't nearly as daunting as I had feared. I was quickly convinced I was back on the right track, and flew through the drafts, and then the second and third instalments as well. The book was complete; the series was complete, and according to my editor, my finest work yet! I really hope you enjoy it.
Harp Maiden – Web of Secrets by Jackie Burke is out now and is suitable for children age 10+. Book 3 in the series, Harp Maiden – Ladder of Charms will be released in September 2022.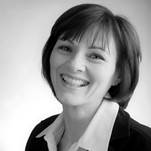 Jackie grew up with her sister and three brothers in Dublin, Ireland. She had dreamed of becoming a writer since she was a little girl but other things (like work, sport and baking) kept getting in the way. Once she started writing The Secrets of Grindlewood (8+) she was entranced by the world appearing at her fingertips. What started as one book quickly turned into a series of five.
The Secrets of Grindlewood is inspired by all that Jackie loves in nature; gardens, forests, wildlife and especially cats and dogs.
Her new trilogy, Harp Maiden, draws on her love of music to tell the story of young Evie Wells who discovers she can play a magical harp. Her unique gift leads to adventure and danger in equal measure as she discovers her destiny as the Harp Maiden.
Jackie and her husband live in Bray, County Wicklow, where they share their home with a big, fluffy cat.