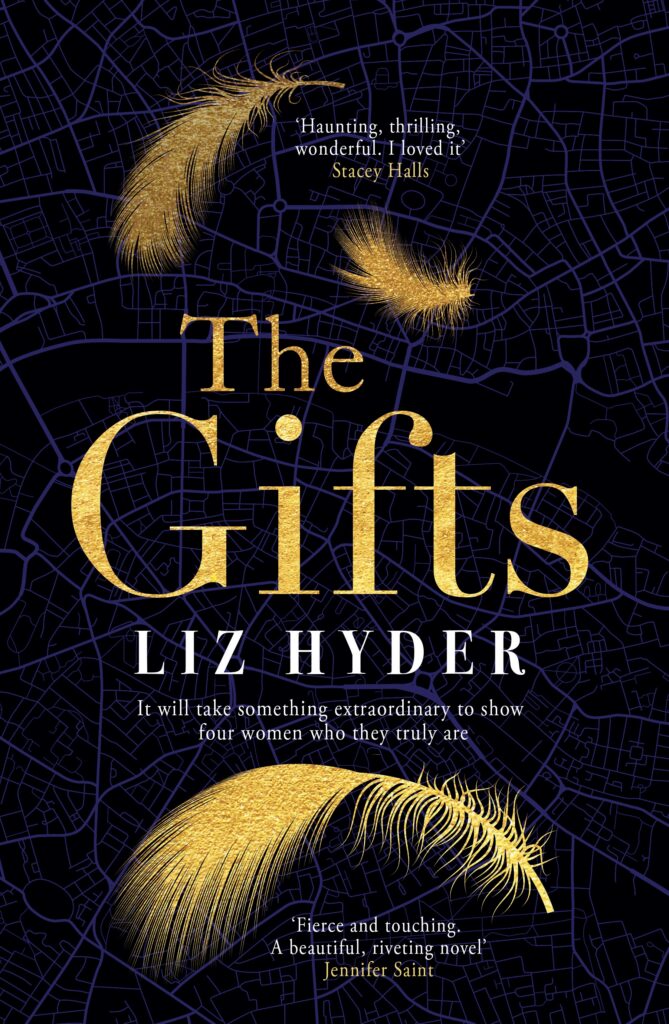 There's something powerful, almost magical about rivers, the fast flow of water, the stories they contain within. I always think there's something particularly special about places that have a river threading right through the heart of them. Dublin. London. And, on a far smaller scale, the little town where I now live, Ludlow, in the rolling hills of South Shropshire.
I knew, when I first came up with the image of a pair of huge wings ripping themselves from the shoulders of a woman lost in the woods, that the forest in which it happens would be one here, on my doorstep. And I knew too that London would have a key part to play in the same tale. Although I no longer live there, I love the thrum of a city, the noise, the electricity of so many people pounding the streets. And I love the overheard conversations, the people talking too loudly on a train, in a café, the snippets of other lives and loves, of dilemmas and frustrations. For The Gifts, I knew I had to revisit the city of my birth, to time-travel back to the early years of the Victorian period, to see that river as it once was, not as it is now.
It was only when I was deep in research, falling back through time to a world of steamboats and tanners, costermongers and carts, that I came across the myth of the Angel of the Thames. A spectre of a winged figure that appeared just after the Great Fire of London and at various times since. I couldn't believe it! It was an incredible piece of luck and just what I needed to bring the various strands floating around in my head together.
The river I had so often walked along in my teenage years, the river that had some of my favourite places by it (the National Theatre, National Film Theatre, and the fabulously atmospheric Gordon's Wine Bar on Villiers Street) that very same river had finally offered up something more precious to me than an old coin or broken pipe embedded in the sticky mud. It had given me a story, a tale that burnt through me like flames until I had secured it, pinned it down onto paper and preserved it through ink and words.
And every time now that I stand on a bridge or sit beside a rushing river, new or familiar, I wonder what else that flowing water might contain, what other stories might be floating past, just within reach. And like all storytellers, I listen in, eavesdrop, and I see what treasure it might offer up…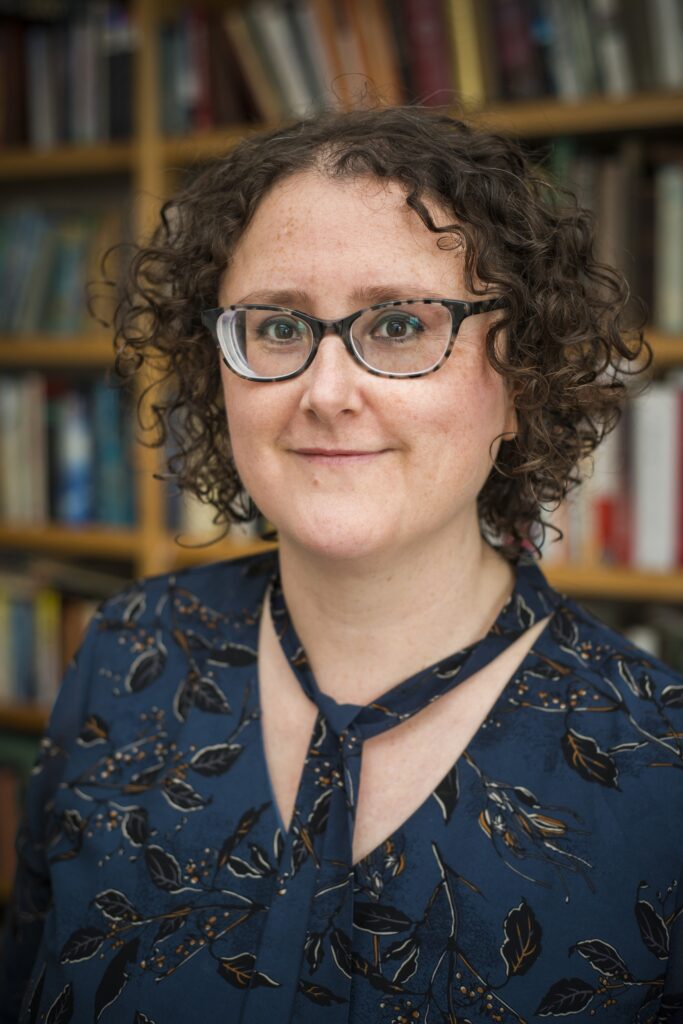 Liz is a writer, creative workshop leader and freelance arts PR consultant. She has been part of Writing West Midlands's Room 204 writer development programme since 2016. In early 2018, she won The Bridge Award/Moniack Mhor's Emerging Writer Award. Bearmouth, her debut novel for young adults, was published by Pushkin Press and won the Branford Boase Award and the Waterstones Children's Book Award for Older Readers. Liz's debut book for adults, The Gifts, was published by Manilla Press in February 2022 with a further novel, as yet untitled, to come in 2023.