For those of you who are currently staying close to home in urban areas, I offer some vicarious countryside living in the form of two lovely books: The Secret Life of Cows by Rosamund Young and On Sheep by Axel Lindén.
Both books are modern accounts of small-scale farming. This is not the wild countryside of highlands, mountains, sea cliffs – the therapeutic beauty of those will have to be explored elsewhere. This is the green farmland of the Cotswolds, and of Ostergötland in southern Sweden.
The Secret Life of Cows, published by Faber Books in 2017, is an account of the variety and character of the animals (but mostly the cows) living at Kite's Nest Farm, a 390 acre organic farm in the Cotswolds. The quirks and personalities of the animals are centre stage – everything from the ingenuity of an Ayrshire cow in climbing stairs to spend the night in a clean granary instead of a muddy wintry barn, to the swimming tastes of pigs, sheep, and ducks.
On Sheep, published by Quercus in 2018, is a diary kept by the author as he learns to keep sheep. At the age of 46, Axel Lindén moved with his wife and young children to his parents' old farm and bought some sheep. His humourous, philosophical thoughts on environmentalism, country life, and our relationship with our surroundings are totally engaging and often thought-provoking. "Life here has turned out to be completely different than I was expecting. The fact that I should feel such strong ties, not just to the sheep, but to the grazing land, the changeableness of the weather, the character of the different seasons, the grass, the trees, the bushes, the barns, the fences, the planks, the nails, all of it – is not something I'd ever have believed."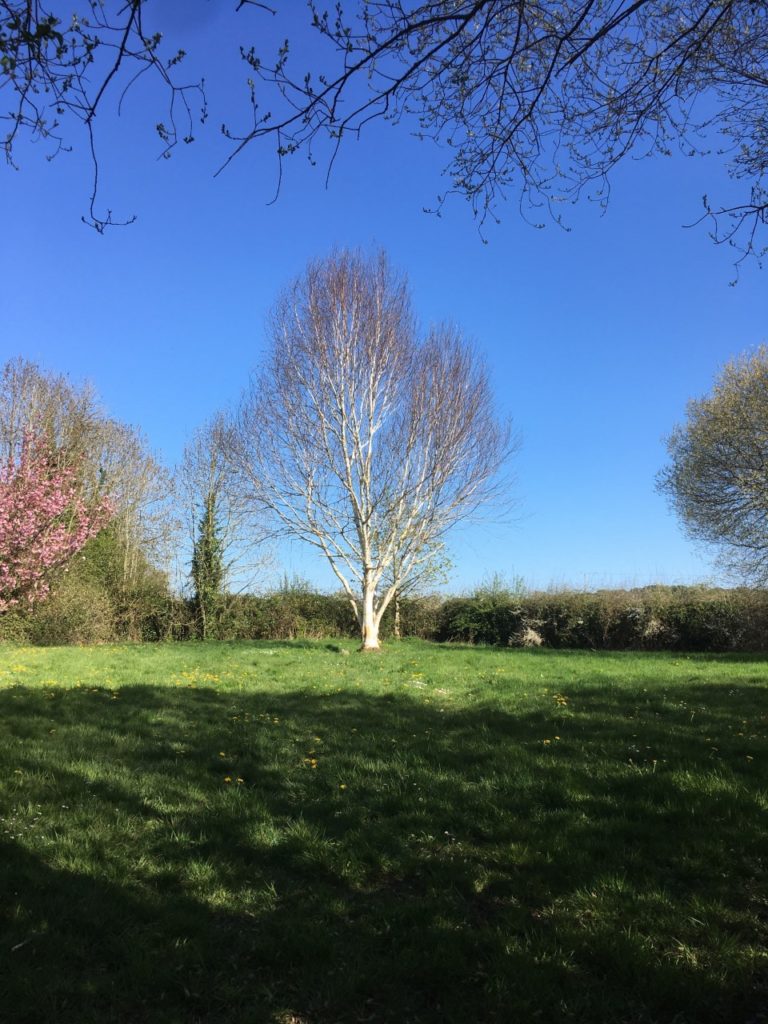 Of course our urban areas also offer plenty by way of flora and fauna. I see photos everyday from friends and acquaintances walking in the city, from parks filled with birdsong down to the most humble (and beautiful) patches of dandelions being attended to by fat little bees.
But there's something about the wide open countryside that cuts right through our busyness, stress, anxiety, burnout… a whole series of common modern afflictions that just don't make sense anymore when all you can see in front of you are open fields or dense woods, and all you can hear are insects buzzing and birds singing. I grew up wandering through fields and woods on the country estate where my father was head gardener, and I've always known that at some point I would move back to the countryside. Here's hoping that this period might allow each of us to figure out what is truly important to us.