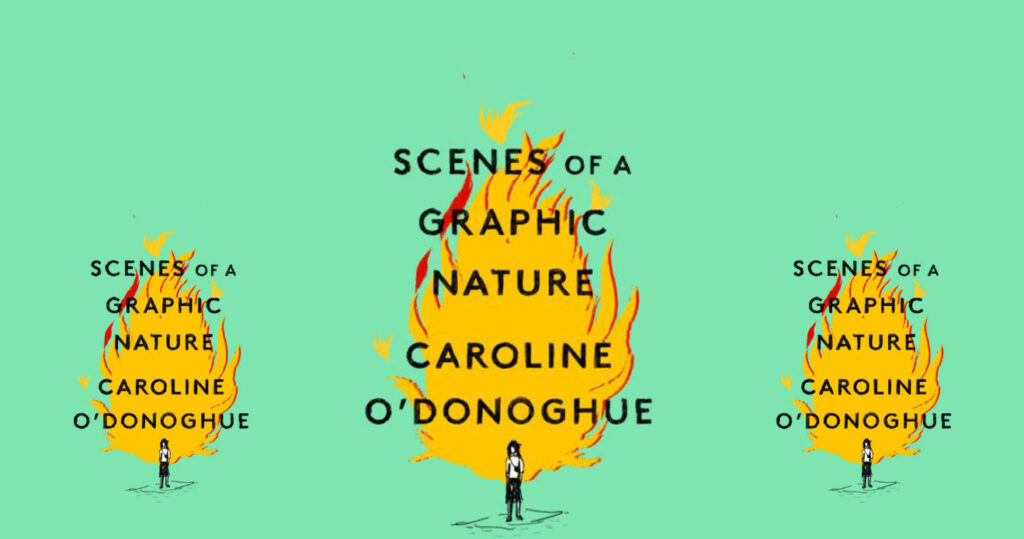 I had heard, from many people, that the second book is the hardest one you'll ever have to write. "I don't remember mine at all," says one author friend. "Except that I cried the entire time."
The day after I finished the final draft of my first novel (Promising Young Women), I started writing the next one. I thought I was being very smart. I thought that I could outrun second-novel syndrome by simply writing the second before anyone had a chance to critique the first. My theory was that 'second novel syndrome' was born out of people having expectations of you based on your first work, and if I wrote it all before my debut was even on the shelves, I could avoid that.
I don't remember much, except that I cried the entire time.
But not for the reasons I thought. When I mapped out the plot, I wanted a novel about a young woman, a filmmaker, who has romanticised her family lore to the point of complete delusion. She has a rude awakening about the truth of her family past, and this leads her on a journey to rural Ireland, where she faces the knotty complexities of Irish heritage. During the writing however, I was routinely slapped in the face by life events: illness, grief and redundancies plagued the entire writing of this book. For better or worse, the book is where I went to exorcise those demons: the impotent fury at watching loved ones suffer from sickness, the hopelessness of trying to live a creative life in a financially sustainable way, the emptiness grief creates in your life when the time for crying has long since passed. It was a difficult and unusual time, and I often criticised myself for choosing this book – with its weird plot, vast cast of characters, and complex mess of a protagonist – as the one to write. Couldn't I have written another 'girl shags someone inappropriate in the city' book? Wouldn't that have been easier?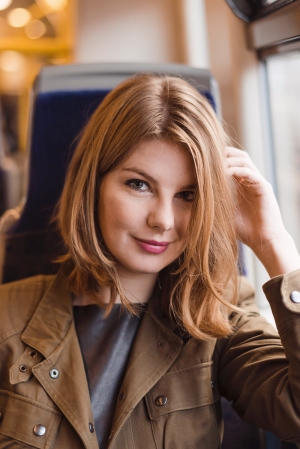 But on reflection, I needed to wrestle with this crocodile for three years. I needed an altar for the exorcism. But for all the difficult emotions that went into Scenes of a Graphic Nature, it also contains so much love. It's bursting with mad crush energy: my heroine's vastly unrequited crush on Ireland, on her friends, on Maria the sexy barmaid. There's joy in here, and I'm so glad I remembered to put it there. 
Caroline O'Donoghue is an Irish author, journalist and host of the award-nominated podcast Sentimental Garbage. She has contributed to Grazia, Irish Times, Irish Examiner, Buzzfeed, Vice and The Times. On publication of her first novel, Promising Young Women, in 2018 she was shortlisted for the Irish Book Awards' Newcomer of the Year and the Kate O'Brien Award. Her next adult novel, Scenes of a Graphic Nature, is published in August 2020 followed by All Our Hidden Gifts, a novel for young adults published by Walker, in 2021.