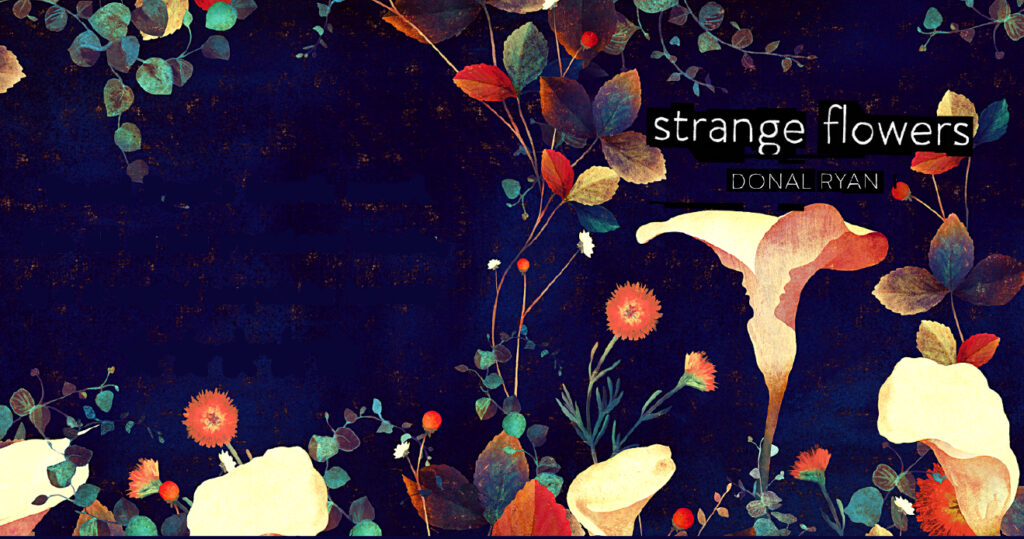 I sat for a while at the cross at Finnoe

Where young lovers would meet when the flowers were in bloom

Heard the men coming home from the fair at Shinrone

Their hearts in Tipperary wherever they go

– 'The Broad Majestic Shannon'
'The Broad Majestic Shannon', Shane MacGowan's beautiful paean to his native place was in my head constantly as I wrote Strange Flowers. I claim the great man's company humbly, only because we both found our voices in the same green and sparkling place.
Sometimes, when my energy is high, I run the six miles to the Tipperary border from my home in lovely Limerick city, into the broad valley between the Silvermines and the Arra mountains. Some evenings around midsummer, when the sky is clear and the sun is at a particular point, Tountinna ignites into the truth of its name: waves of fire. My father spent his childhood summers on his grandparents' farm on the Ballina side of that hill and I feel the light and warmth of his gentle spirit in the white-orange flame that glows from its summit.
I finished the first draft of Strange Flowers in the months following his death in 2017 and I have only the vaguest memory of doing so. The strongest impression I have of the whole process is of writing the closing scene. It felt as though he was whispering the words to me, showing me exactly how it had to be. That ending survived all subsequent drafts because it felt so right, and because I knew I'd done what I'd set out to do. I knew if my father had lived to see the book written that he'd have read it as a pile of loose pages like he always did. He'd have sighed at the end, and he'd have been proud.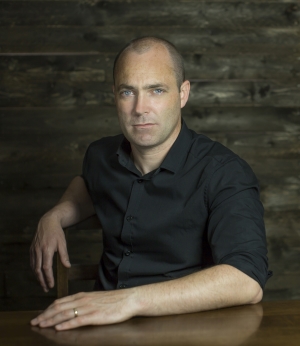 Donal Ryan is from Nenagh in County Tipperary. His novels The Spinning Heart, The Thing About December, All We Shall Know and From a Low and Quiet Sea and his short story collection A Slanting of the Sun have all been published to major acclaim. The Spinning Heart won the Guardian First Book Award, the EU Prize for Literature (Ireland), and Book of the Year at the Irish Book Awards; it was shortlisted for the International IMPAC Dublin Literary Award, longlisted for the Man Booker Prize and the Desmond Elliott Prize, and was voted 'Irish Book of the Decade'. His fourth novel, From a Low and Quiet Sea, was longlisted for Man Booker Prize and shortlisted for the Costa Novel Award 2018. A former civil servant, Donal lectures in Creative Writing at the University of Limerick. He lives with his wife Anne Marie and their two children just outside Limerick City.