Today, November 20th, is Transgender Day of Remembrance. This is a day acknowledged worldwide, when we remember our trans brothers and sisters who have lost their lives in some way as a result of being trans. It is a day of reflection, of wondering what can be done to make the world a safer and more accepting place for trans people.

As part of Trans Day of Remembrance, at Dubray we are celebrating the lives of trans people and highlighting books with trans authors or characters, such as those by Juno Dawson, and Kacen Callender.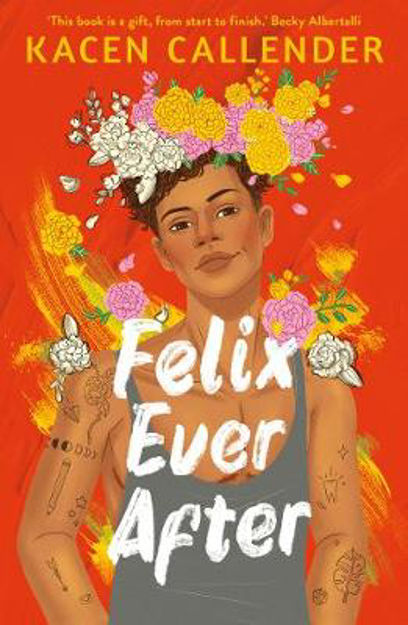 Felix Ever After by Kacen Callender follows the story of a young trans boy struggling to fit in. This book deals with the standard struggles of being a young adult and finding a place in the world, but it also has the added nuance of the main character being transgender. Written by a trans person themselves, Callender draws on their own experiences throughout this novel to deliver a story that pulls on the heartstrings of every reader, by allowing the reader to see both the struggles and the beauties of being trans.

Callender being a black, trans, queer author gives their novels such a deeper meaning and experience, because they are not just telling the story of one minority existence, but three coexisting. These lives and experiences are the ones needed to be showcased at the moment, while we are living in a time of black transgender youth losing their lives at an alarming rate. By celebrating authors such as Callender, we can continue to spread awareness of the daily struggles faced by trans youth.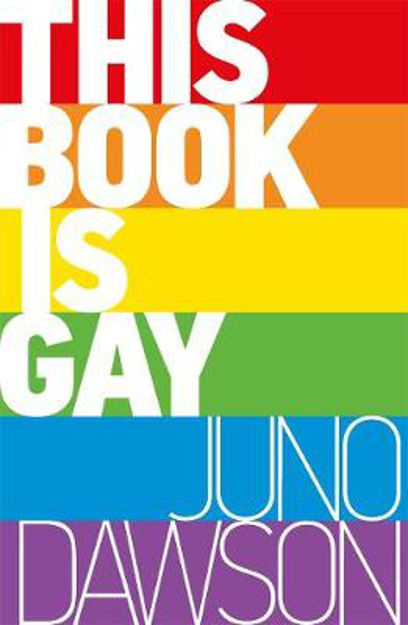 Juno Dawson is a trans woman who has written both fiction and non-fiction. A very popular non-fiction book she wrote, This Book is Gay, has been an incredible collection of information to help educate both allies and LGBTQ+ people alike. This Book is Gay collates information regarding different sexualities and gender identities in a funny yet intelligent way that allows the reader to approach these topics without feeling intimidated. It is a book that has helped people understand their own struggles with sexuality and gender identity, and it also helped numerous parents understand and empathise with their queer children.

Juno has also written countless fiction books for young adults and teens, such as her newest book, Stay Another Day, which deals with sexuality and mental health in the same comforting way that the Queen of Teen has become known and celebrated for.

Both Callender and Dawson are authors that we are proud to celebrate here at Dubray, not just on days like Trans Day of Remembrance, but year round.

All six of Kacen Callender's novels are available to purchase on our website, or instore, and we also carry a large range of Dawson's books, both fiction and non-fiction, available online or instore.