Anne Doyle tells us about her new new read, Tales of the Otherworld.
Ghosts have always been a part of my life. This isn't something I acknowledge easily, nor is it something by which I'm best pleased. I believe in ghosts, and they sometimes frighten me. But, I suppose, a shiver or a scary thrill now and then is no harm – maybe it helps keep you young at heart.
When I was a child, ghosts were a part of the fabric of the everyday. Back then, people accepted their presence and spoke openly about them with a mixture of superstition, warmth, wariness and respect. The lack of electricity probably helped, and, certainly, it was a while before electricity reached my family's home, outside Ferns in County Wexford. Many spine-tingling evenings were spent around the fire outdoing each other with the stories we'd heard, dreamed or invented. When you're a little girl with a wild imagination, lamplight casts long shadows. Those evenings probably ensured that my interest in ghost stories remained. I have sought those stories out and, at various times in my life, found comfort, escape and surprise in them.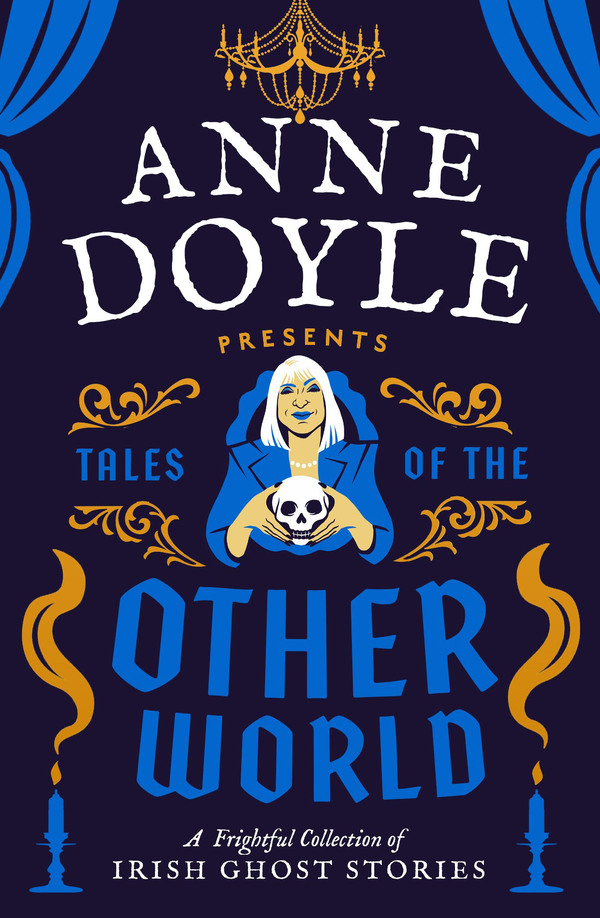 I have had many memories reawakened in the past year as I put Tales of the Otherworld together. Dusting off old memories was like meeting old friends as I went through my collections of stories, often on suitably grey and drizzly days. And I've had the pleasure of finding writers new to me, too. This way I have been able to build new memories and I look forward to getting better acquainted with the wealth of their great tales.
As the nights begin to draw in once more, I hope the stories selected here give you an enjoyable shiver, a certain thrill. And, just occasionally, on a dark night, maybe they'll cause you to glance over your shoulder …
You can find Tales of the Otherworld in our shops and online.