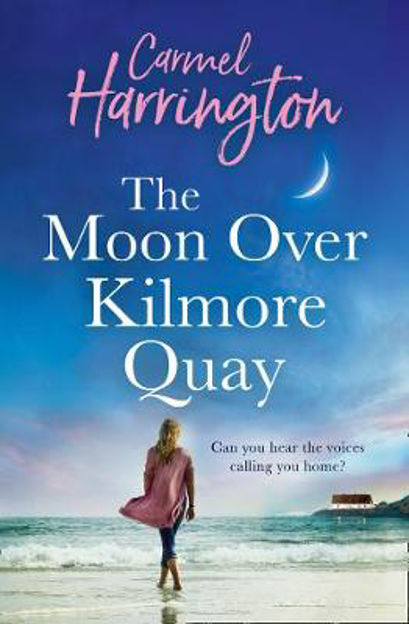 This year marks my tenth anniversary as a full-time writer. And I've been reflecting on how much my writing life has changed over the years. One of these changes is that I used to need complete silence to write. Back then, as a full-time mother with two toddlers at home, quiet moments were a luxury! How did I ever write those early novels? Late at night, that's how! But then, five years ago I was commissioned by ITV to write a stand-alone novel based on the hit TV show Cold Feet. As music featured heavily in the show, I used the soundtrack of the series to get inside the characters heads. While I listened to music from The Undertones and Manic Street Preachers withheadphones on, I found that I not only drowned out the distractions of my lovely but sometimes noisy family, my writing muscles flexed and the words flowed. This was a game changer for me. Now, as I create new characters in new books, I ask myself what music do they love?
The soundtrack to The Moon Over Kilmore Quay started out with over one hundred songs, but as the characters came to life, they became a little bit pickier about their playlist! By the time I settled into the first re-write, my Spotify play list was refined to twenty-six songs that I played on loop. Several of these songs are Irish ballads, including The Isle of Inisfree, Danny Boy and Spancil Hill. One of the central themes explored in this book is immigration. And in this paragraph from the opening chapter, Bea O'Connor shares the importance of music as she grew up within the Irish communities in Brooklyn.
I learned pretty quickly that these songs of Ireland went hand in hand with being  a member of the Irish-American diaspora. And as we Irish tend to love a good sing-song, most of us have one special song where every lyric and note is a reminder of Ireland, family and home. A what might have been. For the O'Connor family, it has  always been The Isle of Innisfree, the song that inspired the name of our home. At the  many  gatherings  that  were held in our large family room over the years, we'd sing about folks who were dreamers. Folks who were just like me.

Bea, The Moon Over Kilmore Quay
In addition to the beautiful and nostalgic Irish ballads, my playlist includes songs from Whitney, Mariah, Celine and LeAnn Rhimes. The story is set partly in 1990, so of course there had to be power ballads there somewhere! There were two important scenes written as I listened to Don't Go by Hothouse Flowers and Strange Affair by Stockton's Wing. I'll never listen to these in particular, without thinking about this book.
Music is such an important part of my life. Whether I'm dancing around our kitchen island with the kids to their favourite songs, or singing along to my broadway musical favourites, I can't imagine life without song.
If you would like to listen to Carmel's Spotify playlist as you read The Moon Over Kilmore Quay you can find it HERE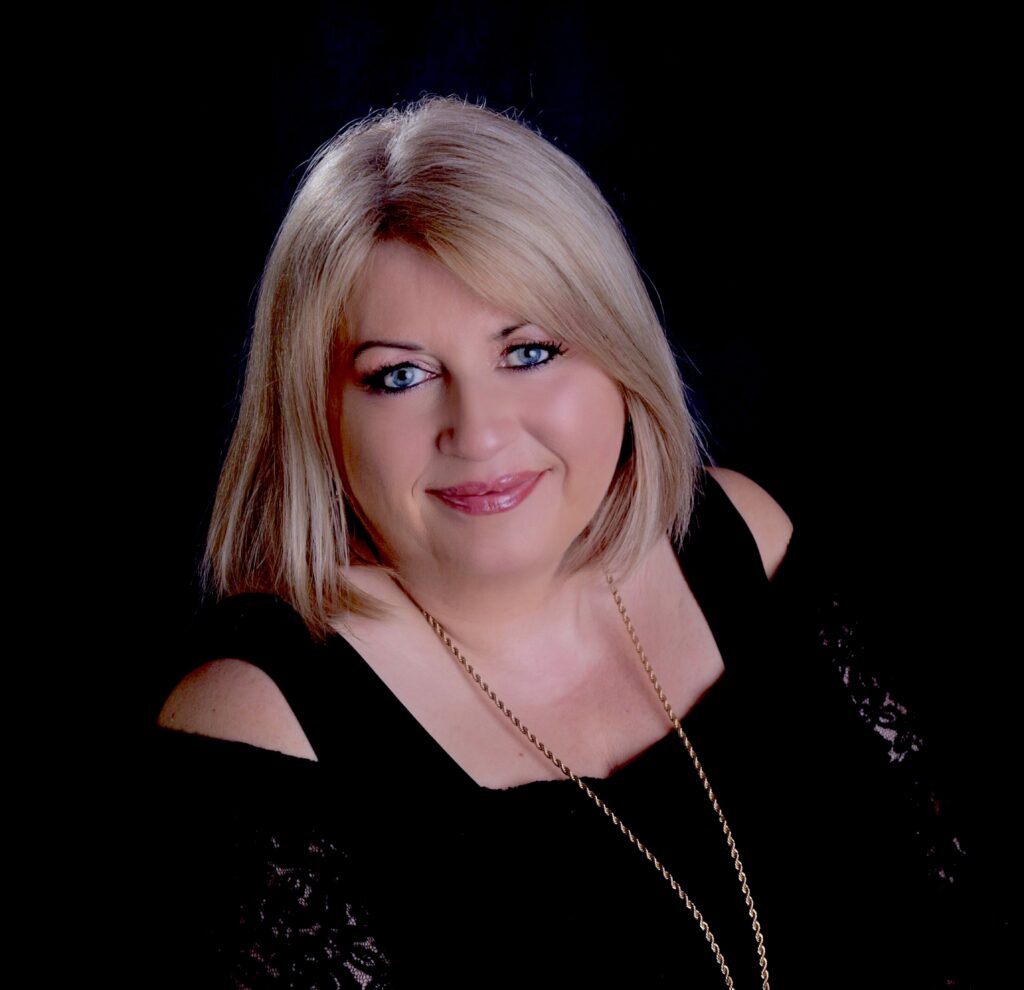 Carmel Harrington is from Co. Wexford, where she lives with her husband, her children and their rescue dog, George Bailey. An Irish Times bestseller and regular panellist on radio and TV, her warm and emotional storytelling has captured the hearts of readers worldwide.

Carmel's novels have been shortlisted for an Irish Book Award in 2016 & 2017 and her debut won Kindle Book of the Year and Romantic eBook of the Year in 2013. Her recent books include My Pear-Shaped Life, A Thousand Roads Home, and the official ITV novel Cold Feet: The Lost Years.
To keep in touch with Carmel, follow her on social media or visit her website.