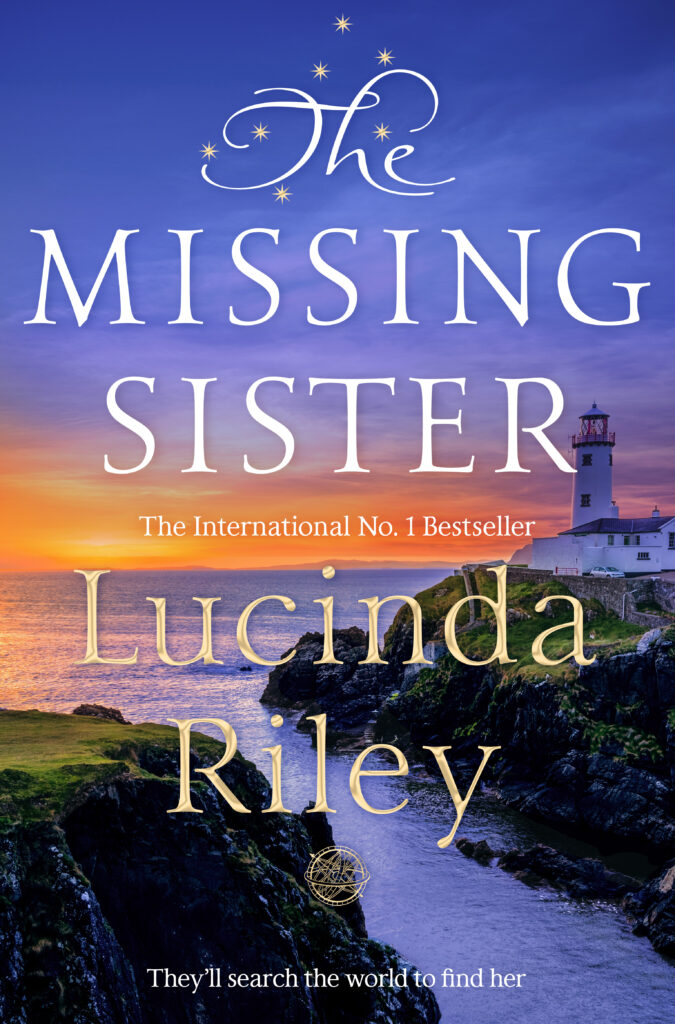 I began writing The Seven Sisters series in 2013, and 1.2 million words later, I suddenly found myself about to write Book 7. The characters have been with me for such a long time, and the mysteries have grown with each book. I had to consciously put out of my mind the expectations of readers around the globe who write to me every day with questions about the series. Who is Pa Salt, the mysterious billionaire who decided to adopt daughters from all over the world? What did he actually do when he disappeared for months to work? Why was he buried at sea so mysteriously?
We've now discovered where each of the D'Aplièse sisters came from, but who is Merope, the seventh and missing sister?
My usual writing process begins with research – I visit the country I'm writing about, live like a local and speak to not only professional historians, but people whose families have lived there for generations. The Missing Sister has spanned more countries than any other book in the series. Luckily, I did the bulk of my New Zealand research in December 2019, as sadly, 2020 certainly had some surprises in store for all of us…
Writing a novel is not just about dates of battles, but the day-to-day life of the characters – what they wear, eat, light their houses and how they draw water.
It was serendipitous then that when lockdown was announced, I was at home in the country of my birth, Ireland – so the next stage of my research could begin. As I read all the books I could find and spoke to historians at the major Irish universities, I realised that I'd only scratched the surface of my subject matter, especially as the story was so specific to West Cork. Writing a novel is not just about dates of battles, but the day-to-day life of the characters – what they wear, eat, light their houses and how they draw water. So I enlisted the help of local family, friends and neighbours. If someone didn't know the answer to a question, they would ask their grandparents, or a cousin, until they found someone who would know. Much of what happened 100 years ago had not been documented at the time for the sake of their own and their family's safety – such events were only written down long after the fact.
When we were finally 'unlocked' in the summer, I was taken to see those who could help me. The key to the book came when I was pointed in the direction of the online Government pension files, and through that, found a woman's organisation called Cumann na mBan, and the part they had played in achieving eventual victory and freedom from the British, each member an unsung heroine. I am truly indebted to all those in my local community who went the extra mile to help me. I had thought that writing about my homeland would be a comparatively easy task compared to writing about 19th century Norway for example – but I discovered just how complex Irish history was.
And of course, in 'the present', we learn more about Pa Salt. However, I would entreat readers to 'keep the secret' of the ending to themselves if they possibly can, to prevent other future readers from finding out…
Thank you, and I hope you enjoy The Missing Sister,
– Lucinda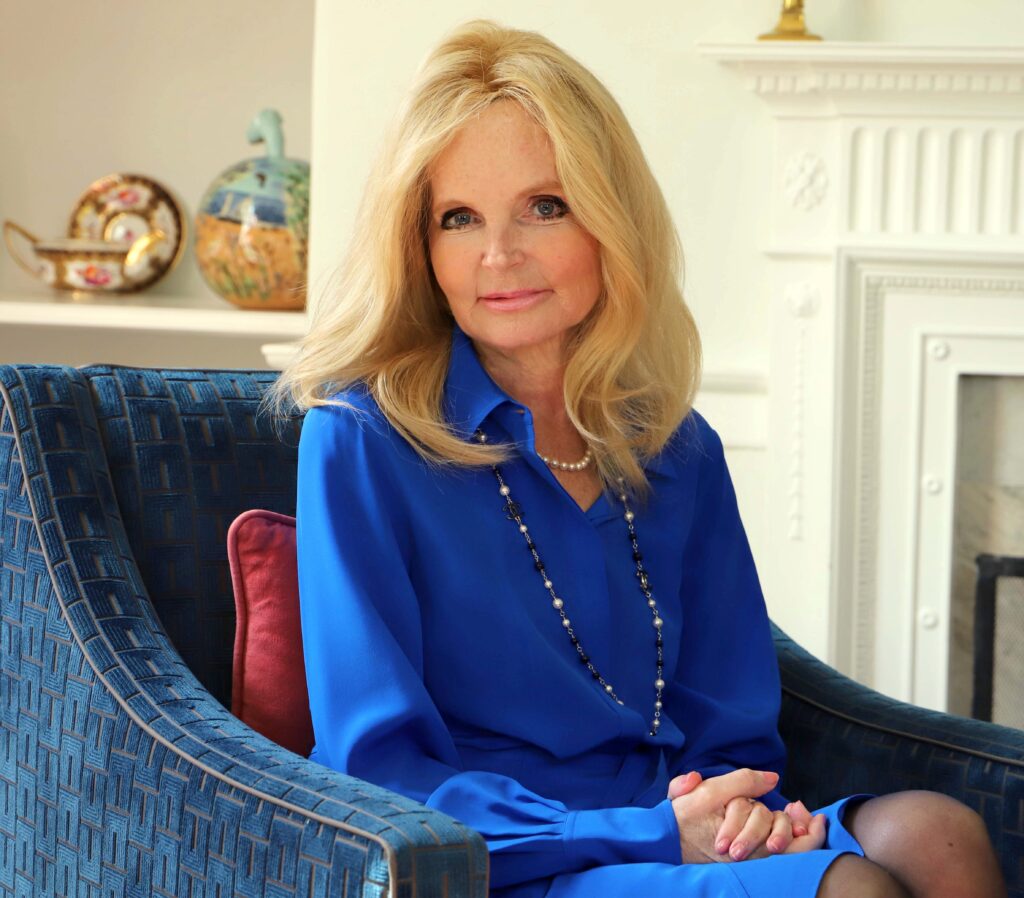 Lucinda Riley was born in Ireland and, after an early career as an actress in film, theatre and television, wrote her first book aged twenty-four. Her books have been translated into thirty-seven languages and sold thirty million copies worldwide. She is a Sunday Times and New York Times number one bestseller.

Lucinda's The Seven Sisters series, which tells the story of adopted sisters and is inspired by the mythology of the famous star cluster, has become a global phenomenon. The series is a number one bestseller across the world and is currently in development with a major TV production company.

Lucinda and her family divide their time between the UK and a farmhouse in West Cork, Ireland, where she writes her books.