It's that time of the year once again! It means only one thing for our bookseller, Karina, from our Rathmines shop: the annual #ReadIrishWomenChallenge23, and we at Dubray are delighted to support her. This is a celebration of outstanding books written by Irish women.
Below is a list of our booksellers' favourite reads written by Irish women.
The Children of Gods and Fighting Men, Shauna Lawless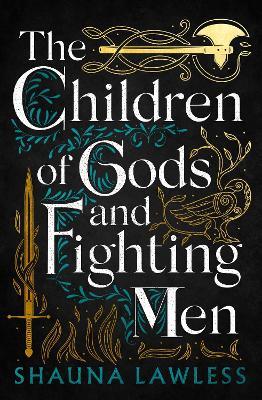 Tragically unapparent for many years, Irish mythology is chiefly feminine in many ways. Nearly every river in Ireland is named after one goddess or another. Shauna helps redeem this slight with a wondrous novel, alternating between the perspectives of Fódla and Gormflaith, two immortals diametrically opposed, as they secretly maneuver their way through a savage Ireland that has outpaced their peoples, the Tuatha dé Danann and the Fomorians. Like all great narrative foils, the duality of our two POV characters shines a more encompassing light on what they share: motherhood, isolation, and family trauma.
The follow-up, The Words of Prophets and Kings, is due out later this year!
Ryan, Dubray Cork
One, by Sarah Crossan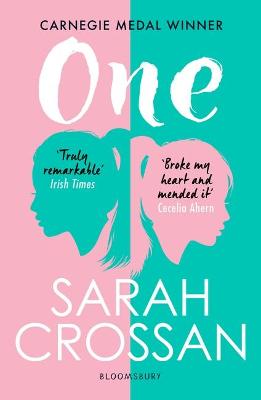 This is so much more than a story about two people joined since birth as each chapter reveals a wonderful but challenging life through the eyes of Grace and Tippi. This short novel will touch the parts of you that no other book can reach, guaranteed.   
Maeve's Times by Maeve Binchy is a selection of her Irish Times columns that take us through some of the funniest situations this Dalkey woman traipsed through with deprecating honesty. From having a bra made by the Queen's corsetierre in London, to fish and chips in Holyhead with a gaggle of school girls, Maeve will have you doubled up, even if you've read it before!
Orchid & The Wasp by Caoilinn Hughes is wild, stylish and completely original. Written through the voice of a poet, we are introduced to Dubliner, Gael (one of a kind herself). as she navigates this awesome life of ours.
Mary Burnham, Dubray Dun Laoghaire
What Walks These Halls by Amy Clarkin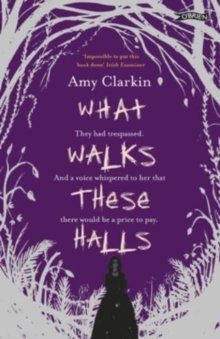 Hyacinth House – abandoned, threatening, haunted… Archer's father died there five years ago under mysterious circumstances, yet he and his sister Raven are determined to continue their parents paranormal investigations. Brilliant gothic YA tale, this is an assured, gorgeously written and gripping read.
Holding Her Breath by Eimear Ryan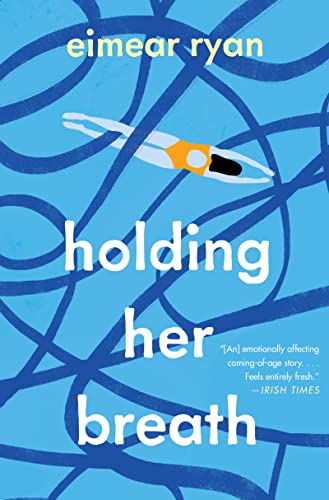 This tale of secrets, love, betrayal and friendship hooked me in, but the clear, fluid prose captivated me entirely.
This Woman's Work: Essays on Music edited by Sinead Gleeson & Kim Gordon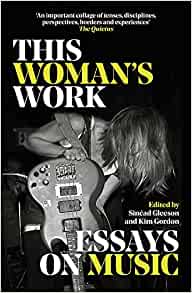 Fascinating, diverse and often deeply personal essays by women on women in music; how they were influenced by them, challenged and comforted. Brilliant, bold, beautiful.
Falling Animals by Sheila Armstrong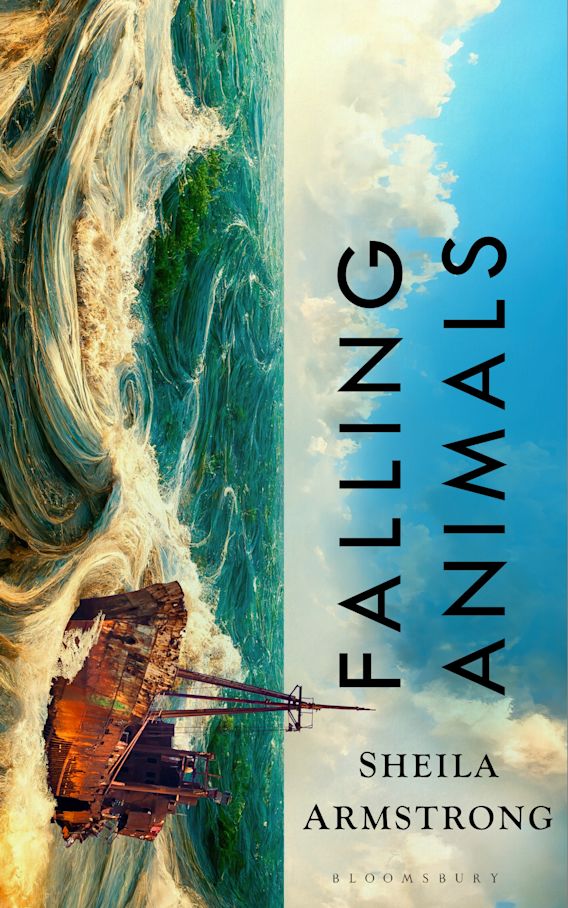 A small Irish town…an unidentified body of a man, found sitting peacefully on the shoreline…a chorus of voices pondering his death, life, and the meaning of both…
Stunning, beautiful and disquieting, this author couldn't write a bad sentence if she tried.
Karina Clifford, Dubray Rathmines
The Butchers by Ruth Gilligan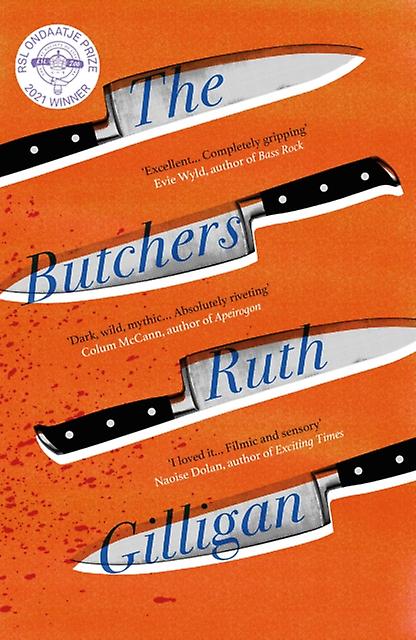 Set in 1990s Ireland, The Butchers is evocative of that era and of Ireland's past of superstition, Famine, folklore and religious divides. We also get to jump forward to New York in 2018 at the beginning and end of the book—a gorgeous little frame narrative. This is a multiple POV novel, with Una—daughter of one of 'the butchers', headstrong and resourceful–being my favourite. And the most pleasant surprise from this near-perfect novel? A queer love subplot!
Caoimhe Coleman, Dubray Cork
Queen of Coin and Whispers by Helen Corcoran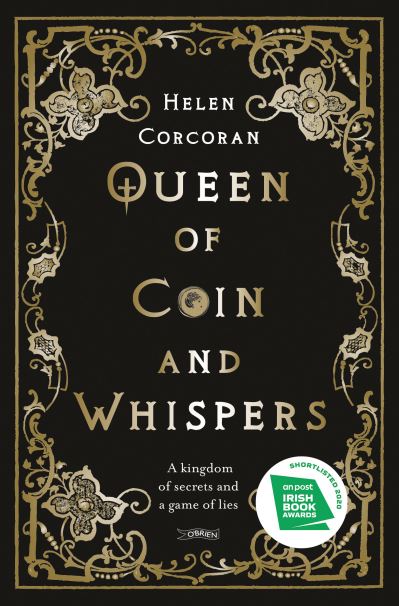 This is a lush, sweeping fantasy story full of intrigue, secrets, politics and just the right amount of romance to make you swoon. Corcoran's world will draw you in and leave you needing to see more.
What Walks These Halls by Amy Clarkin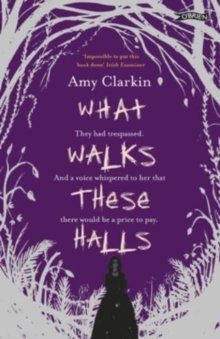 This is the perfect modern gothic! The perfect balance between a coming-of-age story of a group of ragtag teens, and a terrifying ghost story with a side of paranormal investigation, this is as haunting as it is thrilling.
Eyes Guts Throat Bones by Moira Fowley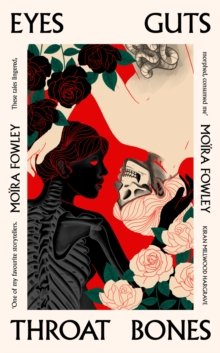 This is a short story collection that will haunt your dreams and bury itself into your heart. Each story is its own kind of magical and eerie, each leaving you feeling the right kind of unmoored.
Gabbie, Dun Laoghaire
Foster by Claire Keegan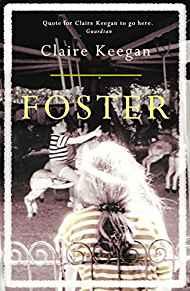 I really love Foster by Claire Keegan. This is a short but beautiful and poignant novella about the power of love and kindness, especially for a child.
Mairead, Support Office
The Wren Hunt by Mary Watson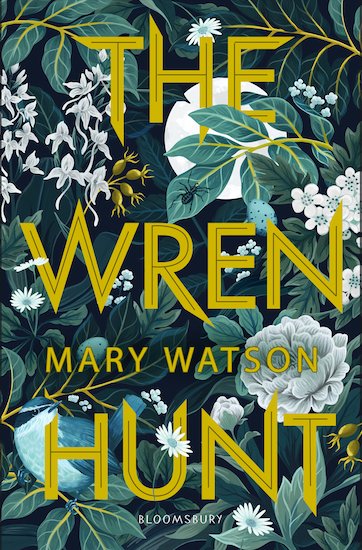 A gripping contemporary fantasy story with beautiful, vivid descriptions and a rich, detailed setting complimented by a layered and nuanced cast. A must read for fans of modern fantasy or Irish folklore.
Cathal, Rathmines
The Book of Secrets by Alex Dunne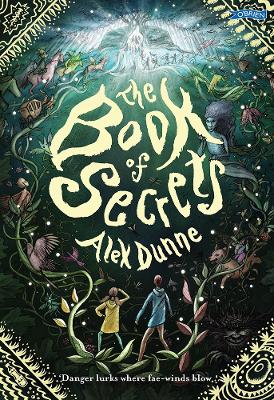 Through a blend of ancient myth and modern folklore, Alex Dunne's first novel perfectly captures the spookiness of Samhain, as Cat and Shane venture into the world of the Sídhe to rescue their kidnapped siblings!
Savage Her Reply by Deirdre Sullivan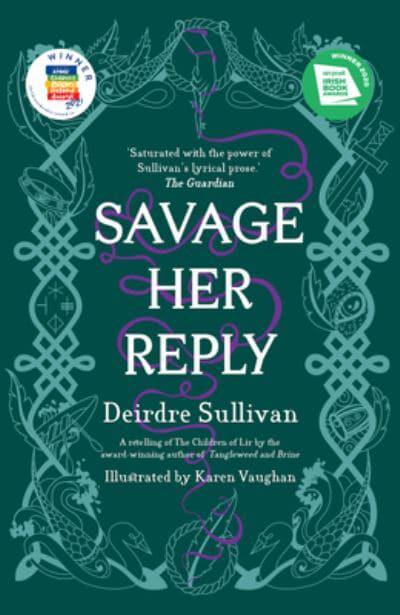 Sullivan's lyrical voice and powerful characters lend age and authenticity to this re-telling of the Children of Lir that re-energises the myth for modern readers. 'Savage Her Reply' is as tragic and thrilling a story as any Irish legend, and deserves to be spoken of in the same breath as Madeleine Miller's 'Song of Achilles' and Pat Barker's 'Silence of the Girls'
Éadaoin, Rathmines
Light a Penny Candle by Maeve Binchy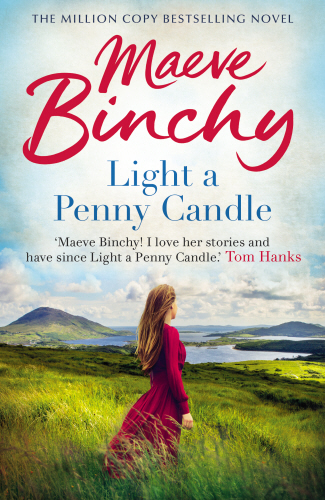 Maeve's debut novel was my first foray into the worlds of this storyteller extraordinaire.  I still remember how very emotionally invested I was in the joys and sorrows of Elizabeth White and Aisling O'Connor, two young women who became firm friends in 1940's Ireland.
Vivienne, Rathmines
The Longbourn Letters by Rose Seritova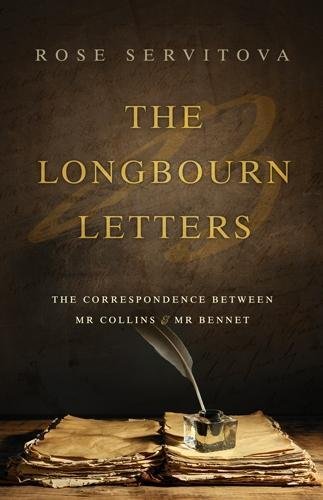 It deftly blends my love of Jane Austen's character's and her sense of humour: witty, sarcastic and observational in a book that could be as easily called PP#2 or Pride&Prejudice the continuation.
The Lonely Book by Meg Grehan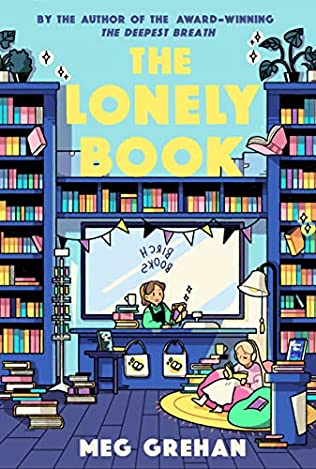 Sad, hopeful, kind, delicately informative and beautifully told.
Aisling, Mary Street