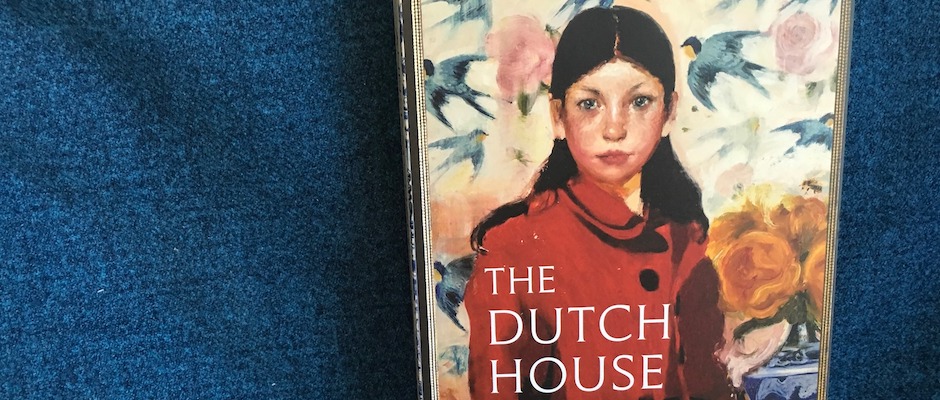 "When we read a story, we inhabit it. The covers of the book
are like a roof and four walls. What is to happen next will
take place within the four walls of the story. And this is possible
because the story's voice makes everything its own."

― John Berger
One of life's greatest pleasures is sinking into a work of fiction that takes the reader on an emotional journey through the lives of imaginary characters so believable that there's a genuine sense of loss when the last page turns. One book that does all this and more, a book that I loved from beginning to end: The Dutch House by Ann Patchett.
The Dutch House is exquisite. It stands proudly back from the road, with breathtaking views from its sparkling windows, each room a testament to the previous owner's remarkable sense of style and elegance. But Elna finds it intimidating. She didn't chose this house — it was thrust upon her and could never become her home. A feeling of resentment burns inside her till the only option is to leave. The story that follows is about the children who are torn between the loss of their mother, and their overbearing father who brings another woman into the Dutch House with children of her own. There are twists and turns as these children grow to become functioning adults who look back with sadness and curiosity and so many unanswered questions.
This is a book you will buy for yourself, that you will choose for your book club, that you will give it as a gift to friends. It is a book you will return to and read again and again. Ann Patchett has written a timeless story that will remain on the bestseller list for some time to come. Dear reader, I give you The Dutch House.