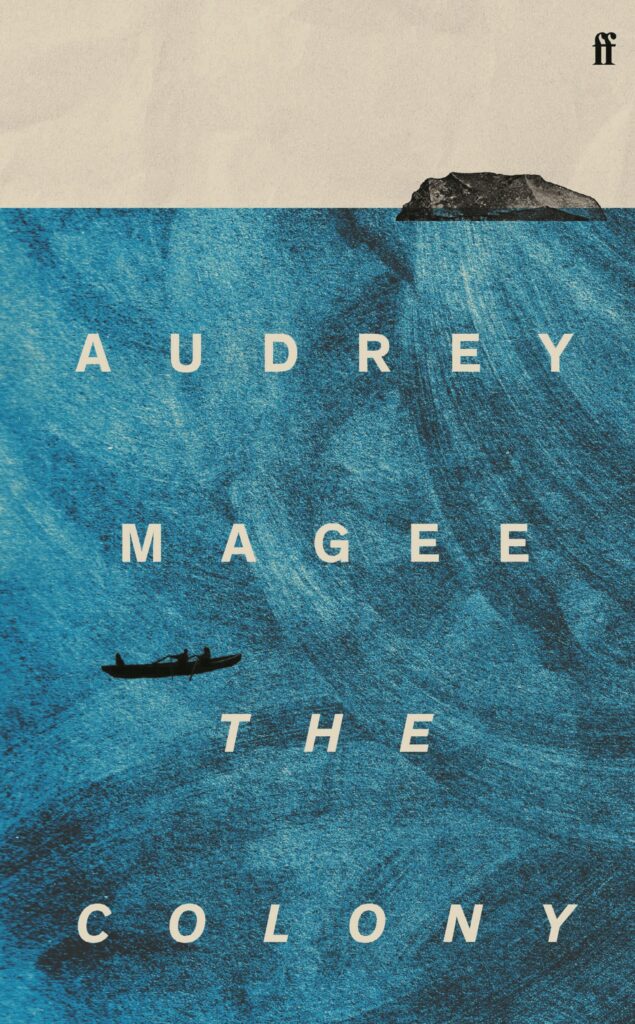 What is the lure of an island? What draws us to stand, to sleep on a rock surrounded by water? And why in particular are artists attracted to islands?
For generations, visual artists have been retreating to Irish islands – Paul Henry, Robert Henri and Camille Souter to Achill Island, Derek Hill to Tory Island, Gerard Dillon to Inishlacken, Seán Keating to the Aran Islands. Is it the isolation? The retreat? Or the pared back elemental existence? Life stripped to its essence.
I was Ireland Correspondent of The Times when I went in 1999 with the English artist, Derek Hill, to Tory Island to see where he painted and to walk out to the hut that he used as a place of even further retreat. I wrote my article but what lingered in me was Hill's need to be away, to be remote, to be isolated from his normal life for several months at a time.
The Colony is not about Derek Hill, who died the year after our trip to Tory, or any other artist in particular, but I do draw on Hill's visceral yearning for isolation and remoteness. In The Colony, the artist is Mr Lloyd who has left the artists' scene in London for this remote Irish island, unnamed in the book and a metaphor for the island of Ireland. Lloyd is joined, to his utter disdain, by a French linguist, Jean Pierre Masson, who spends his summers on the island analysing and recording the demise of the Irish language.
Lloyd and Masson, two men from Europe's principal colonising countries, cause havoc for the islanders. Bean Uí Fhloinn, the old woman on the island, describes them as two bulls in the field, both of them battling against each other for dominance over the island, the islanders and the language used on the island.
As the story of these relationships unfolds, The Colony explores what it is to be the colonised and what it is to be the coloniser.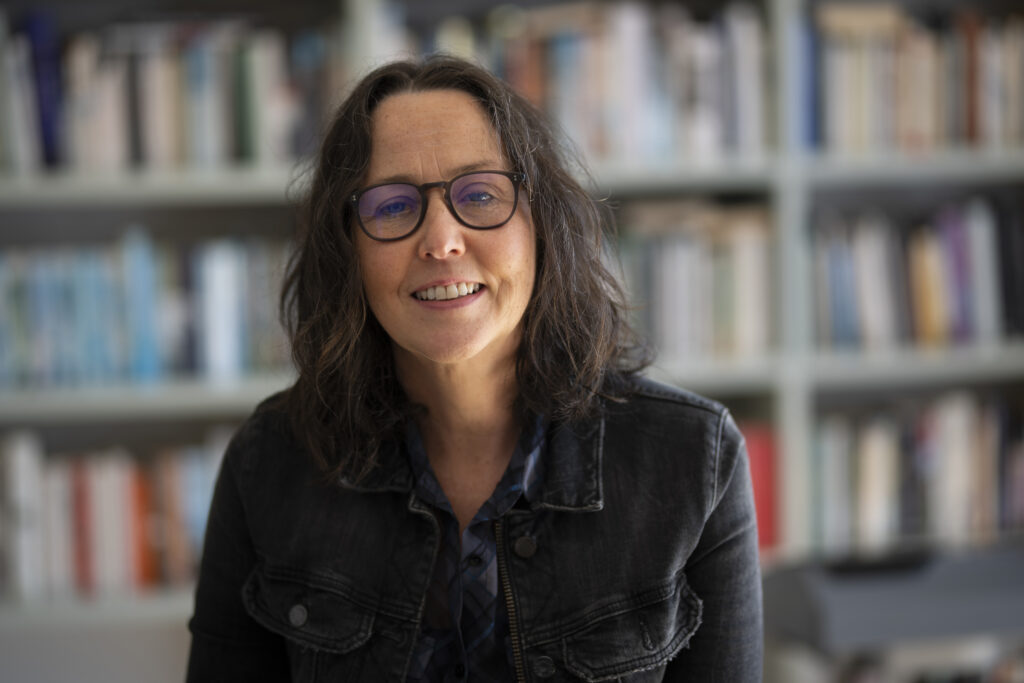 Audrey Magee was born in Ireland and lives in Wicklow. Her first novel, The Undertaking, was shortlisted for the Women's Prize for Fiction, for France's Festival du Premier Roman and for the Irish Book Awards. It was also nominated for the Dublin Literary Award and the Walter Scott Prize for Historical Fiction. The Undertaking has been translated into ten languages and is being adapted for film. Her second novel The Colony is due to be published in Feb 2022.