To all of Dubray's wonderful customers,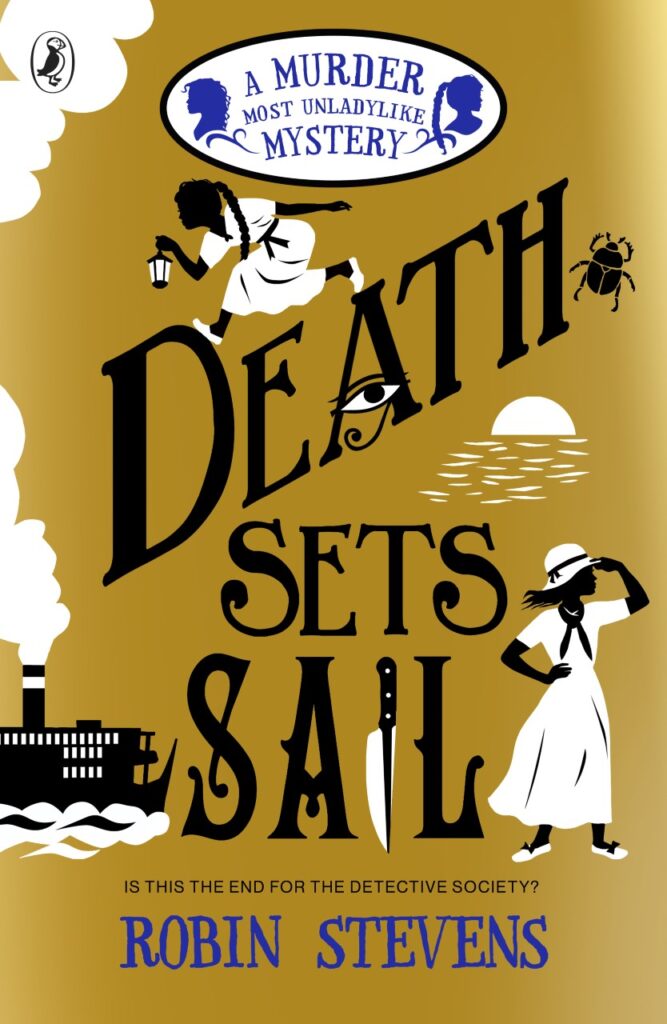 This is a strange letter to be writing – not because I'm not glad to be doing it, but because I never thought I'd be writing this letter, in this version of August 2020. I had so many plans for the launch of Death Sets Sail, the last book in the series of murder mysteries for children I've been working on for the past ten years. I thought I'd be on the road constantly, meeting you (or as many of you as possible!) in person. I wanted to thank you face to face for the support you've given me and my books and for the genuine love you have for stories.
But the unexpected way this year has gone has been a good reminder (if not good in any other sense) of why I write my books, and why we all need stories. The world right now feels like a particularly desperate, tiring, overwhelming, unjust place, without any regard for narrative arcs or satisfactory endings. It's not wise to spend too long staring unblinkingly down the barrel of reality – and that's where fiction comes in.
hearing from fans that they read and reread the books to give them a sense of safety in tough times has been one of my proudest achievements as an author.
I first wrote Murder Most Unladylike during a difficult time in my life. I needed to imagine a place where all problems were human-sized and ultimately solvable, where anyone could be a hero no matter how small or unworthy they felt, where badness had an expiration date, and where wicked people were never out of the reach of justice. That's the power of a murder mystery plot, after all – not only are they fascinating puzzles, but we know while reading them that everything will be all right in the morning, no matter how dark the night seems. Over the years, my young detectives Daisy and Hazel's adventures are where I've gone to work through my worries – and hearing from fans that they read and reread the books to give them a sense of safety in tough times has been one of my proudest achievements as an author.
Death Sets Sail is the ninth – and final – murder mystery in my series, and it's a story I've been waiting years to tell. It takes place on a cruise ship on the Nile in Egypt, the location of one of my very favourite classic mysteries, Agatha Christie's Death on the Nile. It's a story about growing up, facing challenges, falling in love and (of course) solving a terrifying, twisty and shocking murder mystery, and I hope that it brings fans old and new comfort and delight this summer.
Thank you for everything you've done and continue to do, and thank you for continuing to turn to books through the toughest of times. I can't fix the world, but what I can do is give you a moment of fictional breathing space that will allow you to return to reality renewed.
Robin S x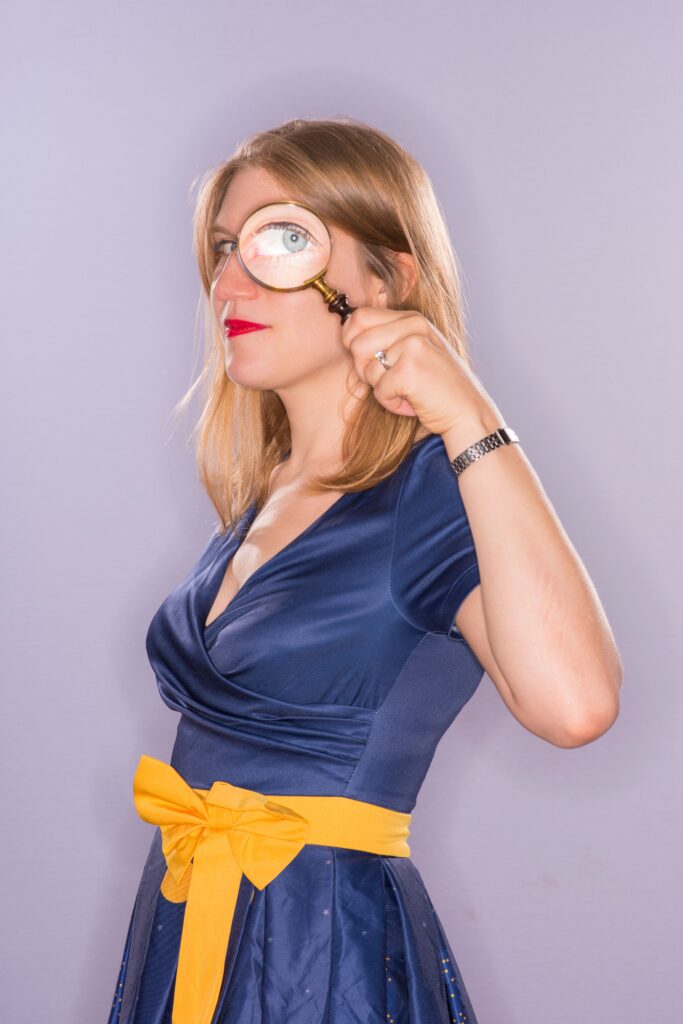 Robin was born in California and grew up in an Oxford college, across the road from the house where Alice in Wonderland lived. She has been making up stories all her life. When she was twelve, her father handed her a copy of The Murder of Roger Ackroyd and she realised that she wanted to be either Hercule Poirot or Agatha Christie when she grew up. She spent her teenage years at Cheltenham Ladies' College, reading a lot of murder mysteries and hoping that she'd get the chance to do some detecting herself (she didn't). She went to university, where she studied crime fiction, and then she worked at a children's publisher. Robin is now a full-time author, and her books are both award-winning and bestselling. She lives in Oxford.