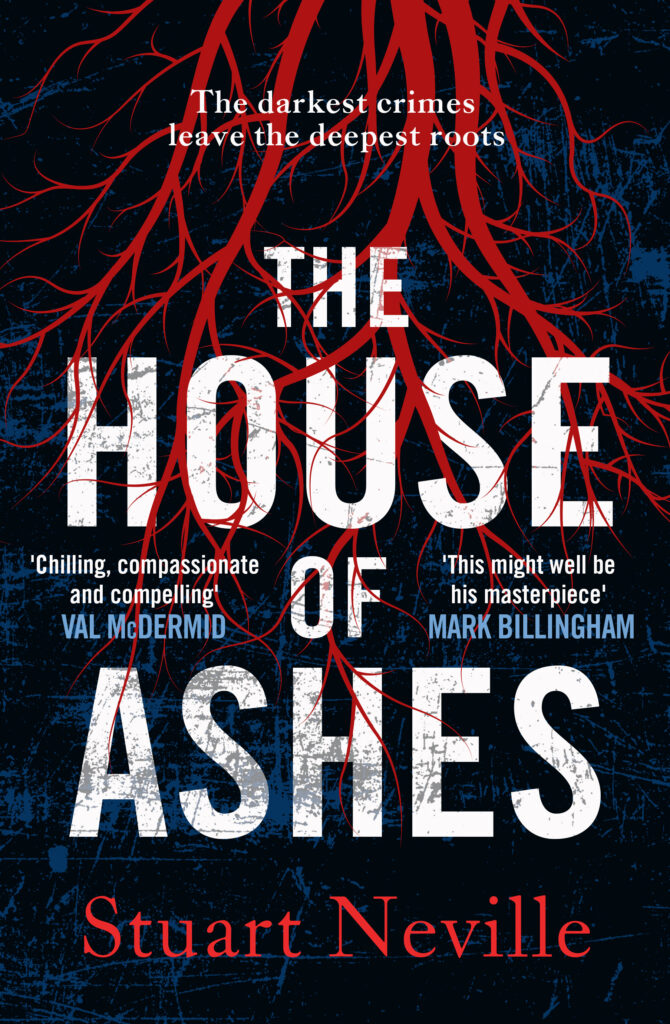 Some books are easier to write than others. I've written one or two in a matter of weeks; others have taken several years. The House of Ashes was the latter. In fact, it's probably the most difficult novel I've ever written.
Stories sometimes pop into my mind fully formed, plot, characters, themes, all ready to go like one of those Indian meals for two you buy in the supermarket and stick in the oven. Other times, you not only have to create the recipe from scratch — with apologies for stretching the analogy to breaking point — you must grow the ingredients yourself.
The earliest seeds of The House of Ashes were sown back in 2016. The story then was very different to what it eventually developed into. I remember having a conversation about it with my then-editor, sketching out the idea, then having to set it aside to work on another book under my pen name, Haylen Beck (may he rest in peace).
I returned to this book – then called Children of the Ashes – off and on over the next few years, trying to figure out what it was actually about, whose story it was, what form it would take. The real breakthrough came at the end of 2017 when I read an early copy of Country, a novel by my old friend Michael Hughes. That book is largely written in Northern Irish vernacular yet remains smoothly readable. I realised this was the voice I needed for one of my own characters, Mary Jackson, as she recounts events that happened sixty years in the past. Not only did I shamelessly borrow the style, I also appropriated a specific line when Mary opens her opening first-person chapter with the line, 'Here, now, till I tell you.'
By the end of 2019, I finally had a completed novel, or so I thought. At that time, it was a continuation of my DCI Serena Flanagan series, with a third of the narrative told from her point of view. But something was amiss; although her story intertwined with Mary's, I wasn't satisfied with the end result. In the meantime, I had changed publisher, and this new book was to be released by Bonnier Zaffre. It's tricky for a new publisher to pick up an existing series. Given that I wasn't happy with the book anyway, I decided to pull it apart and put it back together, scrapping almost half of it. My beloved Serena was supplanted by an entirely new character – Sara Keane — with a story that far better resonates with Mary's.
The final hurdle was the title, the bane of many a writer's existence. Eventually, between the author, two agents, and three editors, we finally settled on The House of Ashes, published in Ireland this September. I hope readers can take the characters of Mary and Sara into their hearts as I did. It was a long, hard fight to get them onto the page, and I am hugely relieved to finally be able to share their stories.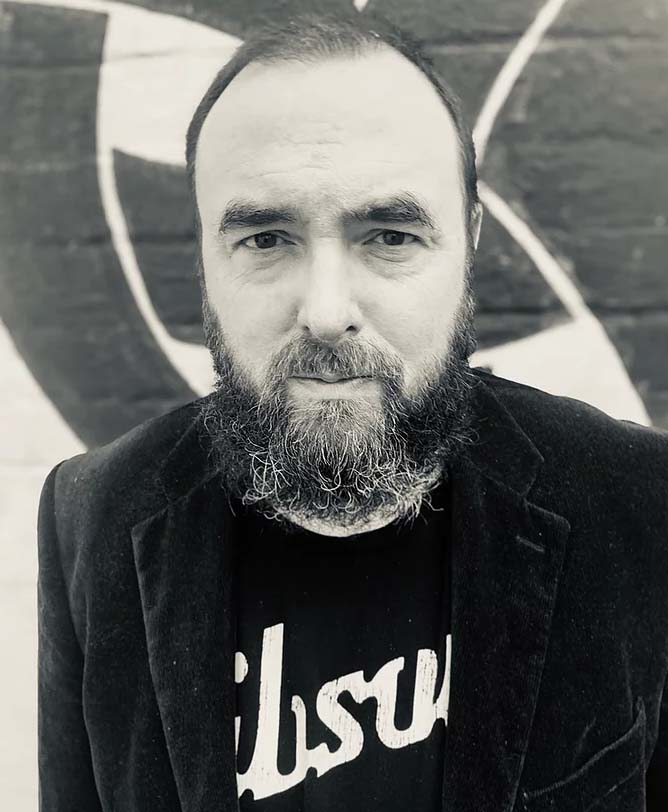 Stuart Neville's debut novel, The Twelve, won the Mystery/Thriller category of the Los Angeles Times Book Prize, and was picked as one of the top crime novels of 2009 by both the New York Times and the LA Times. He has been shortlisted for various awards, including the MWA Edgar, CWA Dagger, Theakstons Old Peculier Novel of the Year, Barry, Macavity, Dilys awards, as well as the Irish Book Awards Crime Novel of the Year.