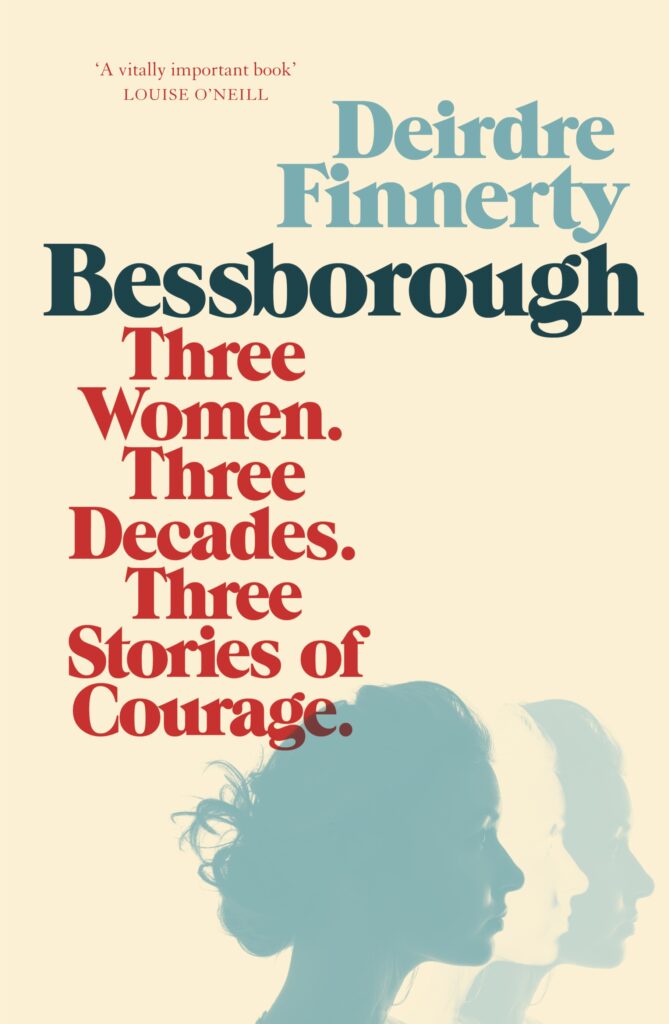 A few years ago, I was researching an article about mother-and-baby institutions in Ireland for my job at the BBC and had gotten stuck. The assignment felt like wading through cement, interview after interview was refused, documents were difficult to access and survivors were not keen to go on the record. On top of everything else, the topic seemed so vast – the institutions had been in operation for over seven decades in Ireland – and it was hard to figure out where to start.
On a last-ditch attempt to find a way to frame the story, I came across a memoir published in 1998 about the Bessborough mother-and-baby institution on the outskirts of Cork city. It was written by a woman called June Goulding, who had spent nine months there as a recently-qualified midwife in 1951. When my second-hand copy arrived, with its dented cover and yellowed pages, I found myself hooked within a couple of chapters, immersed in the world of the once-grand Georgian mansion and the decades of secrets hidden behind its brown-grey walls.
The regime Goulding described was harsh. The women and girls who passed through Bessborough's doors gave birth to children they would not be allowed to keep. On the labour ward she oversaw, mothers were not given pain relief, spent large parts of their labour on chromium commodes, and were not stitched when they tore during delivery. Though Goulding was eager to help those under her charge, she was hindered by the attitude of the Sister in charge. "Nobody gets anything here, Nurse", a domestic employee explained to her. "They just have to suffer."
What gripped me the most were the small glimpses into the lives of those admitted to Bessborough. Dotted throughout the narrative were gestures of defiance, kindness and bravery, of women and girls refusing to be cowed by the system. In one chapter, a teenager from an elite Dublin boarding school refused to give up her nail polish and Pond's vanishing cream. In another, a woman in labour savoured a Players cigarette on the delivery ward while Goulding opened the window and kept watch for the Sister. And there were efforts to escape the institution too, through Goulding's intervention, a woman leaves with her child and gets a job in Huddersfield.
When I'd finished the Light in the Window, I searched and searched for another book that would give the same insight into the inner workings of a mother-and-baby institution, but I couldn't find one. I wanted to hear more from the perspective of the women and girls affected, about what happened to them after they left the institution, and how they coped with the lasting trauma of losing their children. I returned to my half-abandoned BBC project and set about interviewing people who had spent time in Bessborough in the 1960s, 70s and 80s.
At the time, it never occurred to me that I would be the one to write the next book about the secretive Cork institution but over the past two years, I've worked with three remarkable women to do just that. Bessborough, Three Women, Three Decades, Three Stories of Courage is a testament to their resilience and strength.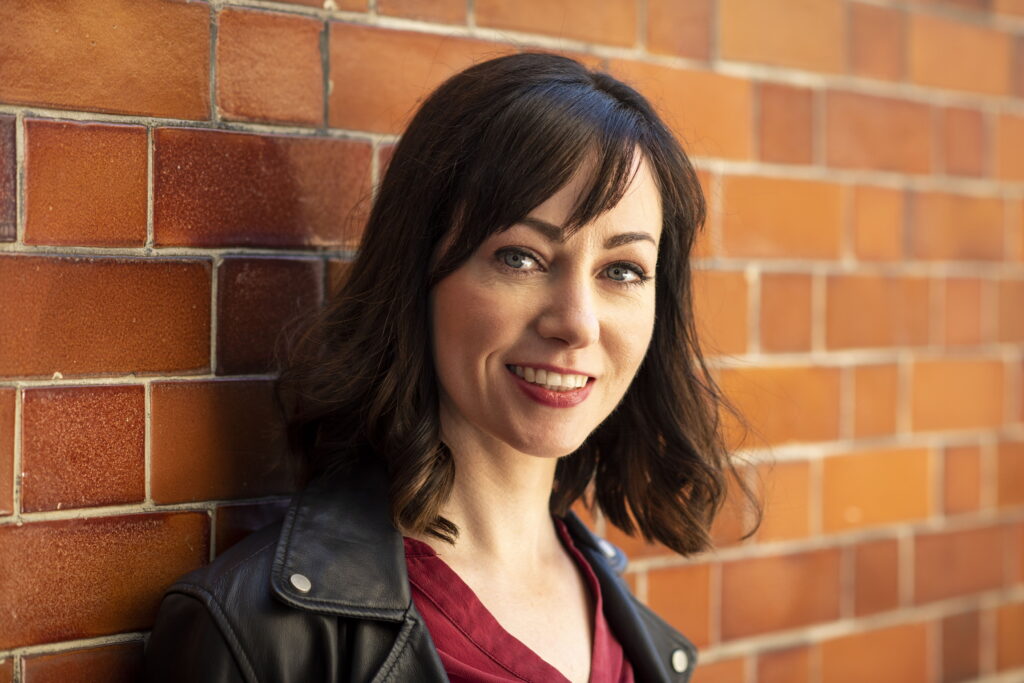 Deirdre Finnerty is an award-winning journalist and producer for the BBC, specialising in international news. She started her career in the BBC World Service, and has worked in the BBC's Brussels, Washington and Westminster bureaux. Bessborough: Three Women. Three Decades. Three Stories of Courage is her first book and the project won the Society of Authors Antonia Fraser Award in 2020. Originally from County Mayo, she now lives and works in London.