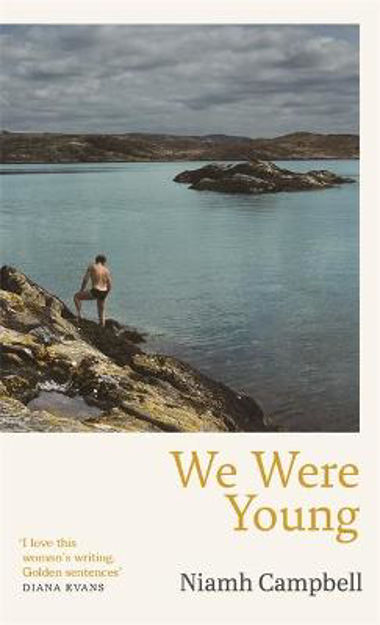 I finished the first draft of We Were Young on a July afternoon in the countryside. Nah, I thought at once. It's tepid. It was, at this point, the story of a circle of friends living in Dublin – there was death, impending divorce, secret drinking, and the sidebar character Cormac, a sexy younger brother trying to duck out of responsibility: the person no-one could get on the phone. I went for a swim in the lake. I remember a pinkeen sliding from my hair as I showered afterwards, lying in the drain with its dead eye like a bead. Gross, I thought. What do I like about this book? I asked. What the hell am I writing it for? I like Cormac, I realised. Maybe this is Cormac's book.
The feeling of ease and alignment that comes when you hit on the right energy for a work is incomparable.
After this the book took on a momentum of its own. The feeling of ease and alignment that comes when you hit on the right energy for a work is incomparable. Back in my regular life, I sent Cormac to parties, on hook-ups, home to his vividly difficult Irish mother, out on dates and into the beds of men and women he liked; I sent him to shows I'd seen and had him awkwardly disappoint lovers. I had to figure out why an amiable flake would have so much appeal to people, and how he came to be such an amiable flake – sweet, kind, and loving, but self-centred and unaware, above all, of the degree to which he relies on the generosity and patience of the women in his life.
My greatest fear in writing a man was writing him wrong, or writing the kind of man women are supposed to want to read: stymied a little by emotional illiteracy, sure, but actually in love with some pre-eminently relatable heroine whose neuroses about him turn out to be just neuroses. In We Were Young, however, everyone's suspicion that Cormac is not a reliable number, that he has one foot out of every relationship, that, although honest and fond, he cannot commit, is verified: the challenge is, through this, to show him still worthy of affection and the time it takes a reader to get to know him. It is, in the end, a book about human limits and tolerance – and, for me, true love. Because of course I think he's wonderful. I made him. I have no sense of perspective.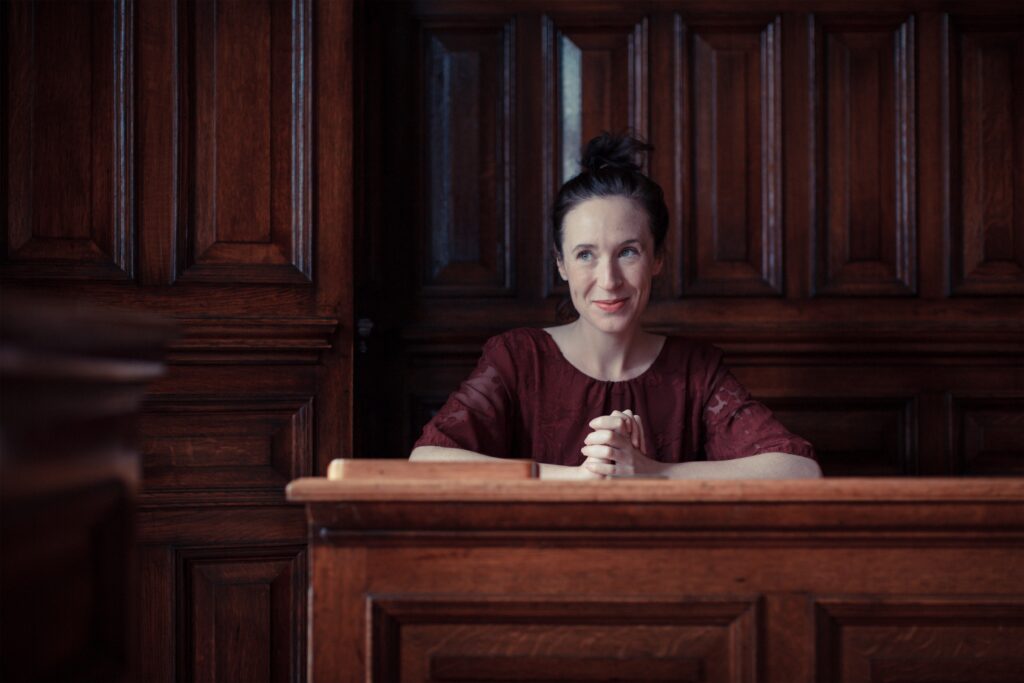 Niamh Campbell's debut novel This Happy was nominated for the An Post Irish Book Awards, the Kerry Group Irish Novel of the Year Award, and the John McGahern Book Prize. In 2020 she won the Sunday Times Audible Short Story Award for her story 'Love Many', and in 2021 she was awarded the Rooney Prize for Irish Literature. Her second novel We Were Young is out with Weidenfeld and Nicolson in 2022. She lives and works in Dublin.