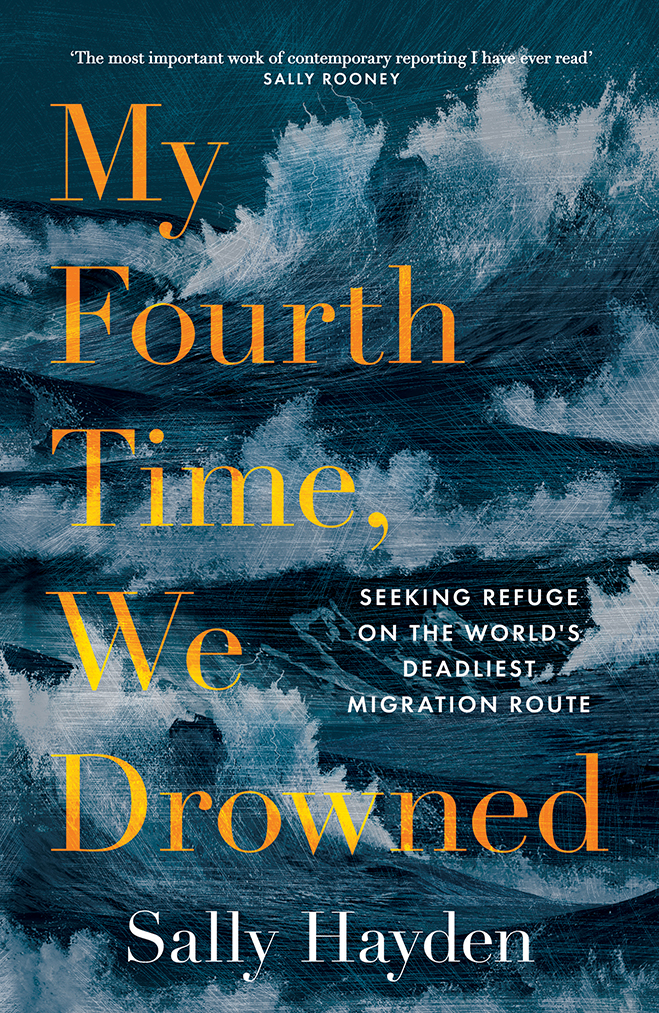 As a journalist, sometimes you find a story and sometimes one comes to you. The latter was what I experienced in August 2018, when I was first contacted through Facebook by a refugee in Libya. He was among a group of five hundred men, women and children who had been abandoned in a detention centre in a war zone, without food, water, or protection.
Reading this, Europeans might already want to switch off. North Africa feels far away to us. But this group were all in that situation as a direct result of European migration policy, which since 2017 has fuelled the interception, forced return and incarceration of close to 90,000 people on the Central Mediterranean Sea, on what is known as the deadliest migration route in the world.
I wrote this book for anyone who thinks the so-called "migration crisis" is over…
Once I was in touch with one group of detainees, my number was passed around other centres, and I began getting messages every day. This went on for years. I wrote this book for anyone who thinks the so-called "migration crisis" is over; out of a desire to expose the horrors we are imposing on those who try to seek safety; and a sense that it is necessary for everyone who has managed to remain oblivious to this truth so far to know about it. There has been a deliberate attempt to silence the voices we should be listening to, but that is no longer an excuse.
Reporting it took me across Europe and Africa – from Rwanda, to Sierra Leone, to Ethiopia and Sudan, to Brussels and Sweden and even to central Dublin, where some of the refugees who travelled through Libya ended up. I interspersed my writing with direct messages – some of the thousands I received from refugees and migrants over the years I worked on this. I hope that, along with the documentation of gross human rights violations and potential crimes against humanity perpetrated in the name of keeping Europeans comfortable, the incredible strength of the people profiled comes across: their kindness, their love, their adaptability, and their ability to keep going, despite being faced with endemic racism, incomprehensible injustice, and a world that effectively wants them to be silent and disappear.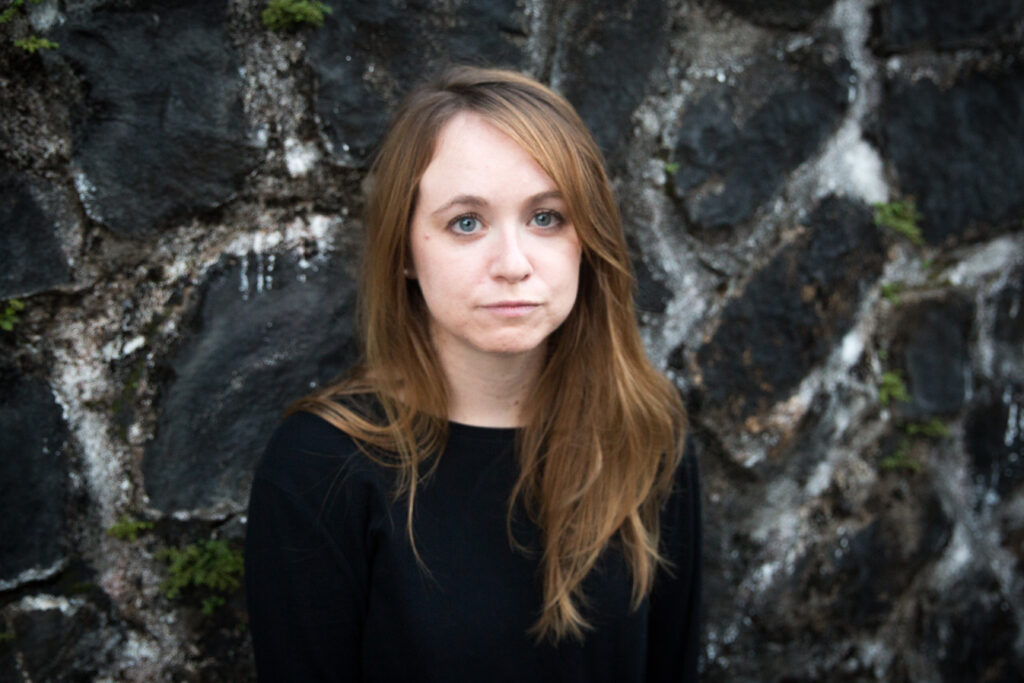 Sally Hayden is the Africa correspondent for the Irish Times, and has worked for other outlets including the New York Times, the Washington Post, BBC, Al Jazeera, TIME magazine, RTE, Newsweek, and CNN International. She is a two-time winner of foreign correspondent of the year at the Newsbrands Irish Journalism Awards, a first prize winner in the European Migration Media Awards, and was listed on the 2019 Forbes '30 Under 30′ for media in Europe. My Fourth Time, We Drowned is her first book.