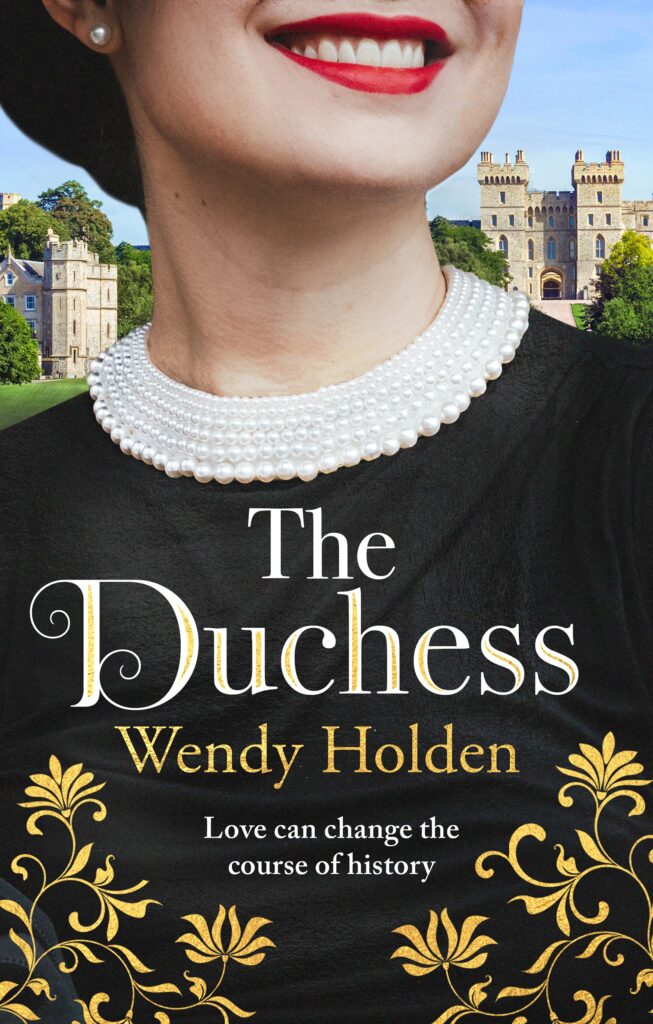 Wallis Simpson has always fascinated me, so to write a novel about her was an act of supreme self-indulgence! However, the Wallis I present in The Duchess is very different from the scheming social climber that the world thinks it knows. My Wallis is witty, warm-hearted and intensely human. But this is no invention of mine; I found plenty of evidence in my research to support it. Wallis's own autobiography and letters attest to her engaging personality while contemporaries such as Chips Channon and Lady Diana Cooper write about her with admiration and liking.
I would have loved to have gone to one of Wallis's cocktail parties. She was a wonderful hostess, every detail was perfection, but she was kind-hearted too, noticing the people standing alone with no-one to talk to, and drawing them in. It was this generosity and her lack of sycophancy which attracted the Prince of Wales. Accustomed to being smarmed over from morning till night, he found her breezy Stateside ways refreshing.
I would find the nerve to ask whether my theory in the novel is true, that Edward used her to escape the throne.
If we met, I would tell her that history had got her wrong, but I was putting it right in The Duchess. She would laugh and crack a joke, but be pleased all the same. Encouraged, I would find the nerve to ask whether my theory in the novel is true, that Edward used her to escape the throne. The popular idea is that Wallis was the manipulator, but it seems to me much more likely that he never wanted to be king in the first place. A completely unacceptable American divorcee was the perfect way out for him. I don't think Wallis realised until it was far too late, but that only adds to the drama of the novel. Obviously, I would then ask her if she thought Prince Harry had tried the same thing with Meghan Markle. It certainly looks that way to me.
I might ask her if she regrets anything. Being a realist, she would shrug her Chanel shoulders and say regrets are pointless. And hers is, anyway, one of the most famous love stories of all time, which it has been my privilege and pleasure to bring to life on the page.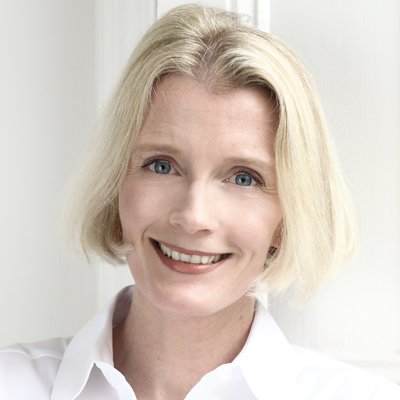 Number one bestseller Wendy Holden has sold millions of books across the world in the course of a writing career lasting over 20 years. The first novel in her 'difficult Windsor women' series, The Governess, fictionalised the long-buried story of Marion 'Crawfie' Crawford, controversial childhood governess to the Queen. A Sunday Times top ten bestseller in hardback, it is published in paperback on 10th June 2021. Wendy is currently working on the third in the trilogy, The Princess, about the lesser-known early years of Diana, Princess of Wales.