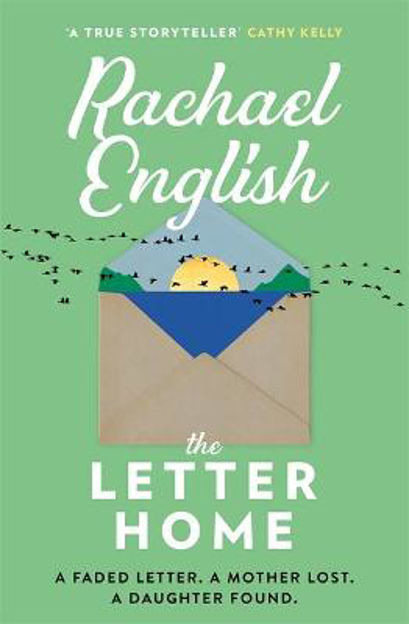 It all started, as many stories do, when I was looking for something else. While writing a previous book, I consulted the genealogy section of Clare County Library's website for help with local last names. I made my way to the 1901 census records – and became transfixed. The documents contained relatively few people over the age of seventy, and it occurred to me that those who were listed would have had clear memories of the Famine.
At around the same time, I came across a local newspaper reference to a widow from County Clare whose death was one of the first officially recorded as being from starvation. She died in 1846 while walking to Ennis in search of food for her children.
As I read, I began to appreciate how little I knew about the impact of the Famine on the county in which I grew up. The scale of the suffering was prolonged and extreme. Of course, it's possible to measure the numbers who died from starvation and disease and the numbers who emigrated. What's harder to calculate is the trauma of the people who survived, including those forced into exile.
To begin with, I didn't think of any of this as providing inspiration. While I've written books set partly during the 1970s and '80s, I'm not a historical novelist. Also, in recent years several novels have been based around the Famine. I wasn't sure I had anything to add.
Then it struck me that what I hadn't read was a book in which characters in the present day are forced to grapple with the long-term legacy of one of the bleakest episodes in Irish history.
And so, two of my three main characters were born. Jessie Daly is back in County Clare after a humiliating experience in Dublin. Having always dismissed her hometown as bland and parochial, the intervention of an old school friend forces her to think again. On the other side of the Atlantic, Kaitlin Wilson realises that despite her family being steeped in Irish customs and rituals, they know nothing about the circumstances in which their ancestors arrived in Boston.
Jessie and Kaitlin are connected by a third woman, a young mother called Bridget Moloney who is widowed and left homeless in the mid-1840s. The more I wrote, the more it mattered to me that Bridget was a fully rounded character, not just a victim of historical cruelty. Despite enduring unimaginable deprivation and suffering, she has an intense will to survive.
One other thought: if you're a writer looking for inspiration, a scroll through the genealogy section of your local county library isn't a bad place to start. You never know what you might find there.
The Letter Home by Rachael English (Hachette Ireland) is out now.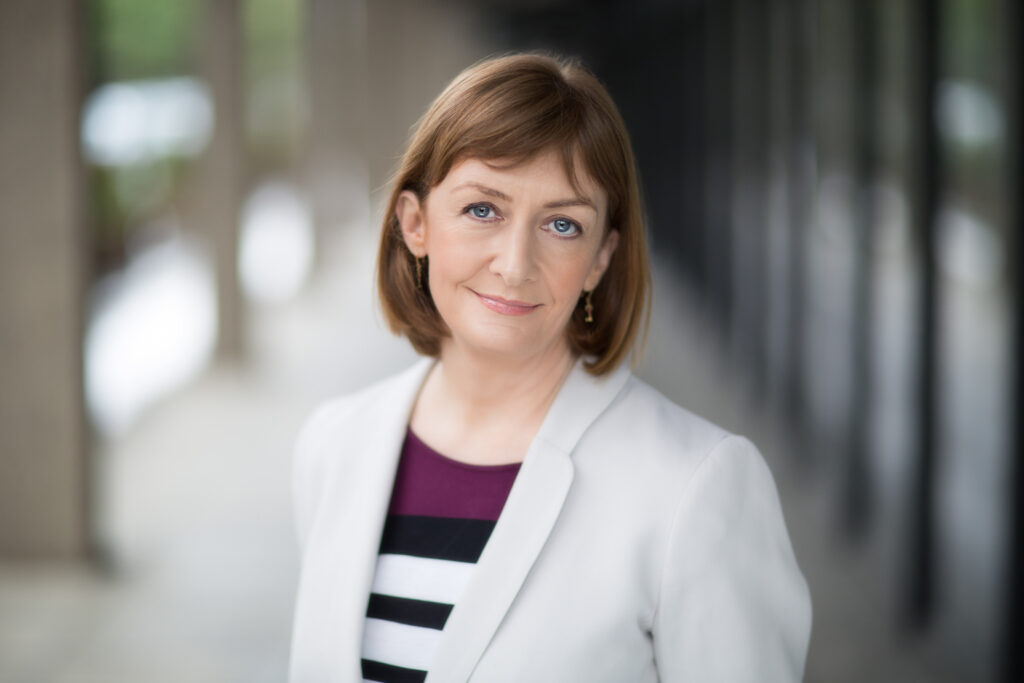 Rachael English is a bestselling novelist and presenter on Ireland's most popular radio show, Morning Ireland. During more than twenty years as a journalist, she has worked on most of RTÉ Radio's leading current affairs programmes, covering a huge range of national and international stories. In recent years Rachael has gained a loyal readership at home and abroad, with her five much-loved novels: Going Back, Each and Every One, The American Girl, The Night of the Party and The Paper Bracelet.