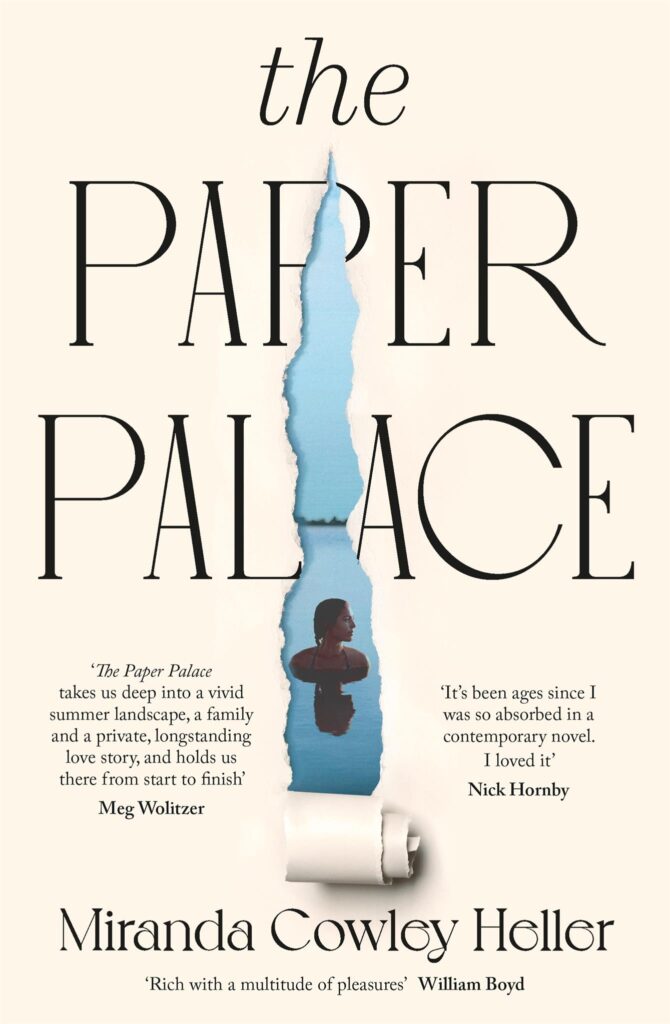 At the center of The Paper Palace is a woman who has to make an impossible and life-changing decision in a single summer day. 24 hours during which she has to choose between the life she has made with her very excellent and genuinely beloved husband Peter, and a chance to have the life she has always imagined she wanted with her best friend and childhood love Jonas. I am very interested in the intricacies of "choice" – how we make them, how the smallest "butterfly effect" can change everything in a millisecond. What I was interested in exploring here was a woman who feels two equally deep and passionate yet completely different kinds of love.
The choice she has to make is between a great love and a great love. There is no bad choice here… which also means there is no good choice. What do you choose when both choices are right and both choices are wrong? When there's no clear choice and your life depends on it. At what point in your own life do you say: "this is my last chance to live a different life, a life I could have had? to have the life I've always thought I wanted". Elle's dilemma – choosing between one kind of happiness and another kind of happiness – distills to questions we all struggle with: who do we want to be, who do we want to have been, what parts of ourselves do we want to be true to in the end? And can we truly accept the paths we don't take, the lives unlived? Can you ever live without regret?
What would I do for a great passionate love?
It's a story of being true to yourself, about feeling torn between desire and dignity, between what's right for other people and what's right for yourself. What would I do for a great passionate love? Would I blow my life apart? Would I sacrifice it for my children? If you could untether yourself from everything but yourself, what choice would you make? I love these kinds of questions.
The novel takes place over twenty-four hours and fifty years. And so, while it is about Elle's love for two men, it is also a coming of age story, a mother-daughter story, a family story. I wanted to examine the complexities of sibling relationships, of children navigating their parents' divorce, and all the ways our childhood relationships influence our adult lives. The ways the choices our grandparents and parents made can live on in us. How children often shape themselves in opposition to what they observe in the generation before them. Can you break the cycle of multi-generational abuse? Can you ever bury the traumas of the past? The myriad ways in which the past endlessly informs and re-informs the present fascinates me.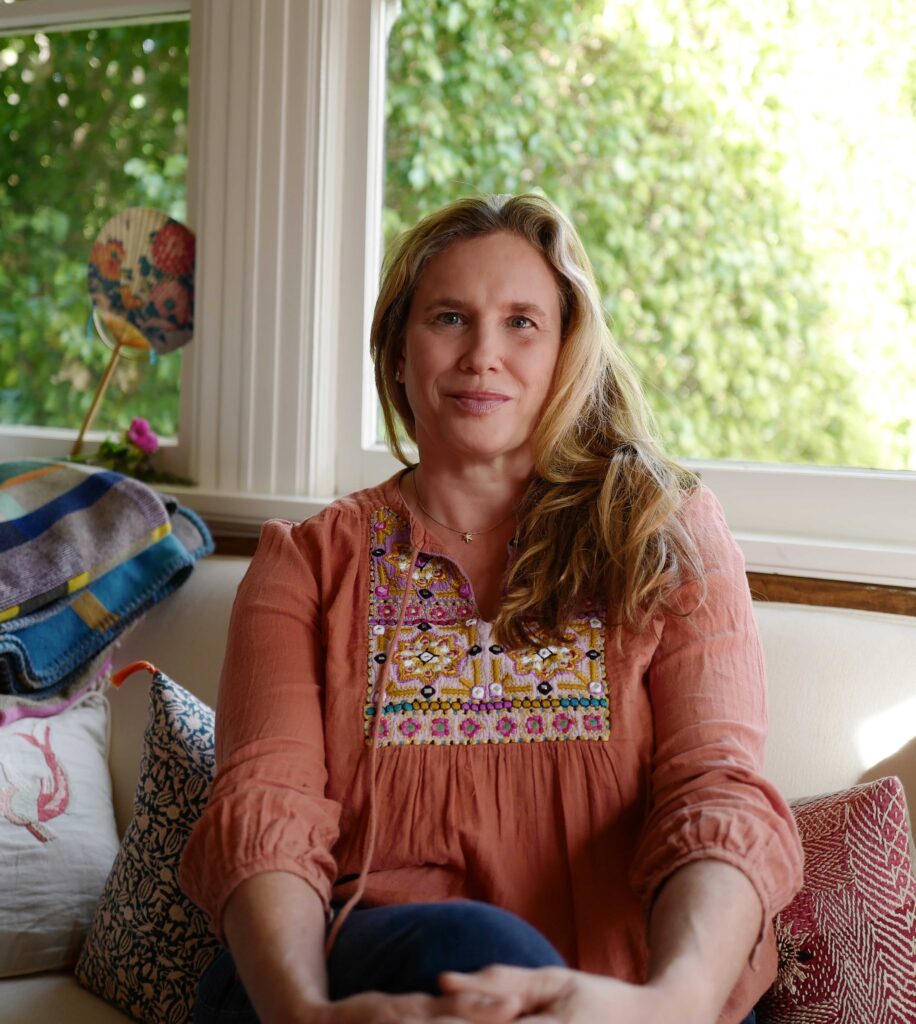 Miranda Cowley Heller was raised in New York. After graduating from Harvard she became a books editor, before working for a decade as Head of Drama Series at HBO. She divides her time between Los Angeles, London and Cape Cod. The Paper Palace is her first novel.