During the last recession, I once came upon a small ghost estate in the middle of the countryside. It was completely uninhabited; eerie and quiet, you could see right through the huge front-and-back windows to the manicured green of a golf course beyond. The sad, uneasy atmosphere of that place stayed with me for a long time, but I didn't write about it that day, or the day after, or the next. In fact, almost half a decade passed before the idea resurfaced, one work-quiet winter, and I got the first draft down in a kind of blur before freelance work start creeping back onto my desk and I tucked it away in a folder and forgot all about it.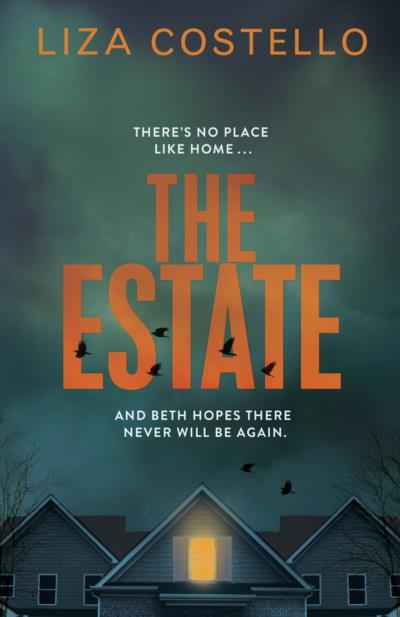 It would be another year or so before I got a chance to return to it. Revisiting a first draft is almost always disheartening. Inevitably, there will be plot holes, among other sins. But there was something about the story I couldn't let go – or maybe it wouldn't let go of me. So I embarked upon the difficult process of rewriting. I may well still be trying to finish it if it weren't for what happened next. An editor who previously published a couple of my stories got in touch to say he now worked for Audible Publishing Studios and did I have anything I might want to send his way? Absolutely, I said. I'll have it to you by the summer.
What I didn't mention was that I was five months' pregnant. But I knew there was a very real possibility that if I didn't finish a decent draft of The Estate for Audible before the baby was born, not only might I never get round to finishing that novel, I might never write one again, or at least not for a very long time. From then on, every minute of free time I got my hands on, I spent it on writing. I even made new writing time. My evenings used to be spent (alongside the husband) getting our two-year-daughter down and trying to impose some semblance of order on our two-bed apartment, and/or finishing off whatever 'bread-and-butter' project I was working on, before collapsing in front of the TV. Now, instead, I drove to the small, suburb-dreary shopping centre across the way, where I would park in the dark carpark and grimly pull out my laptop.
I submitted the manuscript two weeks before my due date. The very next day, my son was born.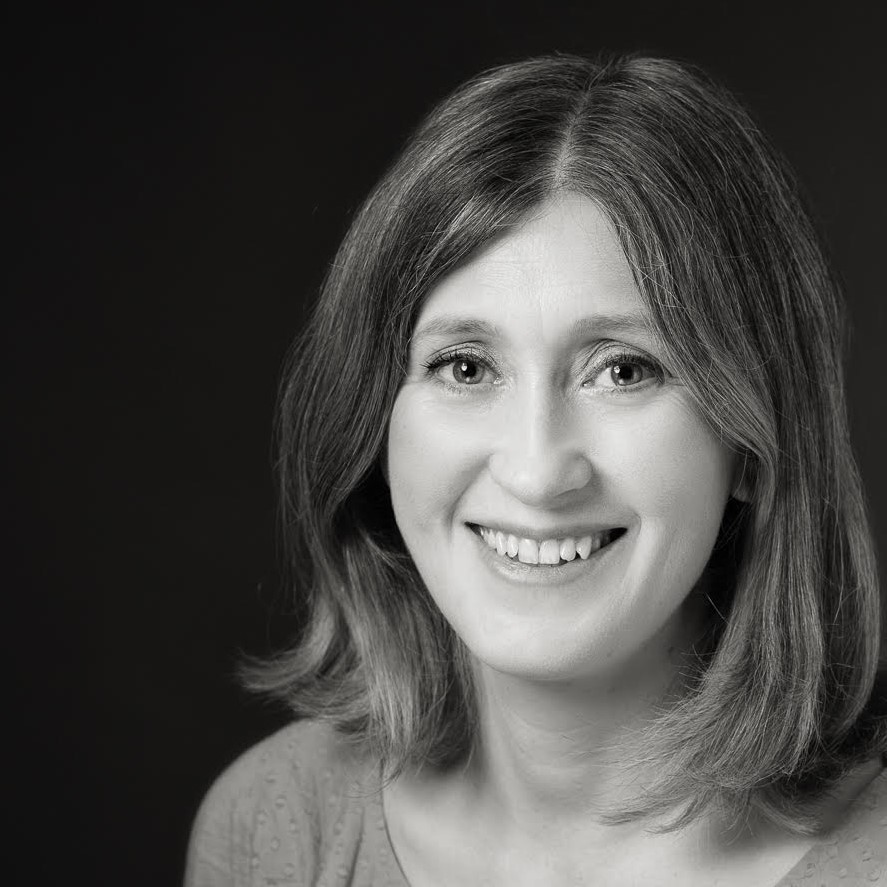 Liza Costello's writing has been short-listed for the Seán Ó 'Faoláin Short Story Competition, the Francis McManus Award and the Patrick Kavanagh Poetry Award. She won the Dromineer Literary Festival Poetry Award (2011)and her writing has also been broadcast on RTE Radio 1(The Francis McManus programme, Sunday Miscellany and A Living Word), as well as published in outlets such as The Irish Independent (New Irish Writing), The Stinging Fly, Southword, Crannóg, The Manchester Review, The Interpreter's Hat, Kindle Singles and Mslexia. An earlier version of her debut novel, The Estate, was originally launched as an audiobook for Audible; narrated by Denise Gough, it was chosen as an Audible crime and thriller pick of the month and was also selected as an editor's pick there. Liza lives in County Westmeath with her husband John and children Martha and Brendan