When my novel, I Know I Saw Her, came out on 1st July, it was a kind of second time around for me. I'd been published before, about fifteen years ago, found an enthusiastic niche readership, but not sold enough books for my contract to be renewed.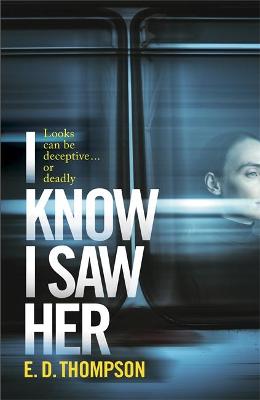 I thought my 'moment' had passed, went off to retrain in something else, and set writing aside.
Then, forced to take some time off work to recover from surgery, I was brought a selection of women's magazines and became intrigued by the fiction pages. Who wrote these stories, I wondered. Were they produced in-house or could anyone submit?
I can't recall precisely what homework I did – it might have been then that I invested in the 'Writers' and Artists' Yearbook' – but I sent off a trio of stories and was exceptionally lucky that one of them was accepted for publication. This was all I needed in order to believe that there were opportunities, and I tentatively began to submit more.
After a stuttering start, I eventually received more regular acceptances, then an invitation to write a thirty-part series in one magazine, which I jumped at. There were more rejections than I can count, too – I once had twelve stories turned down in a single email (there were particular circumstances, but still…) But the rejections taught me as much and sometimes more than the successes and now I've had close on three hundred stories accepted for publication.
One thing I've improved greatly through writing for the discerning 'womag' market – as it is fondly known – is my writing of dialogue. My first two books contained an astonishingly small amount of direct speech – partly because they were monologue-ish in nature, which I'm not ashamed of, and partly, I suspect, looking back, because I didn't trust myself.
Dialogue is crucial to writing short stories for women's magazines – it brings the work to life. And it isn't as difficult as I thought it would be. I have learned, through experience, never to try and force it – once you know your characters, it's much more a matter of being quiet and listening to what they would say, in the circumstances you've given them. It's less about acting and more about reacting. This simple approach has helped me to relish writing speech, rather than dreading it.
The first time I had books published, I was a stay-at-home mum with three kids. Now I am juggling novel-writing with trying to keep up a steady stream of stories to the magazines that are good enough to give me opportunities. Right now I am promoting I Know I Saw Her – a new departure for me, into twisting mystery/suspense – finishing my next book and contemplating a new thirty-part series for one of my magazines. I didn't think I'd ever write for publication again, yet here I am. It's brilliant.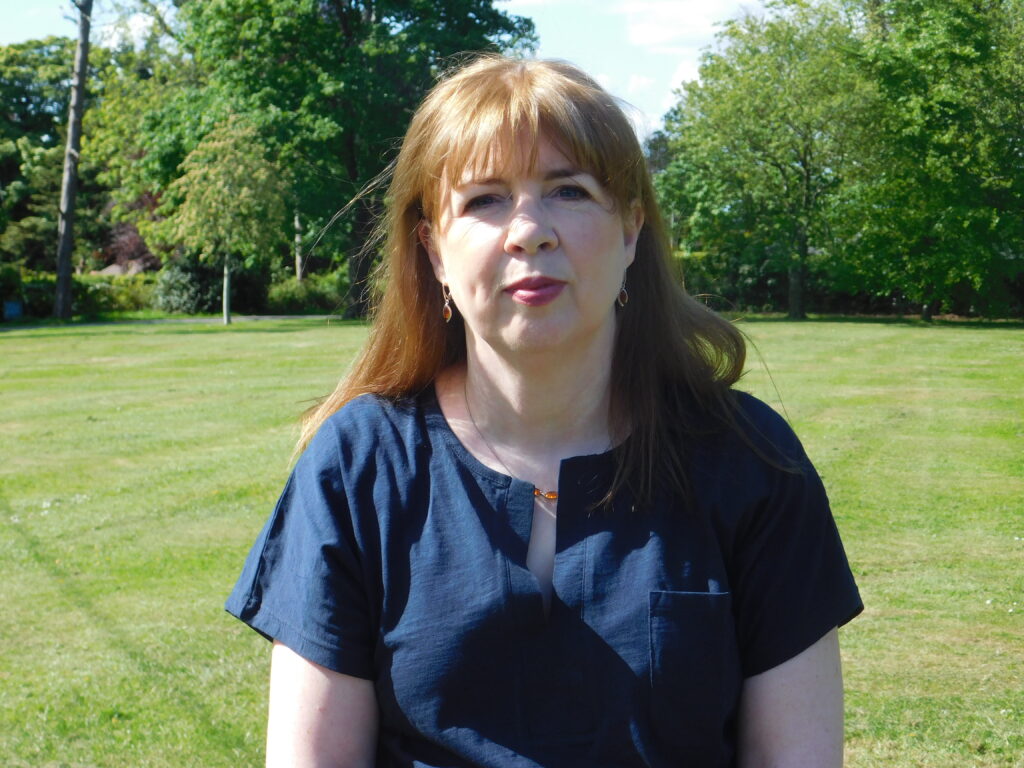 E.D. Thompson worked as a newspaper journalist before turning to fiction writing. She is a graduate of the Creative Writing MA at Queen's University, Belfast and prolific author of short stories for women's magazines. A mother of three grown-up children, she lives in County Armagh with her husband and cat.