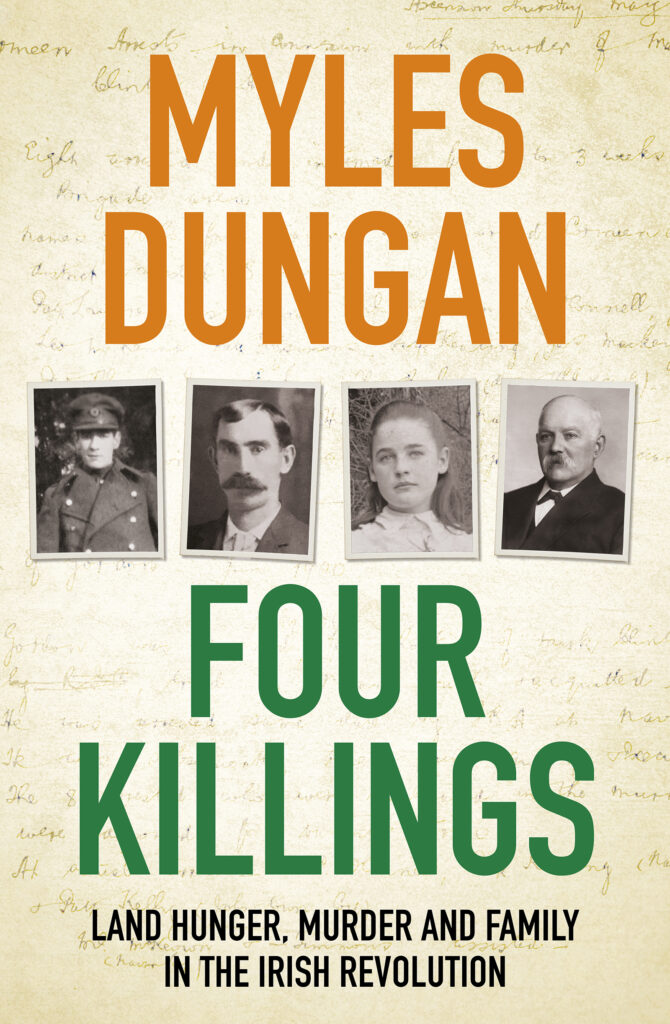 How could it possibly be that a book which starts with a brutal murder in Arizona in 1915, before settling into an account of three more killings that took place during the War of Independence, is really about my relationship with my grandmother?
Mary Theresa O'Reilly (née May McKenna), was a delightful soul, prim and delicately nurtured but curious, loquacious and engaging. She was a great storyteller and loved to regale her favourite grandchild (that was me, by the way – this is MY story!) with tales of being rousted out of her family home by the Black and Tans during the violent years of the Anglo-Irish war. She also told me stories of her brother, Justin McKenna, a Meath solicitor who died a few years before I was born. He was fé glas ag Gallaibh (a guest of His Majesty, King George V and his coalition government) in the Curragh military prison when he was run by Sinn Féin in the Louth/Meath constituency and was elected as a TD in the 1920 general election. So, he got to vote for the Anglo-Irish treaty in January 1921. She also had a great story about what happened to him just before he registered his vote, but you'll have to read the book for that.
However, she never told me about her American stepmother, or the romantic tale of how her widowed father married the widow of his first cousin (concentrate please – I'll be asking questions at the end!). Neither did she tell me anything about her other three McKenna brothers, or her five Clinton cousins, all of whom were in the IRA or Cumann na mBan, and three of whom took part in the book's fourth killing.
Why not? I would have been gob-smackingly fascinated, in the way that all ten year old boys positively luxuriate in tales of derring-do and mindless violence. Why had she kept to herself the fact that three of her brothers and three more of her cousins would tool up after dark and risk their lives in an attempt to reduce the number of Tans or Auxies populating or polluting the fields and lanes around the Cavan/Meath border. After months of scratching my head I've had to conclude that she was a bit too embarrassed about the activities of her siblings to mention it. Well I did say she was prim and delicately nurtured – you had to know my grandmother to understand why she would stay shtum rather than regale me with that particular chapter of her War of Independence autobiography, Lloyd George, my part in his downfall. So I will never know how much she knew about what I've been discovering since the night I read my granduncle T.P. McKenna's Military Service Pensions Collection file and encountered the jaw-dropping entry 'executed informer in Carlanstown.' I wish she was still around so that I could regale her for a change.
By the way, when it comes to process, historians have it easy these days. Thanks to the wonders of digitisation and the online accessibility of thousands of archive documents I was able to write about the murder of my cousin John Clinton in 1915 in Arizona in my study in Kells, Co. Meath, not far from where he was born but 8000 kilometres from where he died. The rest of the book, six chapters all set in the Cavan/Meath border area, was written in the Doe Library in the University of California, Berkeley! Go figure.
Four Killings: Land Hunger, Murder and A Family in the Irish Revolution is available to order on our website.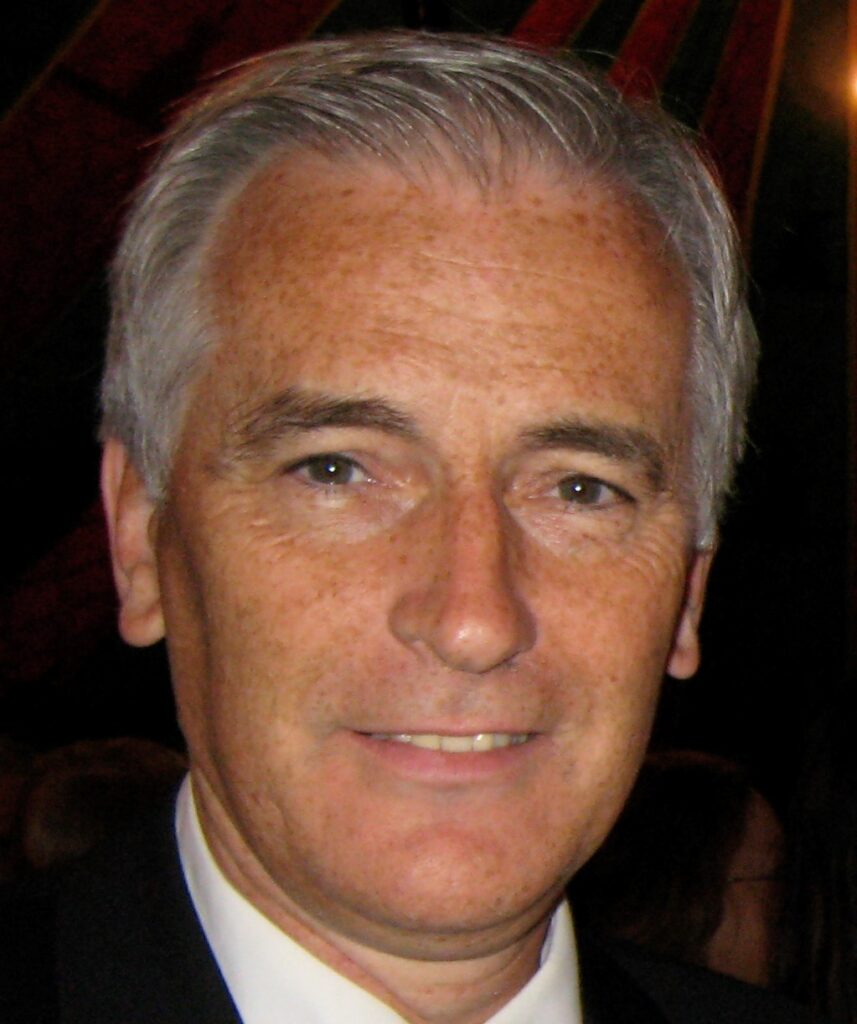 Myles Dungan is an author and broadcaster. He presents the weekly History Show on RTE Radio 1, has written more than a dozen books on Irish and American history, is a former Fulbright scholar and holds a PhD from Trinity College, Dublin.