My new novel The Beauty of Impossible Things is set in a small seaside town during a heatwave – a place of "novelties and souvenirs" to quote one of the characters. It's the late nineteen eighties and though the town has seen better days it still has a faded grandeur to it with large pastel coloured houses that stare dolefully out to sea. In summer it throngs with day trippers and tourists, they arrive by train from the city and sit on the promenade eating ice creams and enjoying the amusements on the beach.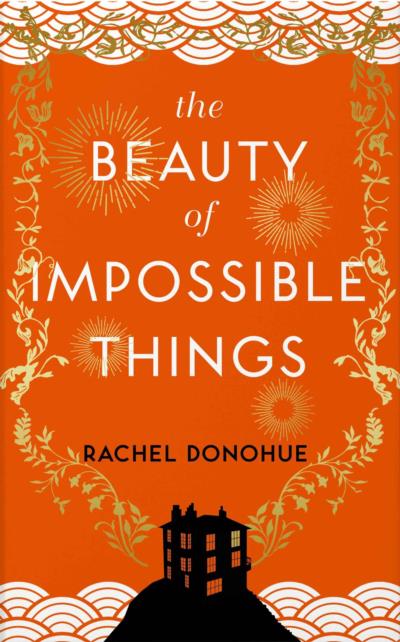 One June night Natasha Rothwell, who lives with her mother in one of these old, damp houses overlooking the sea, will witness strange blue lights in the sky; lights she interprets as signs of doom and danger. Her prophecy will lead to rumour and paranoia that will play out across the summer with tragic results.
I wrote most of the book during lockdown so in some ways I think I was grappling with the notion of the unknown and what role it plays in our lives. We can imagine the best possible outcome or we can sink into fear. We can also think we are exceptional, different to others but really the lesson of the unthinkable is that we are connected in ways we could never imagine.
It's a "summer gothic" story in many ways, with heavy heat and strangeness in the air, everyone looking to the dark skies and wondering what might be coming. It's a love story to the seaside too I think, and the eternal promise of summer.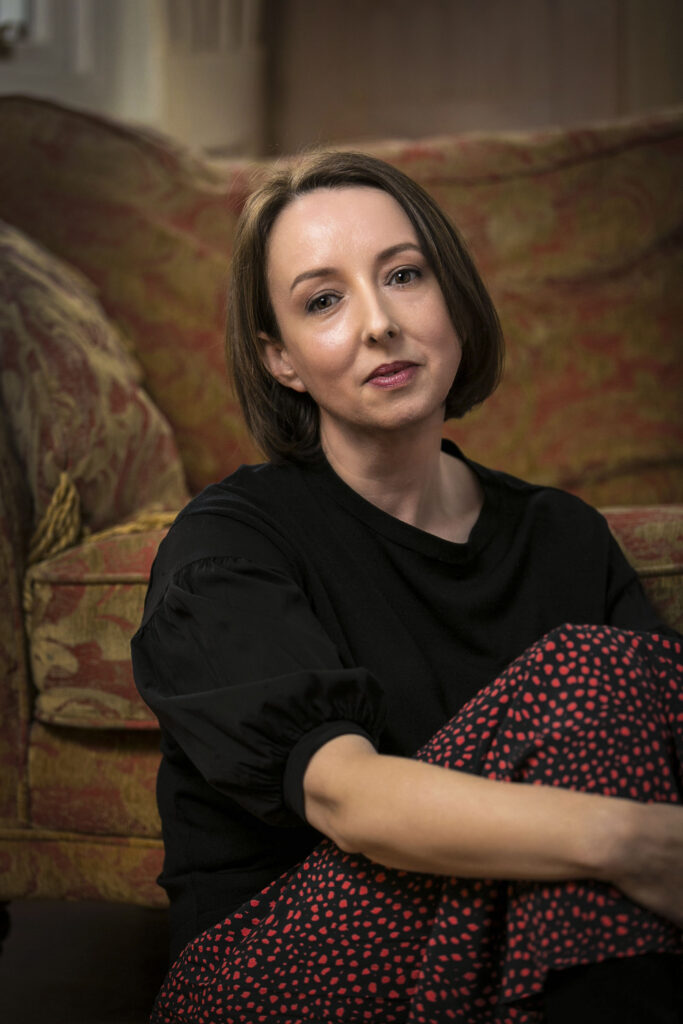 Rachel Donohue graduated from University College Dublin in Philosophy and Politics before embarking on a career in communications and media relations. he lives in ublin. Her debut novel The Temple House Vanishing was an Irish Times bestseller.