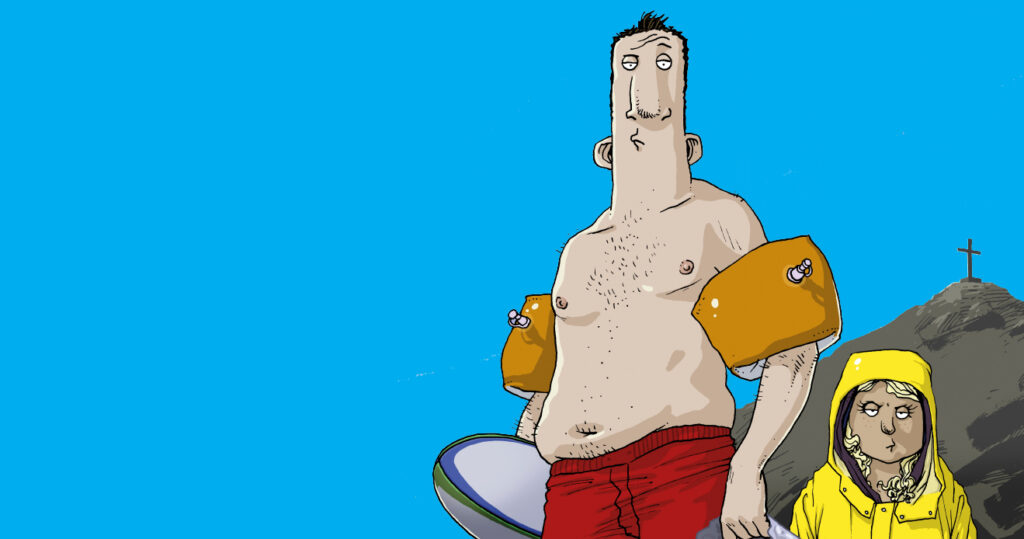 Bray and me? Yeah, no, it's a long story. I guess you could say we've had our ups and downs over the years. And, yes, I'm on the record as describing it as a sunless purgatory for people who can't afford to live in Greystones.
But that was then. That was before the Rossmeister General… fell in love with the place.
Like many of these things, it storted out innocently enough. I hit the N11 one morning for an interview for the role of Head Coach at Presentation College Bray. There, I met a bunch of goys with weird, uppy-and-downy accents – you know the way Wicklow people talk – and a dream of winning the Leinster Schools Senior Cup.
And maybe it was the sea air, but I suddenly storted to believe that this was actually fate. So much so that I never even got around to laying out my outrageous financial demands.
Because suddenly it wasn't about money. As I told a reporter from the Bray People, I felt in that moment that it was, like, my calling to put Bray on the map.
"Bray is already on the map," she went.
And I was like, "Not on any map I've ever seen."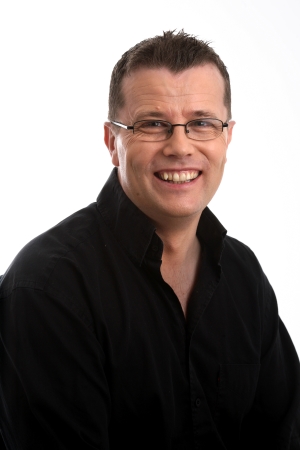 Braywatch is quite simply the greatest sporting story ever told and I can't wait to see it on the shelves of Dubray.
It's the tale of how a former rugby legend brought glory to a school that hadn't won anything, aport from a few singing competitions, since the 1930s. And how, in the process, a town managed to capture the hort of a man who vowed in 2011 never to set foot across the Dorgle again, but is now being described as "the best thing to happen to Bray since Katie Taylor."
I looked her up on Google. She's apparently a boxer.
Braywatch is the twentieth novel in Paul Howard's 'Ross O'Carroll-Kelly' series. Paul Howard is an Irish journalist, author and comedy writer. His books have sold over one million copies.