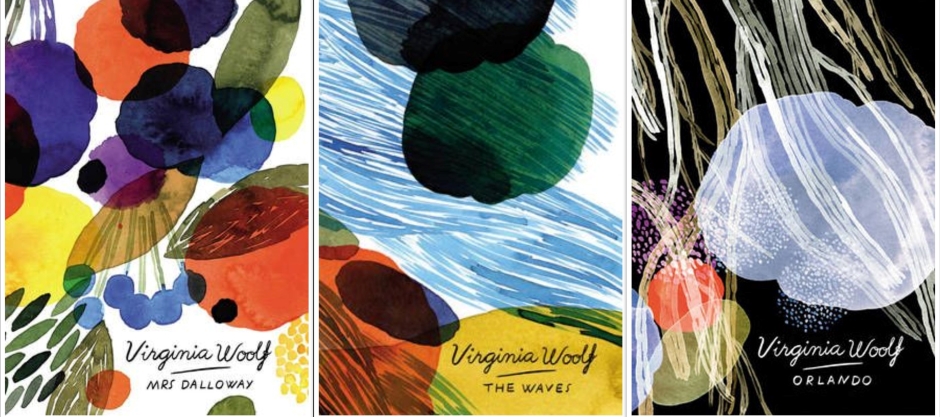 Virginia Woolf is one of those authors who, unfortunately, has a reputation for intimidating readers. Having been a massive fan of her since I was a teenager, I thought I might share my own experience of Woolf's works.
If I had to pick my favourite re-read from Woolf, it has to be Flush. This isn't a novel that experiments heavily with language or style, but rather the fun little biography of a dog called Flush. The simplicity of its style makes this one Woolf's more friendly-to-read novels. Her take on biographical novels comes in two parts; Flush, the sweet story of Elizabeth Barrett Browning's dog, and Orlando, the magical realist story of Orlando, a nobleman turned noblewoman that spans hundreds of years. Orlando is one of those books that will either make perfect sense or not, however the satisfaction of following Woolf's own personal representation of English history is fascinating in itself.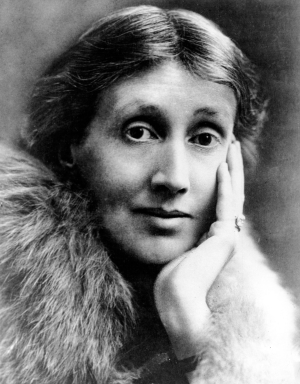 Often, when people hear how much I love Virginia Woolf, they will tell me how they tried Mrs Dalloway and just couldn't get their head around it. I find this completely reasonable as Mrs Dalloway is a novel that can never keep still. The act of passing from one person's thoughts to the next can feel overwhelming, especially to those who haven't read anything in stream-of-consciousness before. To remedy this, I would start with To The Lighthouse. The reduction in characters and change of location allow for a much better flow to the story. Even though both use the same style, Mrs Dalloway employs the city of London and everyone in it to tell the story of one day; To The Lighthouse, on the other hand, is set on the Isle of Skye with a much smaller range of characters. The best way to explore Woolf's experimental literature is not by reading her chronologically, but rather when she has already become a master of her art. Therefore, I would always suggest starting with To The Lighthouse first. 
Of course, the biggest challenge for anyone who becomes enraptured by Woolf's prose is her most experimental and haunting work, The Waves. Entangling the lives of six people and allowing for glimpses of their lives and thoughts to come across requires the reader to pay close attention. There is amazing beauty in her style, but it is not one for the faint-hearted. 
Sadly, quite a few of Woolf's novels aren't held in as much regard as her heavily experimental works, and this is a real tragedy. Her final novel, Between the Acts is a glimpse of the world before chaos descends. Taking place within one evening on the cusp of the Second World War, the main characters are all watching a pageant detailing British history from its beginnings to that present day. Its low-key promotion has meant most people haven't heard of it, however there is something in it that shows the full evolution of Woolf's skills right up until the end. 
I hope my insight to the works of Virginia Woolf will help you feel a little less intimidated by one of the best modernist writers of the early 20th Century, and brave enough to give her literature a go.