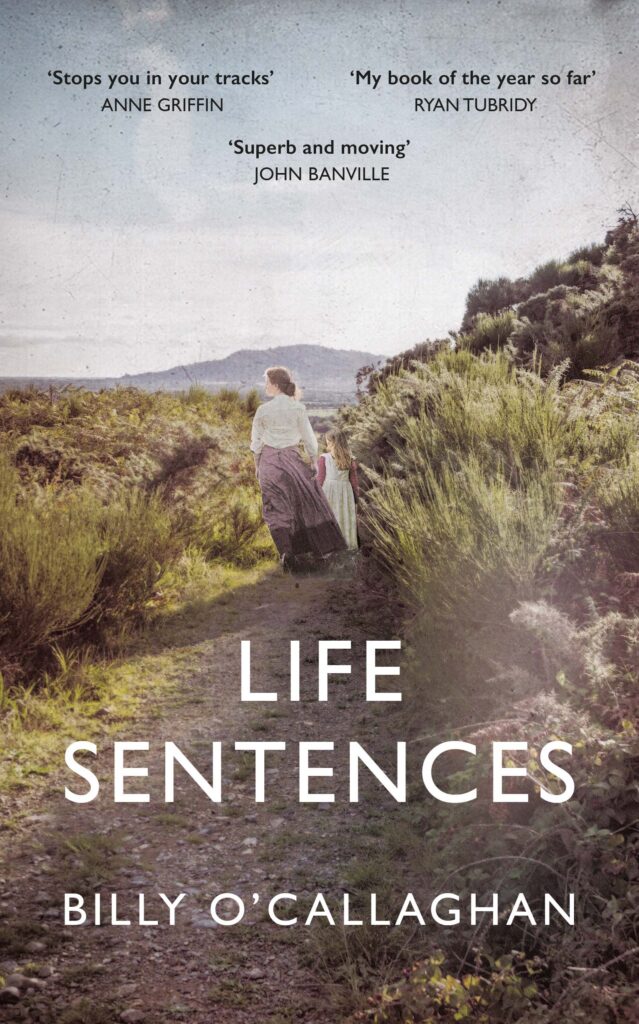 Based on three generations of my own family, the seeds of Life Sentences were planted early. Until I was seven years old, I was blessed with a grandmother who used to keep me at home from school to tell me stories. I'd sit spellbound at her feet and listen to her tell of the banshee, fairies and the Black and Tans, her own childhood, and the tales passed down to her from her father and grandmother.
In a way that teachers in school never could, she lit a fire in me…
Even though to my young eyes she'd always seemed as ancient as the hills above our village, she was dead by sixty-three, but in the time I had with her she succeeded in revealing to me the wonder and magic of the world. In a way that teachers in school never could, she lit a fire in me, and it's because of her that I came to live for the kind of stories that spoke greater truths than mere facts, the ones that crafted visions from words.
From the time I started to write, Life Sentences has been stewing. I've long been fascinated by the notion of identity, the idea that we are all, to a large extent, products of our background and our environment. For years I held onto the things I'd been told, and wanting different perspectives gathered other related stories from various family members, and if part of it was always my passion for a yarn well spun, just as much was a need to fill in blanks. A lot, of course, went unmentioned yet existed by insinuation. And in the past decade, as records became more accessible, certain essential pieces of my story began to fall into place.
My most recent collection, The Boatman and Other Stories, closes with a long story called 'A Death in the Family', another one I'd spent years trying to get right. Finally writing that, figuring out the structure and finding the voice for its telling, opened the door for Life Sentences. Though I've touched on personal aspects in my work prior to this, I've never before cut so close to the bone and I've resisted flinching at those details which would have been easier to leave out. The result, written as truthfully as I could manage, doesn't attempt to chronicle the history of a nation but rather attempts to recount the story of one family among thousands surviving more than a century of strife by gleaning strength from one another. In every sense it's the story of my people.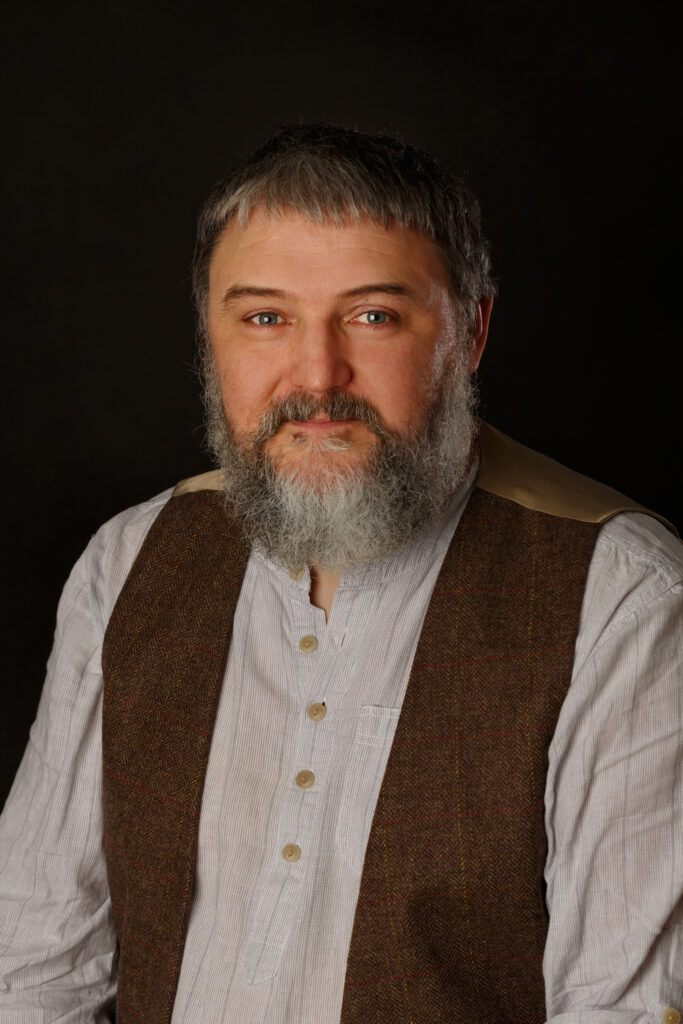 Billy O'Callaghan is the author of the critically acclaimed novel My Coney Island Baby, which has been translated into nine languages and was shortlisted for the Encore Award 2020. Stories in his short-story collection The Boatman and Other Stories were shortlisted for the Costa Short Story Award and for Writie.ie Short Story of the Year in the An Post Irish Book Awards. He lives in Douglas, a village on the edge of Cork City.