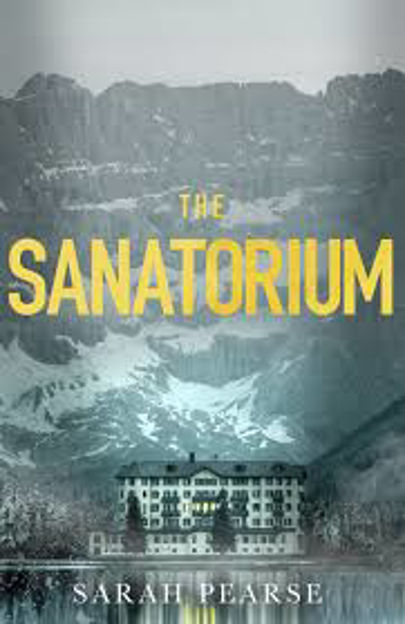 I first became drawn to the mountains in my early twenties, while living in the Alpine resort of Crans Montana in Switzerland. It's a stunning place all year round, but for me, it's at its most dramatic in the winter. When the snow starts falling, totally transforming the landscape, you get a real sense of nature's power and the inherent dangers, and I started thinking that this backdrop would be perfect for fiction.
The idea of setting the novel in a converted sanatorium came about after reading an article in a local magazine about the legacy of tuberculosis sanatoriums in the area. Sanatoriums were established in the Swiss Alps during the nineteenth century to treat tuberculosis, as doctors believed that the pure, dry air and sunshine would be of benefit to patients. By 1946, Crans Montana had over 1000 patients in its sanatoria. However, as antibiotics became widely available in the mid-twentieth century, many clinics were converted into hotels, which was the start of the town's winter tourism industry.
This really sparked my imagination, and I started thinking about the darker side of this – how would it feel to stay somewhere that had once been a hospital, a place where many people lived and died?
The remote location of the sanatorium in the novel has a big impact on my main character, Elin. I thought it would be really interesting to see how, as a UK police officer, she'd cope being trapped in an isolated hotel after a crime has been committed, and how she'd deal with being in an alien environment, with unfamiliar rules and regulations.
Whilst researching, I also discovered that there were sanatoriums for people classed as 'morally insane'. Between the nineteenth and the early twentieth century, many women were placed under medical care by a male guardian, often diagnosed with 'Nervenkranke' (those ill in their nerves). Sometimes this was trickery; a guise to take control of an inheritance, or to suppress independent thought and ideas. Some women spent decades being 'treated'. I wanted to explore this theme within the novel and the echoes with the present day.
Buy The Sanatorium on our website.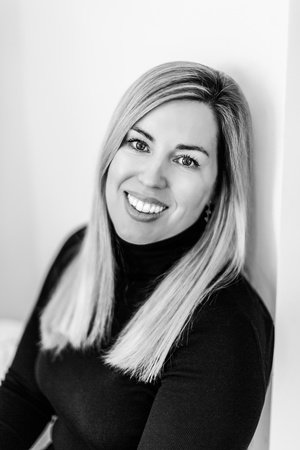 Sarah Pearse lives by the sea in South Devon with her husband and two daughters. She studied English and Creative Writing at the University of Warwick and worked in Brand PR for a variety of household brands. After moving to Switzerland in her twenties, she spent every spare moment exploring the mountains in the Swiss Alpine town of Crans Montana, the dramatic setting that inspired her novel. Sarah has always been drawn to the dark and creepy – remote spaces and abandoned places – so when she read an article in a local Swiss magazine about the history of sanatoriums in the area, she knew she'd found the spark of the idea for her debut novel, The Sanatorium. Her short fiction has been published in a wide variety of magazines and has been shortlisted for several prizes.