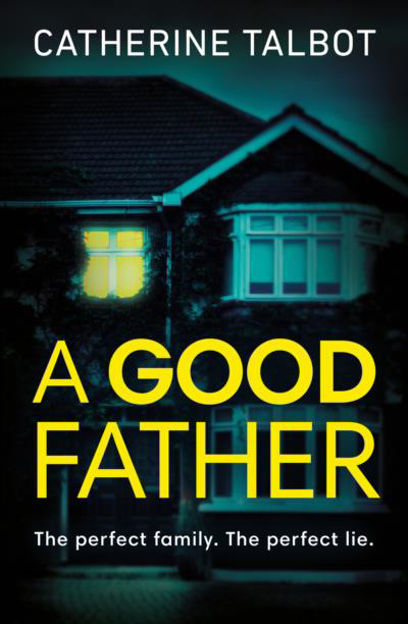 A Good Father is a psychological suspense novel about a man who kills his family. I wanted to explore the idea that jealousy could be the driver of such an act, through a character who has no overt mental health issues. The intention of this exploration is to unsettle the reader and make them consider how a man could do such a thing. Is there even a conclusive answer to this question? By telling the story solely through the eyes of Des, I am trying to illuminate the fact that many female victims of domestic violence or coercive control do not have a voice.
I wrote this book before COVID-19 struck. It saddens me that it now publishes in a time when cases of domestic violence and coercive control are on the rise.
At the core of my work is an exploration of the notion of love. How can we inflict hurt on the people that we love most in the world?
Living in Ballybrack, with my husband Dara and our two children, I have been writing for about eight years. I have had short fiction published in Banshee literary journal and the anthology Still Worlds Turning.
A few years ago, when our children were getting a little older I managed to carve out the space to complete an MPhil in Creative Writing at Trinity. After graduating I had a first draft of A Good Father. I think the seed for the novel might have been there for a lot longer. Something about working in Dublin city centre in the 90s, the excitement and the energy of the place had always stuck with me. I knew that I would write about that period someday.
I am so excited that the novel is finally getting out there into the world and I hope that it will strike a chord among readers.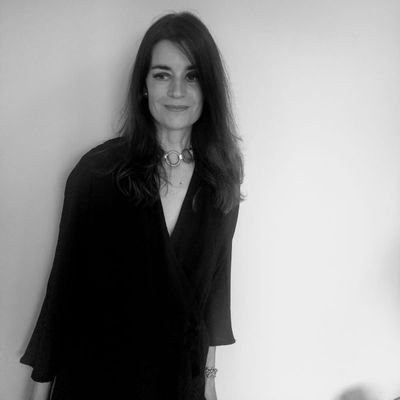 Catherine Talbot lives in Dublin with Dara and their two young children. Catherine is a recent graduate of Trinity College, Dublin, where she completed an MPhil in Creative Writing. She has had several short stories published, in Banshee Literary Journal and the anthology Still Worlds Turning.