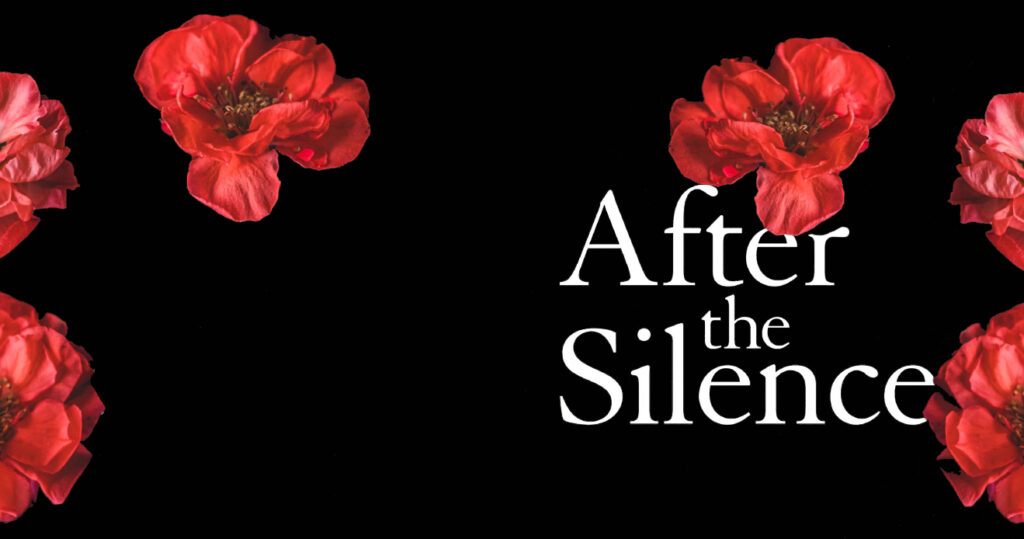 One summer's day, many years ago, my parents decided to take me and my sister to Cape Clear, a small island off the coast of west Cork. After an afternoon spent hiking the sea cliffs and skimming stones at the beach on the far side of the island, we returned to the pier to discover we had missed the last ferry home. We had no way of getting back to the mainland until the following morning.
When I think of that moment, here's what I remember – panic pooling in my throat. Looking around and understanding for the first time what it meant to be surrounded by water at every turn. We were trapped, I realised. There was no escape. For years afterwards, whenever a bad storm raged across Ireland, bringing the country to its knees, I would think of the people on the islands and wonder about them. I would wonder too – what if you went into labour unexpectedly during that storm? Or your grandparent had a stroke? If a baby developed a fever, their skin breaking out with a pinprick rash? How long would you have to wait for help to arrive?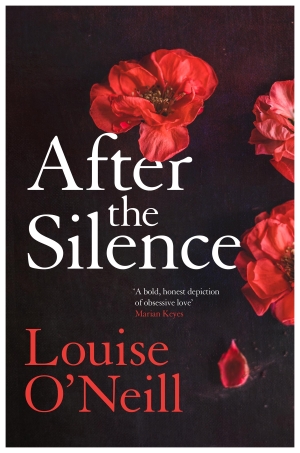 After the Silence was inspired by my friends' obsession with True Crime, all the Whatsapp groups littered with recommendations for increasingly grisly podcasts. I noticed that it was primarily my female friends who loved these shows, even though most of the crimes involved horrific acts of violence against women. I was fascinated by this, and I wanted to explore the function these documentaries serve, not just for the women who consume them, but also for the people who agree to take part in the programmes themselves; re-living what are often very traumatic experiences. When I was trying to decide where I should set the book, that childhood memory of being stranded on Cape Clear island kept returning to me.
I imagined what it would be like, living in such a tiny, close-knit community, and one of your own was taken in such a brutal fashion. What would it be like to survive that? How could you continue living in such close proximity to the person you suspect is responsible, watching as they emerge from the tragedy relatively unscathed? I could almost see the lines appearing on the page before me –
No one could get off the island. But no one could get on, either. It was someone here who did this, someone on Inisrún.
And with that, After The Silence was born.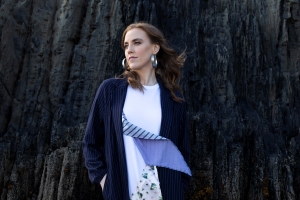 Louise O'Neill is the feminist powerhouse and outspoken voice for change whose novels Only Ever Yours and Asking for It helped to start important conversations about body image and consent. Asking for It won Book of the Year at the Irish Book Awards 2015 and stayed in the Irish Top Ten fiction chart for over a year. Only Ever Yours won Newcomer of the Year at the Irish Book Awards and the Bookseller YA Prize. Film/TV rights have been optioned on both books. Louise lives and works in West Cork, Ireland. She contributes regularly to Irish TV and radio, and has a weekly column in the Irish Examiner.