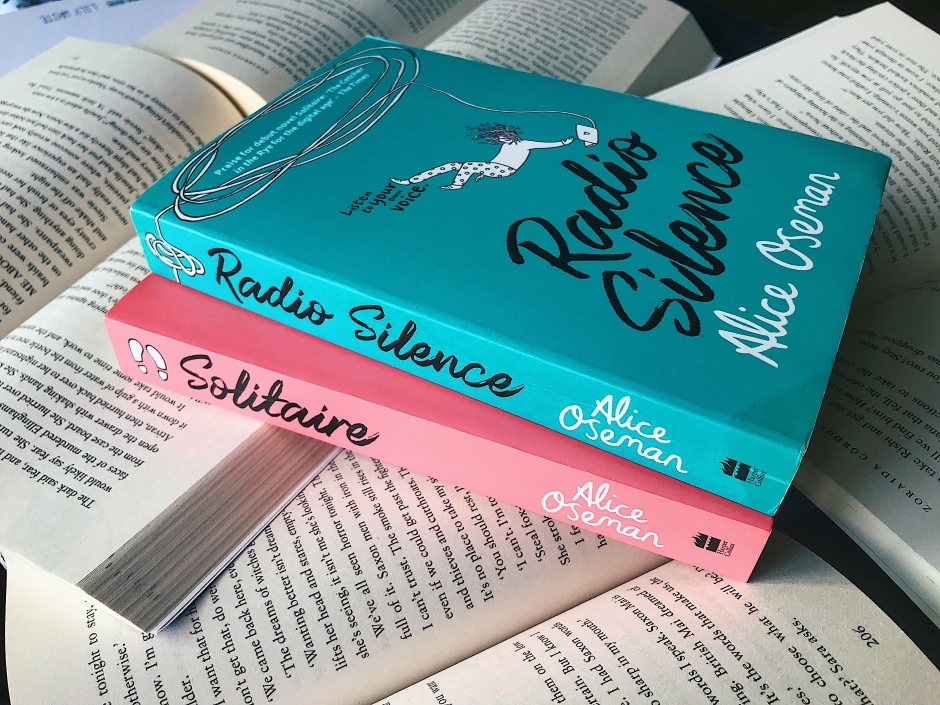 Recently I have found myself returning to my comfort reads because of everything going on in the world. Be it committing to a reread or merely flipping through, I cannot help the feeling of wanting to wrap my favourite words around me like a blanket and use them as a shield.
I think all readers know those books that you thoroughly enjoy in the moment, yet can feel that fire dwindling the longer you stay away from them. While this does not invalidate that original connection, it does make it clear that there is something special about the books that haunt you for a long time.
There is something so powerful about an author's words resonating with you on such a level that they feel like a real comfort, a conversation with an old friend or even with an older version of yourself. Much like we remember moments instead of days, I think we remember sentences and passages instead of whole novels, so I thought I'd share some of the words that have been coming back to me lately.
Nobody understands ennui quite like Alice Oseman. Her novel Radio Silence's refrain of "Hello. I hope somebody is listening." embodies the kind of uncertainty and yearning many must be feeling right now.
Cassandra Clare's "We live and breathe words. …. It was books that made me feel that perhaps I was not completely alone. They could be honest with me, and I with them." will surely speak to every bibliophile.
John Green's wild quest-meets-nervous-breakdown coming of age story Turtles All The Way Down is a fascinating exploration of mental health with a powerful takeaway – "Your now is not your forever."
I have been vocal in the past about my love for Leigh Bardugo's Ninth House. If there's one thing Bardugo excels at, it is stories of people trying to succeed no matter what life throws at them, so I've been holding on to her "I want to survive this world that keeps trying to destroy me" like a child would to their favourite teddy.
How lucky we are to live in a world where so many people's words can give us courage and relief when we need them most.