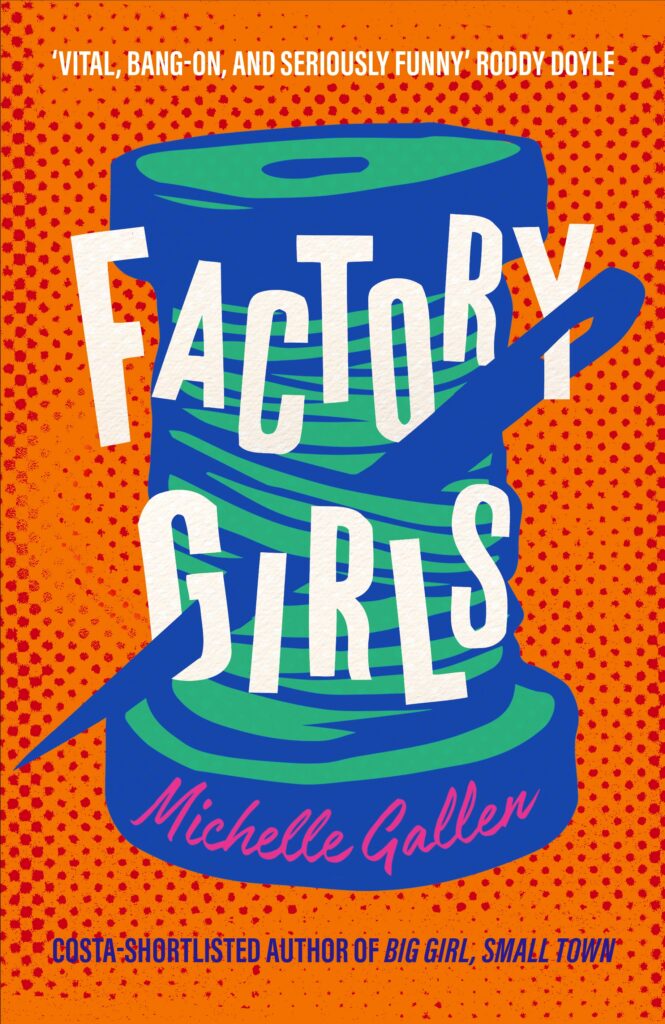 The strange thing about summer jobs is that we often take them at a time in our lives when we are waiting for 'real life' to begin. When I was a school leaver and university student, summer jobs were not easy to find. My friends and I took whatever we could find – jobs in meat processing or textile factories, bars and shops. I worked as a babysitter one summer and sweated in a shirt factory the next. I found a job as a fitting room assistant in flagship Irish department store one year (a role that has always tempted me to write a book about the disgusting and hilarious things rich people do behind fitting room curtains).

None of these jobs were related to the 'real' job I hoped I'd win one day – working as an editor in a publishing office in London or NYC – they were the dead end careers from which I was trying to escape, the workplaces I was hoping my exam results would rescue me from. Every summer I carried a sandbag of fear around in the pit of my stomach, worrying that my exam results would be so appalling that I would be kicked out of university. But as the years passed, I realised that my summer jobs taught me much more about teamwork, human desire, sexism and capitalism than four years of study in TCD.

My shirt factory job was the inspiration for my novel Factory Girls. The book is set in the summer of '94 when Love is All Around was in the UK charts for 15 consecutive weeks and everyone was obsessed by the Fred West serial killer case and the OJ Simpson car chase. Ireland had just won the Eurovision (again), Riverdance had got feet tapping across the world, and rosaries were clacking for the Irish team in the upcoming world cup. But the headlines aren't what's troubling smart-mouthed, filthy-minded and penniless Maeve Murray. She's taken a summer job in the local shirt factory with her best friends, Caroline and Aoife, hoping to save money for university. Maeve is haunted by the death of her big sister Deirdre and is praying that her exam results will be her ticket out of the troubled town she's grown up in. But getting the right results are only part of Maeve's problem – she's got to survive a tit-for-tat paramilitary murder campaign as brutal as her relationship with her depressed mam, iron 700 shirts a day to keep her summer job in the local factory, and escape the attentions of both handsome student doctor James O'Neill and her hot AF but off-limits English boss Andy Strawbridge.

Maeve – like many of us – thinks her summer job is a dead loss, just a way to earn a few quid to fund her 'real life' over in London. But this summer will change her life – and the lives of other people around her – forever.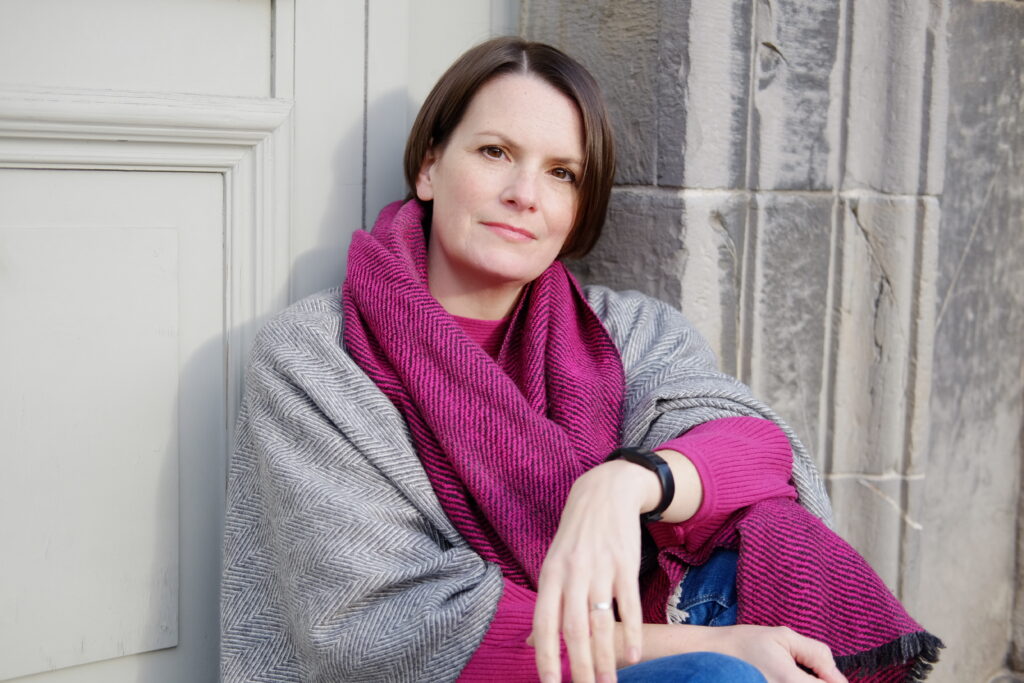 Michelle Gallen was born in Tyrone in the 1970s and grew up during the Troubles a few miles from the border. She studied English Literature at Trinity College Dublin. Her first novel, Big Girl, Small Town, was shortlisted for the Costa First Novel Award, the Comedy Women in Print Prize, Newcomer of the Year at the Irish Book Awards and the Kate O'Brien Award. It was longlisted for the RSL Ondaatje Prize.