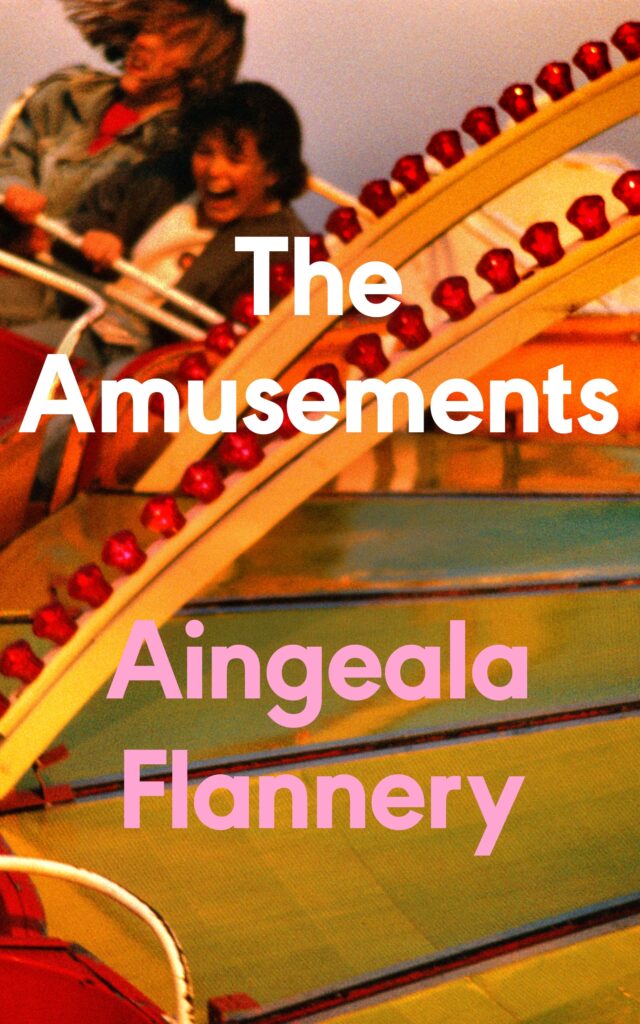 My fiction debut, The Amusements, is a novel of interconnected stories set in the seaside town of Tramore – a place I know well because my family are from Waterford. With the exception of William Trevor's short story Honeymoon in Tramore, it's a town that's been overlooked by Irish writers. Yet to my mind, Tramore is bursting at the seams with stories, having had so many incarnations: originally a spa retreat for moneyed and rheumatic Victorians, it became a fashionable dancehall spot in the fifties and sixties, then a down-at-heel resort for working class families, only to be revived in recent years—by an influx of surfers and road cyclists. William Trevor's story inspired me to write about Tramore. My first attempt was a story called The Court Order which was shortlisted for the Bath Short Story Award. Encouraged, I continued to write about Tramore: ragged scraps, descriptions of the town, imagined dialogue, character outlines. Eventually, I finished another Tramore story called Visiting Hours that won the Harper's Bazaar Short Story Competition. It was about a little girl called Helen Grant whose father is drying out in a mental hospital in Waterford. By that time, I'd been accepted into the MFA in Creative Writing at UCD and was supposed to be writing a different novel, but I could not stop thinking about Helen Grant. What became of her? Was life kind to her? Who were the people who helped her, and who were the people who stood in her way? I hoped she turned out okay. The only way to find out was to set aside the novel I thought I was writing and to go back to Tramore, and that's how The Amusements came about. It's a book about the friendship between Helen and a girl called Stella Swaine. One of them stays in Tramore because of family ties, the other escapes for precisely the same reason.
At the heart of The Amusements is a drama that unfolds between the Grant and Swaine families, fuelled by snobbery, jealousy and conditional love. A constellation of characters orbit the Grants and Swaines, and these people have their own stories to tell: a small time gangster, a lovesick pensioner, an alcoholic public health nurse. All the while, tourists come and go with the seasons. Through their interlocking stories and circumstantial encounters, I wanted to create a portrait of a tangled family and community, what it means to belong and to be an outsider, and whether the choices made and secrets kept in order to keep these social structures intact are worth it all in the end.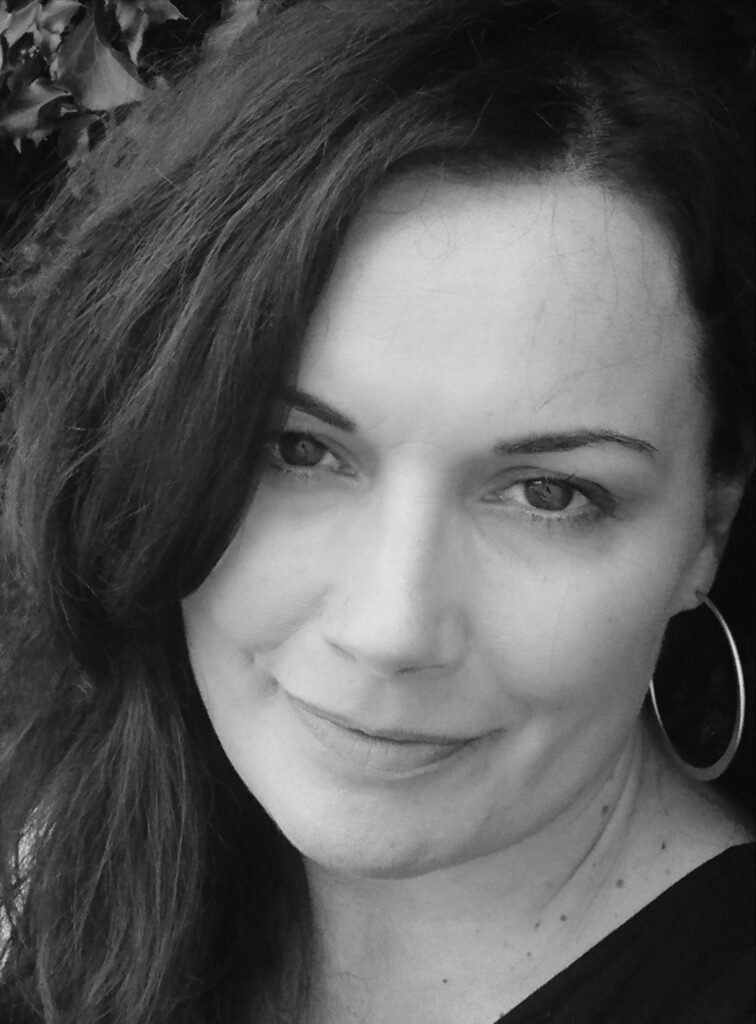 Aingeala Flannery is an award-winning broadcaster and journalist. She has completed an MFA in Creative Writing at University College Dublin. Her short story 'Visiting Hours' was the winner of the 2019 Harper's Bazaar Short Story Competition. In 2020, she was awarded a literary bursary by the Arts Council of Ireland, and her work has appeared in The Bath Anthology and been broadcast on RTÉ Radio One. She lives in Dublin. The Amusements is her first book.