For a long while, my novel Dinner Party: A Tragedy was a short story that wasn't quite right. It had an interesting premise – a woman with an eating disorder who decides to host a dinner party for family members – but it didn't feel complete or cohesive. There was too much going on in the background, too many characters with their own problems and stories that distracted from the protagonist Kate Gleeson, from any sense of change or epiphany that might come her way.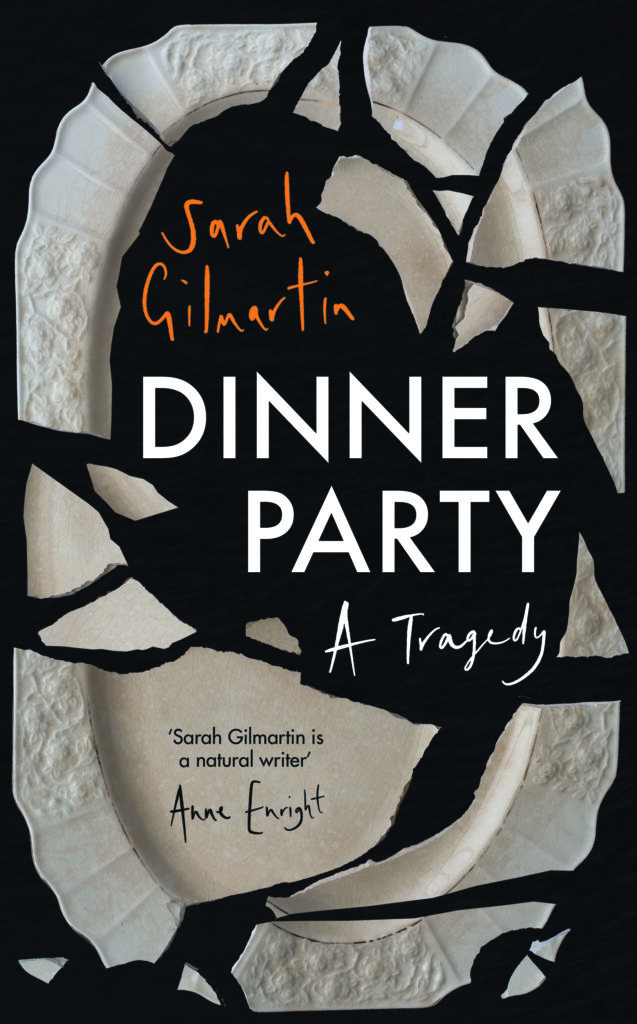 Over the course of a year-long masters at UCD, I grew the story into a novel about trauma in early life and how that can affect growth later on. The book looks at how the past informs the present, especially when we try to ignore where we come from or who we really are.
The first section takes place over a fraught dinner party with family members to mark the anniversary of Kate's twin sister, who died when the girls were teenagers. Family is at the heart of the book, a big messy Irish farming family that hopefully provides a few laughs along the way. The title Dinner Party: A Tragedy is kind of tongue in cheek. Plenty of tragedy, with a sprinkling of humour and hope.
The Irish writer Claire Keegan says that good fiction is characters moving through time. I guess that's what I'm aiming for with this novel. Set over four different time periods from 90s rural Ireland to contemporary Dublin, we see Kate and her siblings at various stages of their lives, the choices they make, the children they were and the adults they become.
As an epigraph I've used a quote from Chekhov that for me sums up the essence of the book: 'People eat their dinner, just eat their dinner, but all the time their happiness is taking form, or their lives are falling apart.' I hope that this novel offers readers a faithful recreation of ordinary lives, the traumas, the tragedies and the possibilities for recovery.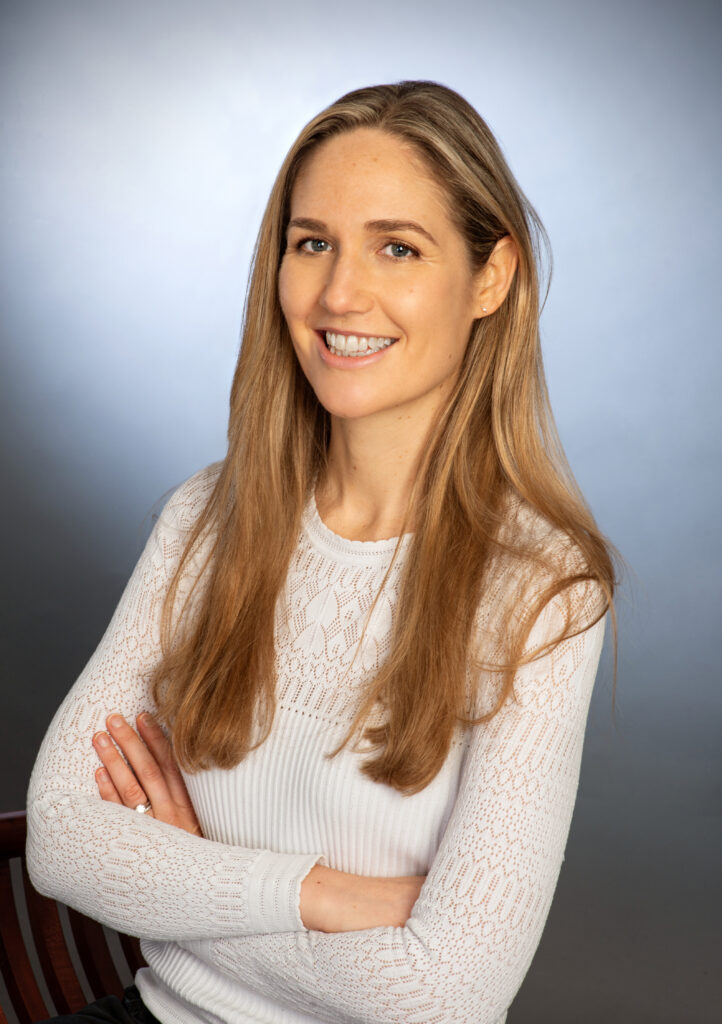 Sarah Gilmartin is an arts journalist who reviews fiction for the Irish Times. She has an MFA from University College Dublin and is co-editor of Stinging Fly Stories (2018). Her short stories have been listed for the Sean O'Faolain Short Story Award, the RTE Francis MacManus Short Story Award and the Hennessy New Irish Writing Prize. Sarah won Best Playwright for her play Match at the Short+Sweet Dublin 2019 festival. Her story The Wife won the 2020 Máirtín Crawford Award at Belfast Book Festival last summer and her latest story Bring it Home is published in The Dublin Review.