If I were to give aspiring fantasy writers any piece of advice it would be to include some form of magical transportation. This is especially relevant when you need to get children from one place to another; I have spent more time than I was expecting researching when children are allowed to travel alone on various routes as well as all sort of other administrative questions which do not make for exciting novels.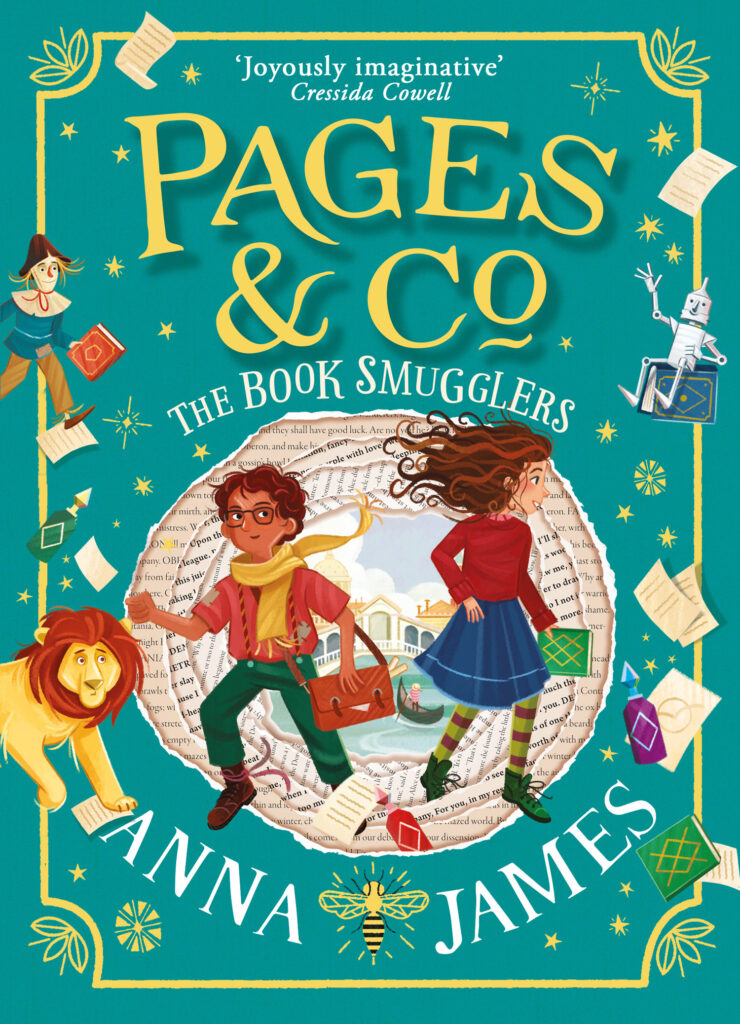 But straight after that advice would be that the best plot fixes are ones that both help you out in terms of structure and pacing while also being as magical as possible in storytelling terms. And this is where the Sesquipedalian came from. Arguably one of my favourite characters I've invented, and they're not even human. The Quip, which is what it's known as for short, is a train.
In my series of books, Pages & Co, characters who are bookwanderers are able to travel inside of books. All you need for this is the book itself, but when the characters started venturing further afield in the real world, I realised I need to create something that allowed my child characters more flexibility that also felt like an organic part of the bookwandering world.
And so, the Quip was born, a train that travels through the world of Story, powered by imagination. My heroine Tilly first encounters it on a treasure hunt deep inside layers of Story when it seems all hope is lost, and on board she meets the Quip's driver, Horatio, and his nephew Milo. Horatio deals in lost and forgotten books and exists in the most secret and dangerous corners of bookwandering.
In the fourth book in the series, The Book Smugglers, we learn a lot more about Horatio, Milo and the Quip as much of the story is set there after Horatio calls in a favour from Tilly. The Quip, its magic and its history are as much a part of the story as the human characters, but it also allows them to travel to places magical and real in search of a alchemist who is experimenting with book magic.
there's a dining car where you can order meals from books…
I don't think it's controversial to say that trains are the most magical and romantic way to travel and so I didn't ever entertain the thought of using something else in Pages & Co. It's a mix of my favourite things about train travel, with of course some magical twists; there's a dining car where you can order meals from books, a carriage that's a printing press and bindery as well as the engine, which burns book magic not coal, meaning it can travel anywhere you can imagine.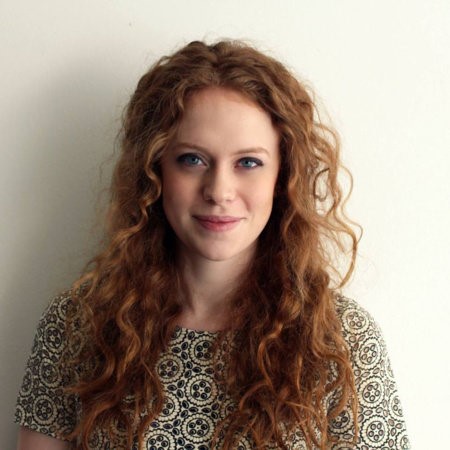 Bio: Anna James is a writer and journalist living in London. Anna was Book News Editor at The Bookseller magazine and was Literary Editor of Elle UK. Anna has also written for The Pool, The LA Times, The Financial Times and The Independent, as well as making bookish YouTube videos as A Case For Books. She hosts literary events and panels and is the co-founder and host of the YA Salon in London.