For the first time I think, ever, I've set a book at the same time of year as it's being released! Hopefully the long dark January evenings will help transport you to January in West Cork, to a country house hotel called Hare's Landing and a mystery that twists and turns from the past into the present.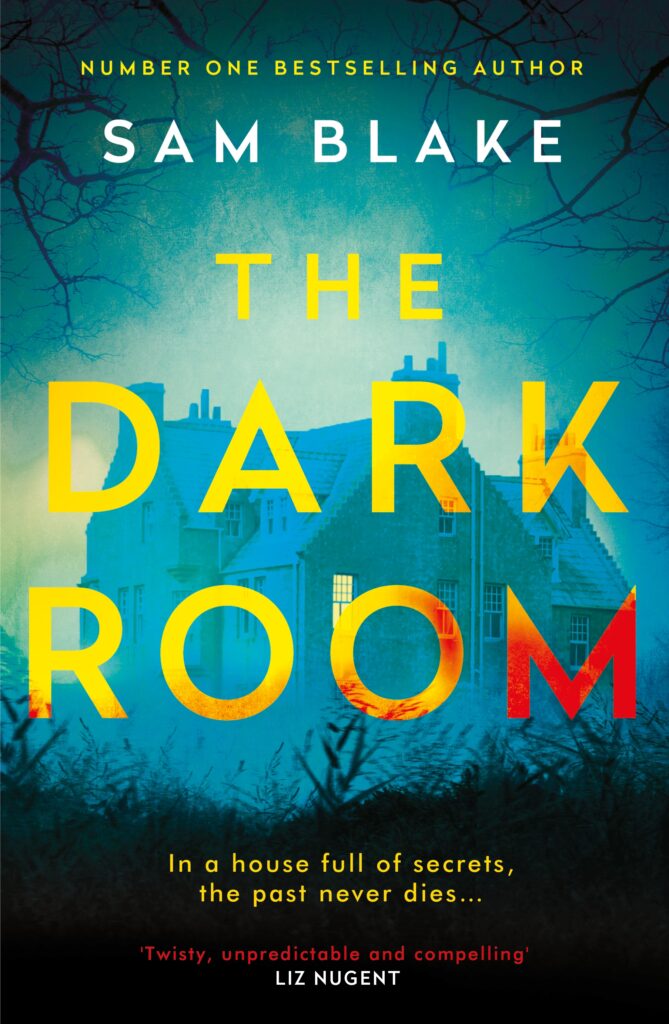 The original idea for The Dark Room actually started in the summer, in Cornwall, when I was on holiday. I was sitting on a rock above the beach beside the Helford River estuary, and an image arrived in my head of a dark-haired woman in green shorts jogging down a beach at low tide, a German Shepherd lolloping along beside her.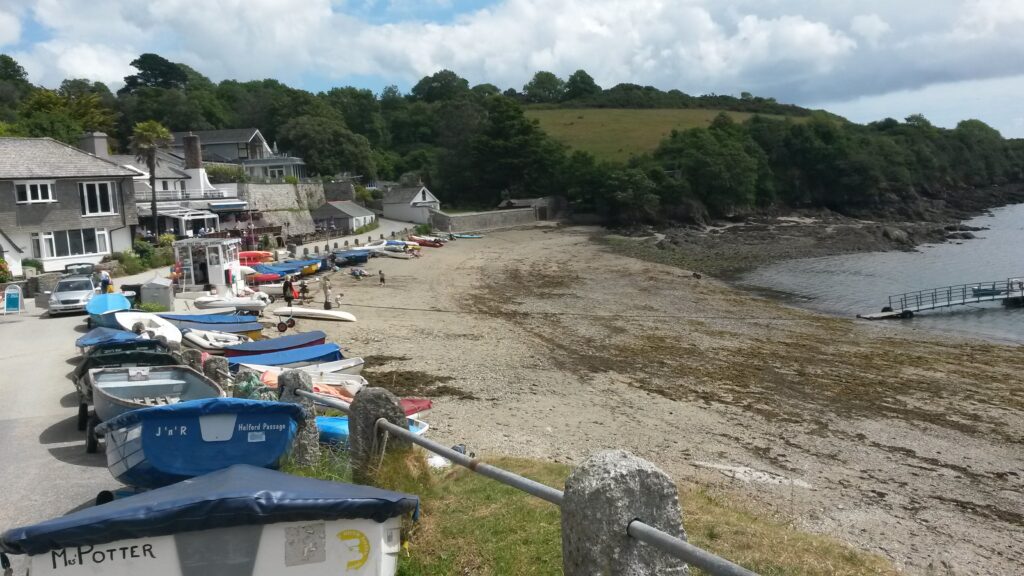 …some of you might spot the du Maurier influences – Rebecca is my all time favourite book.
Right across the river from where I was sitting, is an old cottage and the ruin of the original custom's officer's gaol. A few days later I popped into see Mel Chambers, a potter whose studio is in the nearby village, and I was struck by the hares on the tiles she makes. I'd recently seen a gorgeous print of running hares that had lit a creative lightbulb in my head, and everything started to come together: Hare's Landing was born. The exact spot I was sitting in when the running woman came to me, is only a few hundred yards from Frenchman's Creek – some of you might spot the du Maurier influences – Rebecca is my all time favourite book.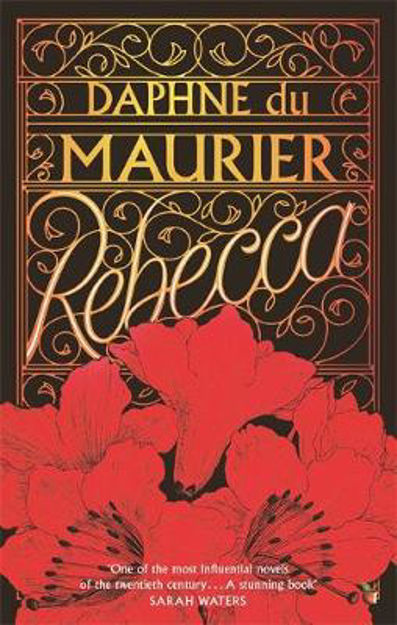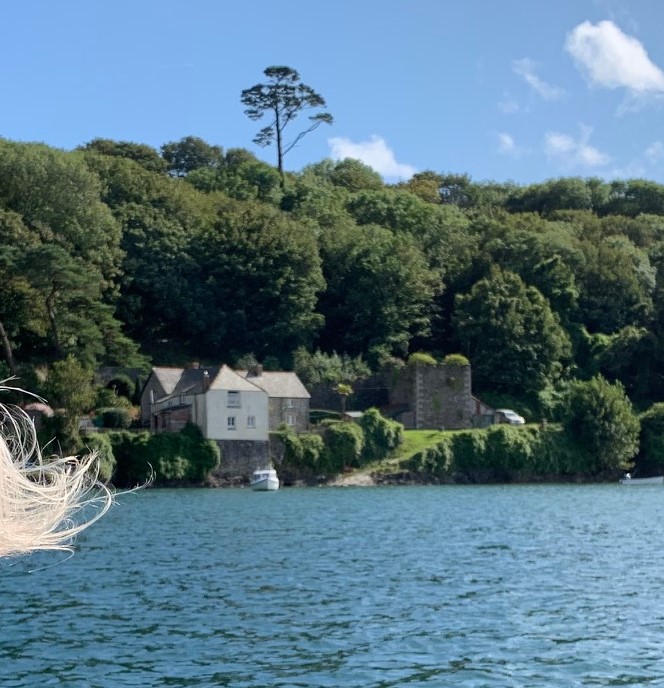 In The Dark Room, Rachel is a film location scout, but when her partner is injured in a hit and run, and then her houseboat is broken into, she doesn't feel safe in London. Trying to find out the story behind the death of a homeless man – Alfie Bows – she's led to West Cork. In New York, Caroline has been suspended from her job – furious and needing a break, she books a week away in the place she used to go to for her childhood holidays. When the two meet, they discover that Hare's Landing has a story of it's own, one which someone doesn't want them to uncover.
I really hope you enjoy The Dark Room as much as I did writing it. In mythology, hares are the messengers between worlds and there are some spooky goings on as the two women get closer to the truth – in a house full of secrets, the past never dies….
– Sam Blake
Sam Blake* is originally from St. Albans in Hertfordshire but has lived at the foot of the Wicklow Mountains in Ireland for more years than she lived in the UK. Married to a retired member of An Garda Siochana she has two children, three cats and sole responsibility for a small ant farm while her eldest is in university in Swansea (learning to build rockets).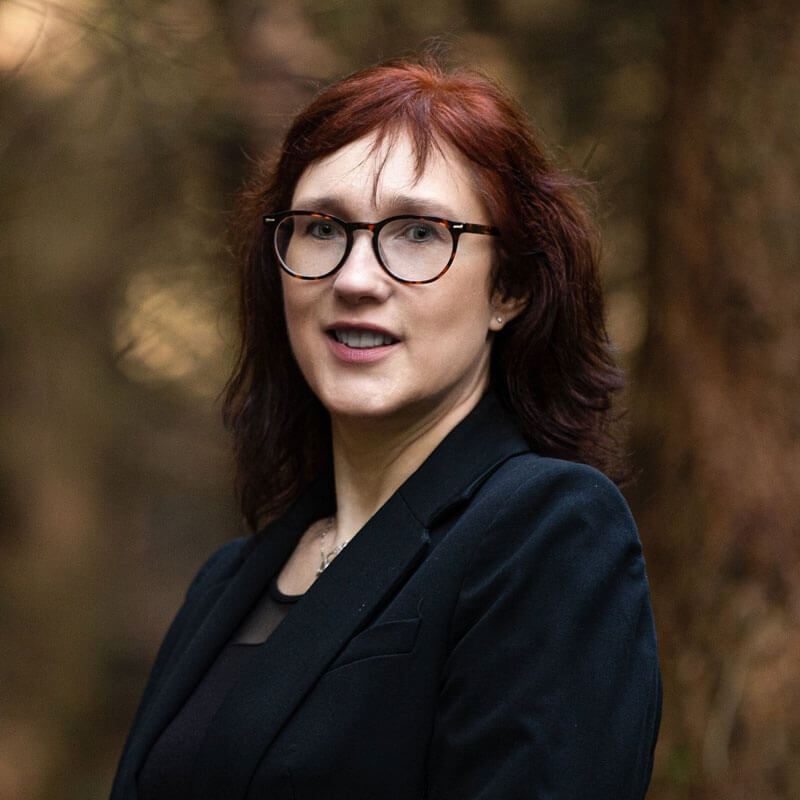 *Sam Blake herself is a character from the imagination of Vanessa Fox O'Loughlin who is the founder of the multi award winning writing resources website Writing.ie, The Inkwell Group publishing consultancy and is the founder of Murder One, Ireland's International Crime Writing Festival. Vanessa is a board member of the Society of Authors, led by Chair Joanne Harris, the UK based trade union that campaigns and lobbies at government level on issues that affect authors. She is also a fellow of the Royal Society for the Encouragement of the Arts, Manufactures and Commerce (RSA) – noteable past fellows include Charles Dickens, Benjamin Franklin, Stephen Hawking, Karl Marx, Adam Smith, Nelson Mandela, David Attenborough, William Hogarth and Tim Berners-Lee. A past chair of Irish PEN, she is the convenor of the Irish Chapter of the Crime Writers Association.