The Easter Rising, the War of Independence and the Civil War make up the Irish Revolution, whose legacy is the independent State that we have today. Michael B. Barry brings the events of the Irish Revolution alive in a newly-published book which contains over 800 images including maps and historical photographs, many never published before. If you want to understand the story of the Irish Revolution, from its origins in 1916 all the way to the end of the Civil War, this is the book: Irish Revolution 1916-1923.
The high quality feel of this substantial book, the superb layout and excellent images, as well as comprehensive information within, have resulted in a great response – the book is already in second printing, within weeks of publication.
What makes the book unique is that over 130 painstakingly-colourised photographs were specially commissioned. These add a unique dimension to this book by giving a new perspective and immediacy to the events, bringing to life the famous personalities and events of the era.
Michael Barry says:
'Having spent over a decade researching this period, I decided to draw together the strands of this formative era into one volume and endeavoured to present the story in a rich visual manner. I collaborated with the master colouriser, John O'Byrne, based in Rathangan, Co. Kildare, who painstakingly worked to, in effect 'Colourise the Irish Revolution''. These colourised images make the book special.'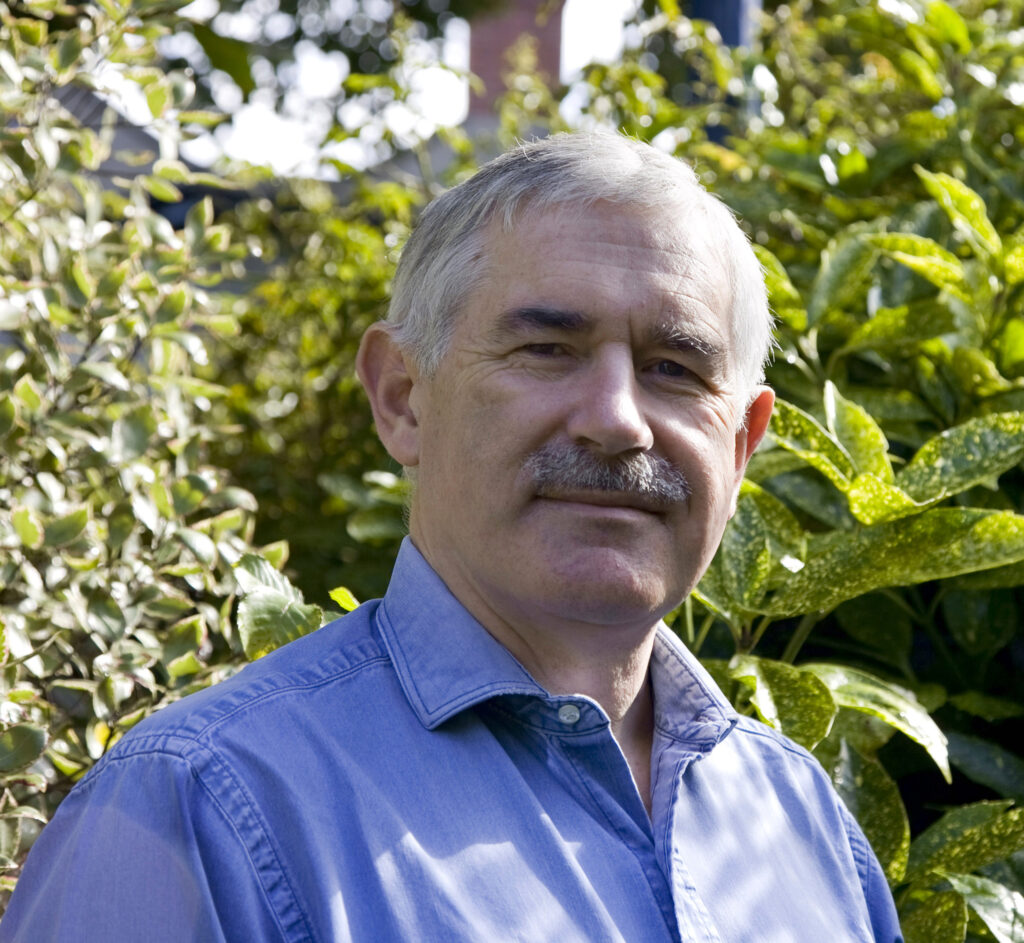 Author and historian Michael B. Barry, from West Cork, studied in Trinity College and lives in Rathgar in Dublin. He has worked on transportation projects around the world, including projects for the World Bank. With a strong interest in history and heritage he has written many books including the best-selling Victorian Dublin Revealed. In recent years he has written three critically acclaimed books on the Irish Revolution: Courage Boys, We are Winning, an Illustrated History of the 1916 Rising; The Fight for Irish Freedom, an Illustrated History of the War of Independence and The Green Divide, an Illustrated History of the Irish Civil War. Michael spends time in Spain and has also written books on Spanish history: Homage to al-Andalus (an 'Irish Times' book of the week) and The Alhambra Revealed. In May 2018 he was honoured with an award by the Irish Academy of Engineering 'in recognition of a livelong and outstanding contribution to engineering heritage in Ireland'.