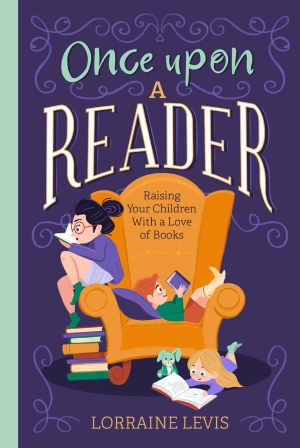 My life has always revolved around bookshops. My earlier memories are of my mum bringing us into our local indie to spend our paper 5 punt National Book Tokens and I would be in awe of the selection of worlds I could travel to.
In 4th year I ended up doing a fateful two-week stint for work experience where the most I was hoping for was a summer job, but ended up working there part time for 6 years. That led me to an interview in Dubray on Grafton Street where they took a punt on me as a Christmas temp who was willing to commute on public transport from Naas to do my shifts and finally moving to my home-away-from-home, as a children's bookseller in Dubray Blackrock. The time I spent in that shop will stay with me forever. The people I worked with and the customers I encountered have made me the person I am today.
Once Upon a Reader (Currach Books) is my love letter to that time I spent as a children's bookseller. If there is one thing I learnt during my time there, it's that having someone to guide and nurture a child in their love of reading is invaluable. Adults put their trust in booksellers to make an informed recommendation for their children and we all know how fragile that trust is. With so many distractions vying for young people's attention, the idea of reading a book can easily be relegated to homework and essays. Without the joy of a real bookshop to guide me, I would have missed out on the foundational steps which have made me the person I am today.
My book is designed to be a first step in navigating the world of children's reading, no matter what stage that child is. It's never too late to start!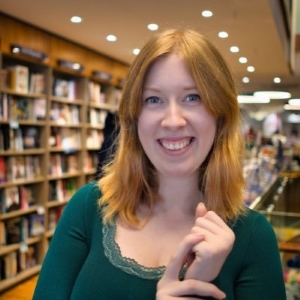 Disclaimer: This book is of course no substitute for a real children's bookseller! As a Dubray customer, you have the best of the best at your disposal – use them! I've seen first-hand the effect a dedicated children's bookseller can have on a child's relationship to reading. You will never regret it.
Lorraine Levis is a Key Account Executive for Penguin Random House Children's Books Ireland and a columnist with The Irish Times. She started her career as a children's bookseller and has built her reputation as a children's book expert with a primary focus on helping children and their grown-ups find the perfect stories no matter what their interest or ability. Once Upon A Reader is her first book.