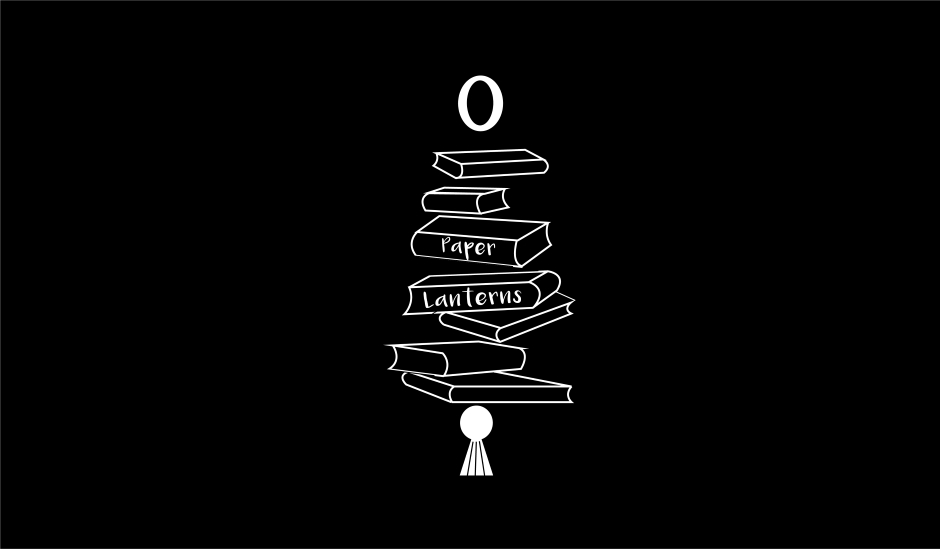 Paper Lanterns is the new Irish literary journal that lives and breathes all things teen and young adult literature. Founded by Grace Kelley, Ruth Ennis, and Amy O'Sullivan, the journal aims to act as a platform for the voices of young creatives, and to encourage enthusiasm for the teen and YA literary scene.
 Grace, Ruth, and Amy met in college while completing their M.Phil. in Children's Literature. Inspired by the demonstration of remarkable creativity in young people, such as those involved in the Lit Festival and Fighting Words, they wanted to produce a journal that showcases their writing. They admire the work of the many excellent journals that exist in Ireland and wanted to contribute to this community in a way that was accessible to younger readers.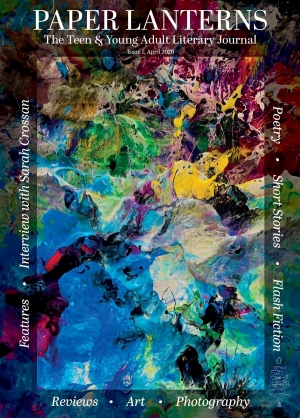 The journal publishes in print four times a year, with the first issue due out in April 2020. It consists of three main sections: creative writing, features, and reviews. The creative writing section is made up of poems, short stories, flash fiction, photography, and artwork that was carefully selected from the mass of submissions made in January 2020. Features include interviews with teen / YA authors, updates on the latest literary trends, and insightful essays written by our contributors. The reviews section showcases the newest and best books to watch out for this season, with helpful content-warning guides. We also host a book club each season, with a book for younger teens and another for older teens. You can help choose which books to read on our Goodreads account, meet up with your friends, and discuss the prompts we put online each season. 
Submissions for issue two will open in April 2020. They are open to anyone over the age of 13 years, teens and adults alike. If you have a young person in your life that is a budding poet, writer, artist, or photographer, we want to hear from them! And if you are an aspiring writer for a teen and YA audience, do get in touch. For more information, follow Paper Lanterns online: 
Website: https://paperlanternslit.com/
Facebook: https://www.facebook.com/PaperLanternsLit
Instagram: https://www.instagram.com/paperlanterns_lit/
Twitter: https://twitter.com/Paper__Lanterns
Goodreads: https://bit.ly/2JZdGZm