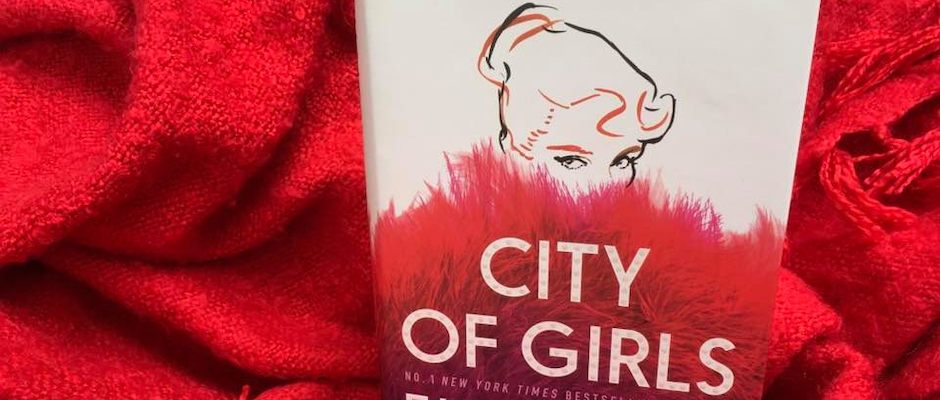 There's a rumour going round that one can have too many books! I hear it occasionally from people who say their house is falling down with books, that they can't buy any more books till they've read the ones stockpiled by the bed and the couch. Then there are those who opine that books are nothing but dust collectors, and talk about how they much prefer the e-reader. But I tend to side with Marcus Tullius Cicero who said that:
"A home without books is a body without soul."
The thrill of a brand new book will never leave me, no matter how many books groan on my shelves. The discovery of a new writer (or even a writer who's been around for years) gives me the kind of unmitigated joy I felt when I was four years old, and will continue to feel till the day I make my grand exit to the library in the sky.
For instance, I never got around to reading Eat, Pray, Love by Elizabeth Gilbert, even though it was a bestseller on both sides of the Atlantic. It just didn't appeal to me. Earlier this month I was given a very beautiful hardback copy of Gilbert's novel, City of Girls. Before long, I was stuck into the story of one helluva woman who lived life to the full in a way that has long been accepted for men but rarely so for the fairer sex.  It's brash and bold, a gripping read from start to finish by an an assured writer who didn't entice me first time round but who has now firmly made her way onto my bookshelves, where she will reside in excellent company.