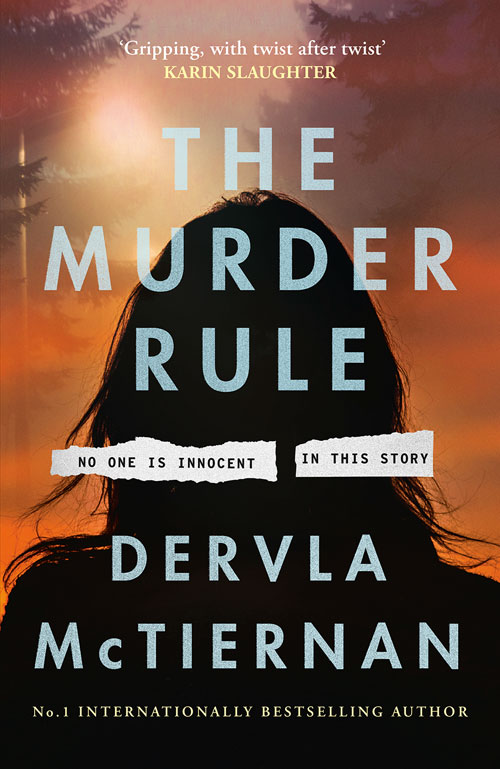 The Murder Rule grew from the smallest of seeds. I came across an article in a newspaper about a young Irish law student who had spent a summer volunteering in the US. She spent her summer working for the Innocence Project, trying to free an innocent man from death row. More than that, after her summer was over she kept working the case from Ireland, eventually convincing a retired police officer to tell her the truth about evidence that had been hidden in the original prosecution. As a result of her hard work and perseverance, an innocent man, who had spent 26 years in prison, was freed.
It was impossible not to contrast this with how I spent my J1 summer as a young Irish law student. I'd spent it in Maine, working as a waitress and a chambermaid, living with my best friend from home, hiking, and drinking too much beer and spending a lot of time dancing around to Madonna's Ray of Light, best I could remember. The article fascinated me, even though by the time I read it, my J1 summer was a distant memory and I'd long since moved on from working as a lawyer. Still, I'm fascinated by the law. By its nooks and crannies, its weird idiosyncrasies, and its deep injustices. And the article about the law student stayed with me. She had been so young and had achieved so much. I found the article and read it again, then did some more research, reading everything I could find about the case. My enthusiasm was a little dimmed by what I discovered. It turned out that even after the hidden evidence was found, it took a further five years before the exoneration application was heard, and by the time he was freed the innocent man had only 3 years left on his maximum sentence.
To me this was quite different to the inspirational story of triumph over adversity that I'd first read. It was sadder and more complicated, and I had to wonder why these details had been left out of the articles I'd read. I had a few theories. Maybe it was because the journalists (or their editors) preferred the cleaner, more inspirational take. Or maybe (darker thought) the Innocence Project had pushed the prettier story as part of a publicity drive for their work. Or maybe I was just over-complicating things, reading into the situation facts not in evidence at all. Still, the discovery made me think about moral grey areas. About what it must be like to be a good person working for the Innocence Project. Doing such impossibly challenging work in a world that is so loud, and messy and unwilling to listen or help. What small ethical compromises would I make along the way, and where could those choices lead me? I felt that there was a story in that idea. A story that could fold in on itself, with twists and turns and pace and, hopefully, heart.
So that's where it started. My character, Hannah Rokeby, is a young law student who joins the Innocence Project on the eve of their biggest case. She appears to be exactly what you'd expect her to be — very clever, very idealistic, keen to change the world for the better. But if you scrape beneath the surface the real Hannah is very different. She's darker, more complicated, and she carries some dangerous secrets of her own.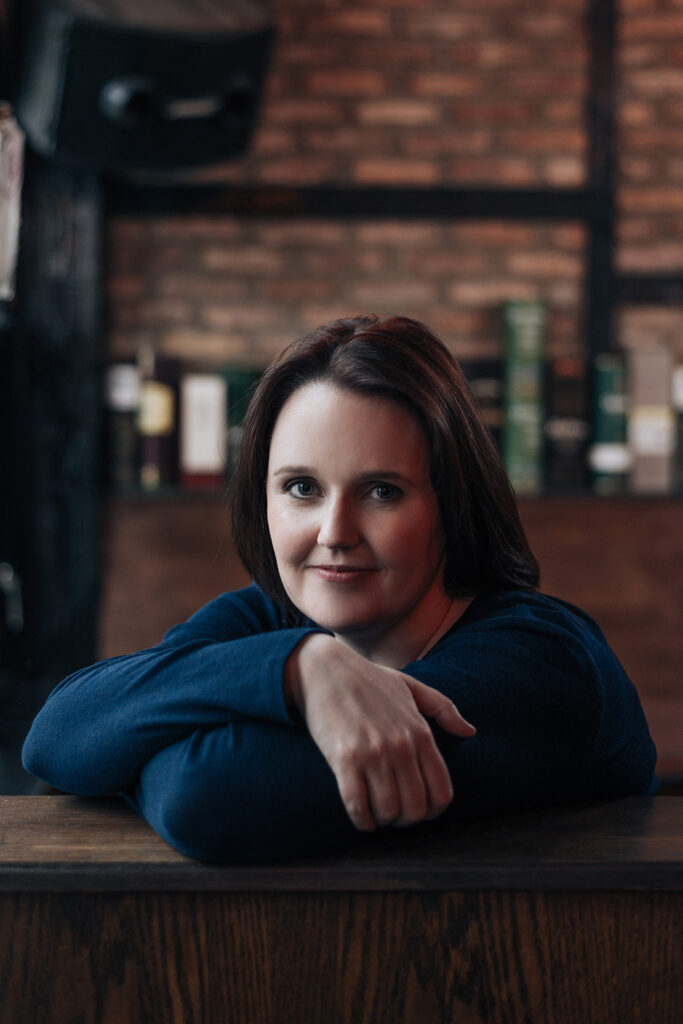 Internationally bestselling and critically acclaimed writer, Dervla McTiernan is the author of The Ruin, The Scholar and The Good Turn. The Ruin was published in 2018 and is the first in the detective Cormac Reilly series. The Ruin was a top ten bestseller and an Amazon Best Book of July 2018. Dervla was a New Blood Panellist at Harrogate Festival. The Scholar was published in 2019 and was a top five bestseller. The Ruin has been optioned for TV by Hopscotch Features.