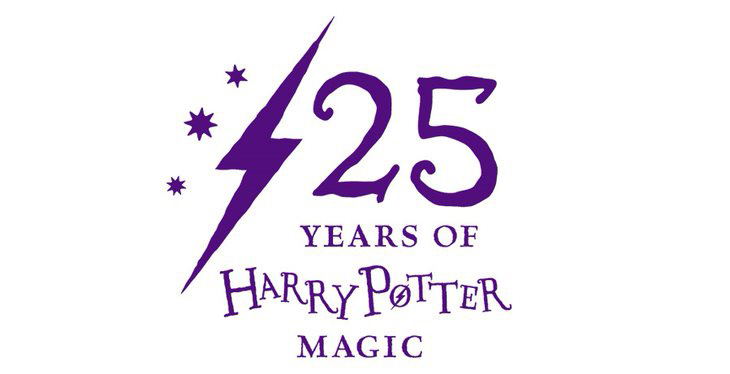 It's quite difficult to believe a quarter of a century has passed since the publication of Harry Potter and the Philosopher's Stone (published in the U.S. as The Sorcerer's Stone). Initially given a print run of just 500 copies, no one could have predicted the pop culture phenomenon it would go on to become, or that words like "Muggle" and "Quidditch" could have the potential to become recognisable terms in our cultural lexicon. Perhaps that is one of the reasons why it doesn't feel like twenty-five years has passed – the fandom and admiration for the material is as strong today as it was in the years the books were being released. This has been fuelled by a stage-play, a spin-off film series, a reunion special at the start of this year and the impact of a whole new generation who are being introduced to the story of the Boy Who Lived – some of whom weren't even alive when the films were being released, let alone the books.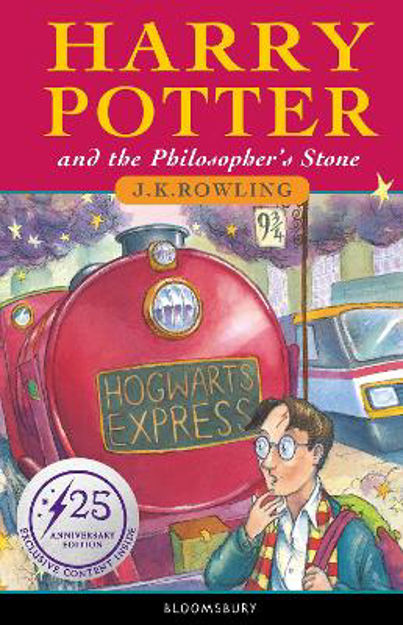 There's a lot one can attribute to Potter's legacy. From my perspective, the material is beautifully constructed for mass appeal. With so many characters, there's bound to be one for readers of any age to connect to. If you're looking for an escapist experience the stories have that in spades, evoking the sense of child-like wonder in all is, no matter how much lived experience one has. Yet if you want to dig deeper, there is plenty of themes richly explored in the books that can resonate within all of us, from friendship and loss to bravery. Highly original in its own way, the books still make great use of effective fantasy tropes that have lived in storytelling since the dawn of time. At its core it's a tale of good versus evil, something all of us can identify with.
What makes the Potter phenomenon interesting is that it was birthed at the dawn of the internet, meaning fans were able to connect over their love of the books and theorise where the narrative was heading, in a way franchises couldn't in the decades prior. For so many, myself included, it offers a sense of comfort and a special sense of community when you're able to discuss the saga with other fans. When some believed the rise of the digital age would be detrimental for getting people interested in reading, the Harry Potter series did marvels in getting people to read – not just the Potter books – but other titles. It's also worth noting the inspiration it's sparked in so many, whose love for those stories at a young age has sparked a want to be creative themselves. I can speak for myself when I say the books have inspired me massively in various creative fields and have solidified to me the type of stories I feel passionate about and want to see continued to be told in generations to come.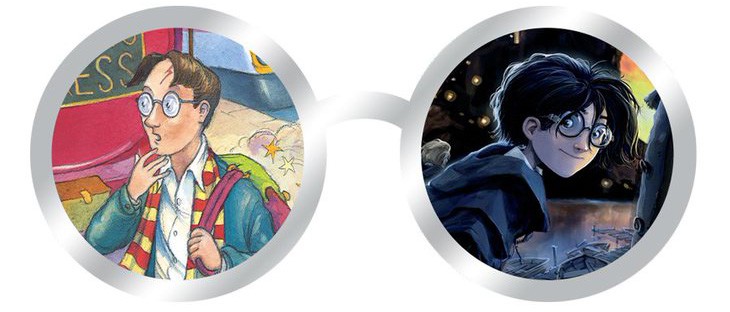 The story behind Potter is almost as famous as the books themselves. Much has been made about Rowling's rags to riches life and the series of rejections she faced while seeking publication. It can all be summarised as an entirely once in a generation publishing sensation. While I myself wasn't yet born when the first three instalments were being published, through the films and the remaining instalments, I felt privileged to have been given the sense that I was growing and maturing with Harry, particularly as the series continued to darken. Into my late teens and now at my early twenties, I have found myself continuing to get a lot out of the series, perhaps even more so than I did as a child. As I watch my younger siblings and their friends fall in love with the books the same way I and those older than me did, it reminds me of just how much of a staple Harry, Ron, Hermione, Hagrid, Dumbledore, Voldemort and more are of literature, and will surely continue to be for generations to come. Happy Birthday Harry!
Dubray Cork will be celebrating 25 Years of Harry Potter in-store the weekend of June 11th-12th.