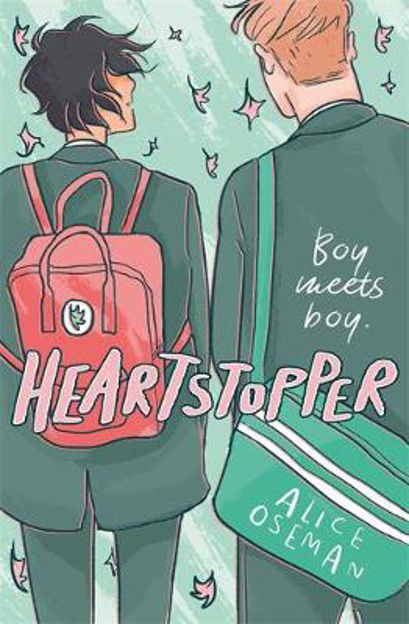 It has taken the world by storm. Whether you are a long-time 'before-the-Heartstopper-Netflix-adaptation' fan or a newbie to the world of Alice Oseman, her writing is bringing joy to so many people. It begs the question, why are we so touched by Nick and Charlie's story? Well, Oseman's story challenges a lot of the queer narratives that are present in popular culture. Most often queer stories are tinged with or totally consumed by heartbreak, sadness and loss. The 'bury your gays' trope is commonplace in a lot of media, unfortunately. Don't get me wrong, there is a place for both queer sadness and queer joy – it wouldn't be real life without a whole spectrum of emotions. Yet, undeniably, we are overdue for some hopeful queer narratives.
Enter: Heartstopper. Queer joy abounds! As the tagline goes: "Boy meets boy. Boys become friends. Boys fall in love." But this story is so much more than that – it's about identity, meaningful and supportive friendships, family dynamics, school bullies, first loves and difficult transitions. It has a heap of LGBTQ+ representation: gay, trans, bisexual and lesbian characters. Added bonus: Nick's dog is really cute.
The Netflix show is adapted from the first two Heartstopper graphic novels, with two more novels already in existence and number five on the way. We are going to get lots more of Nick and Charlie and their friends and families by the looks of it: the Netflix show has been renewed for two more seasons!
For a lot of us bookworms, Isaac stole our hearts in the Netflix adaptation. He is a quiet yet all-knowing kind of character who is rarely seen without a book in his hand. Here are some of our favourites from the show: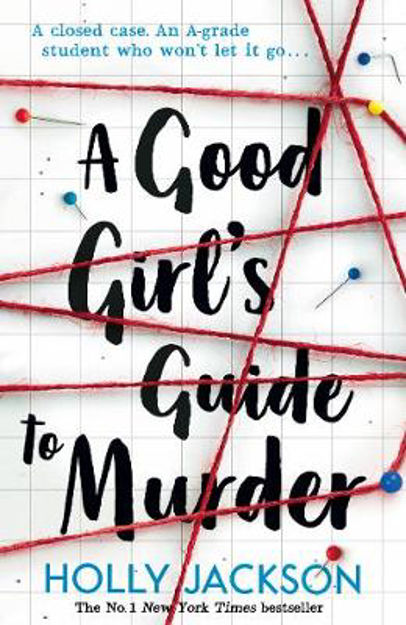 A Good Girls Guide to Murder – Holly Jackson
This story follows final year student Pippa Fitz-Amobi who takes on the project of investigating a closed murder case from five years previous. She discovers that maybe the case shouldn't have been closed after all… This is set to become a classic YA thriller and is often praised by people who grew up reading and loving Nancy Drew.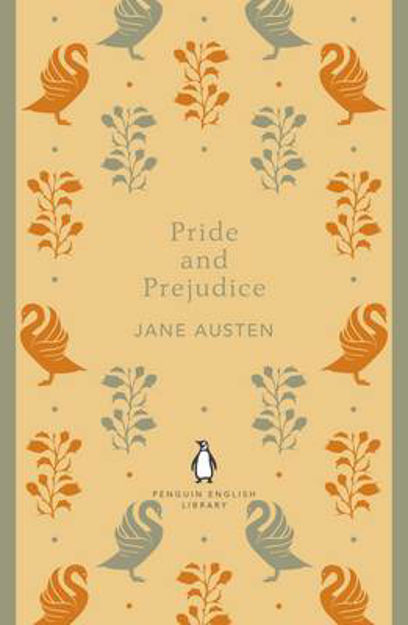 Pride & Prejudice – Jane Austen
This book is a classic for a reason. Perhaps the most beloved of Austen's novels with, arguably some of the best adaptations – Kiera Knightley and Matthew MacFayden star in the 2005 film which is so full of tension and longing it will make you want to read the book again. This may be a heterosexual love story, but a friend once said to me: "is there anything more gay than longing?" and I think she was right.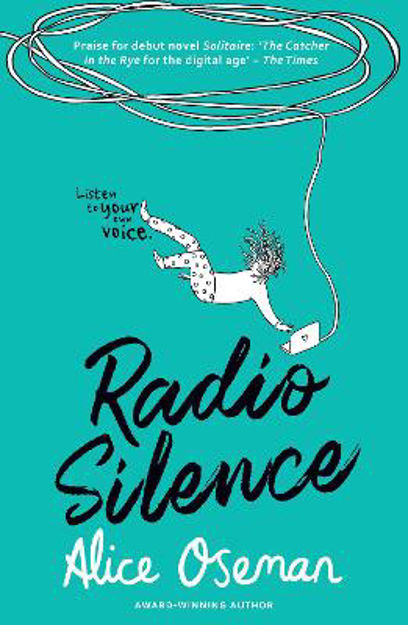 Radio Silence – Alice Oseman
Honestly, nothing but respect for Alice Oseman for putting her own book in her own TV show – we love to see it! Radio Silence is the story of Frances and Aled (this character is transformed into Isaac for the Netflix show) and how Frances confronts her past and finds the courage to be her true self. My favourite review of this book was simply put by one Goodreads user: "I need to lie down."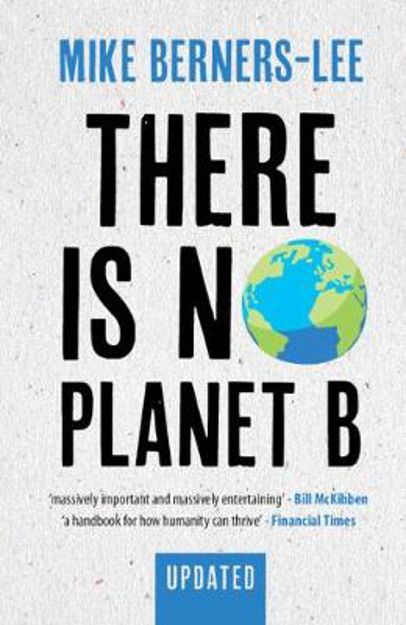 There Is No Planet B – Mike Brenners-Lee
Isaac is an eco-conscious legend, and we love him for that. This book has become a seminal text for those looking to learn more about the climate crisis and what we can do to help. It's an excellent introductory text for anyone who is unsure where to start on this kind of literature, with a good blend of scientific fact and an approachable writing style.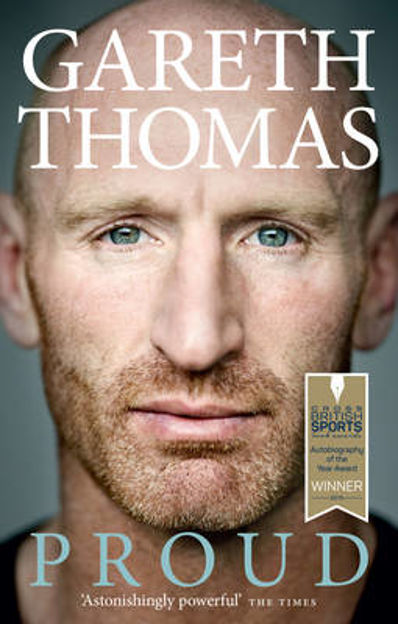 Proud: My Autobiography – Gareth Thomas
This is so much more than a sports autobiography. Gareth Thomas writes honestly about his struggle with anxieties about coming out and how it would impact his family, friends, teammates and career as one of the most prominent rugby players of his time. An inspirational story that has given strength to many people in similar positions.
If you liked Heartstopper, you might also like these. Let me try to convince you with a quote…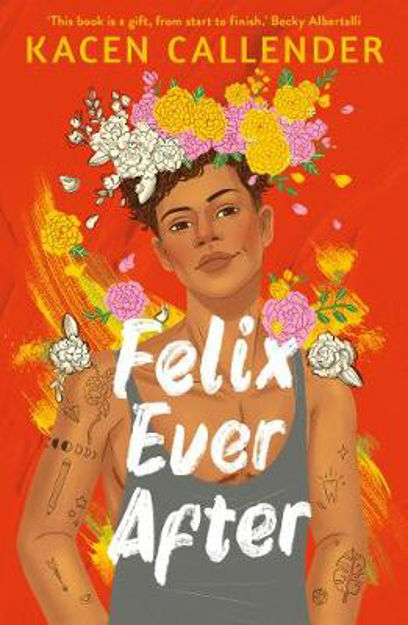 Felix Ever After – Kacen Callender
"It could've been easy to say I was hurt because I'm trans, because someone singled me out for my identity, but there's something weird about that – something off, about suggesting that my identity is the thing that brought me any sort of pain. It's the opposite. Being trans brings me love. It brings me happiness. It gives me power."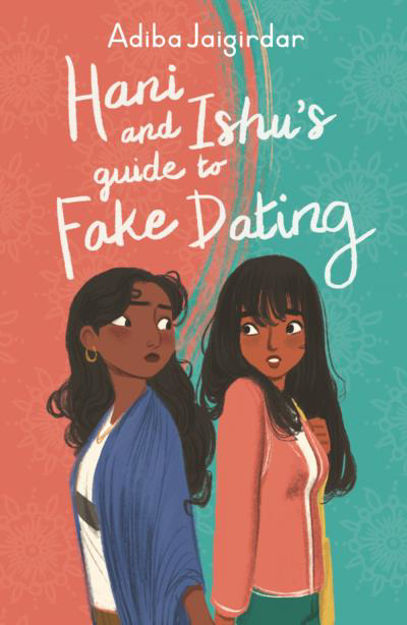 Hani & Ishu's Guide to Fake Dating – Adiba Jaigirdar
"Ishu smiles, and my breath hitches at the sight of it. She smiles so rarely that each one – the genuine ones that light up her entire being – feels like a gift. Like something private she has only reserved for me."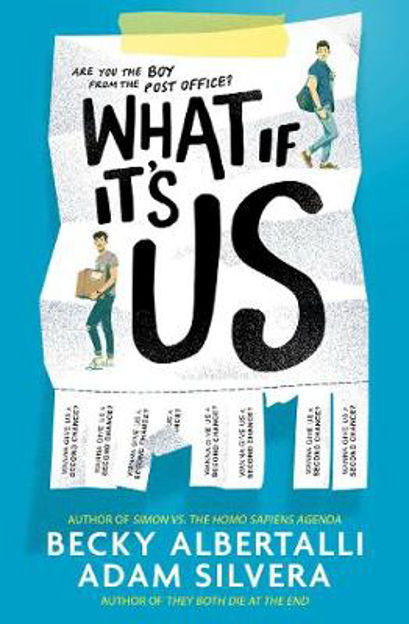 What If It's Us – Adam Silvera & Becky Albertalli
"But maybe this isn't how life works. Maybe it's all about people coming into your life for a little while and you take what they give you and use it on your next friendship or relationship. And if you're lucky, maybe some people pop back in after you thought they were gone for good."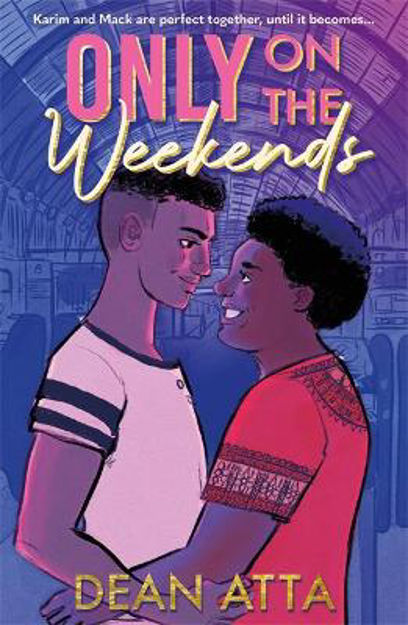 Only On the Weekends – Dean Atta
"My smile / Becomes a beacon / Lighting up the whole room and the city beyond. / On the top floor / Of a tower block, / I am the lamp / Of a lighthouse, / But I don't warn / Ships of danger. / I signal to all / Queer people: / It is safe here."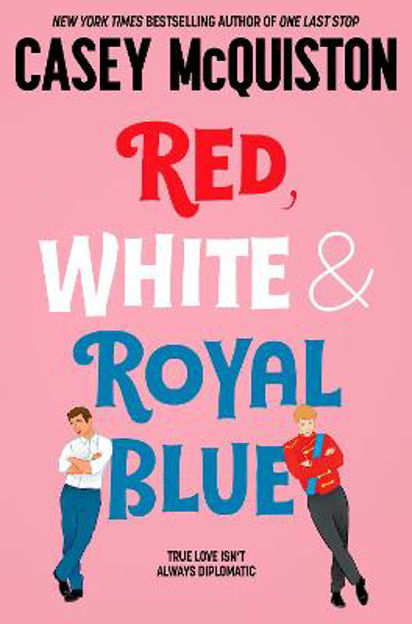 Red, White and Royal Blue – Casey McQuiston
"I am the First Son of the United States, and I'm bisexual. History will remember us."