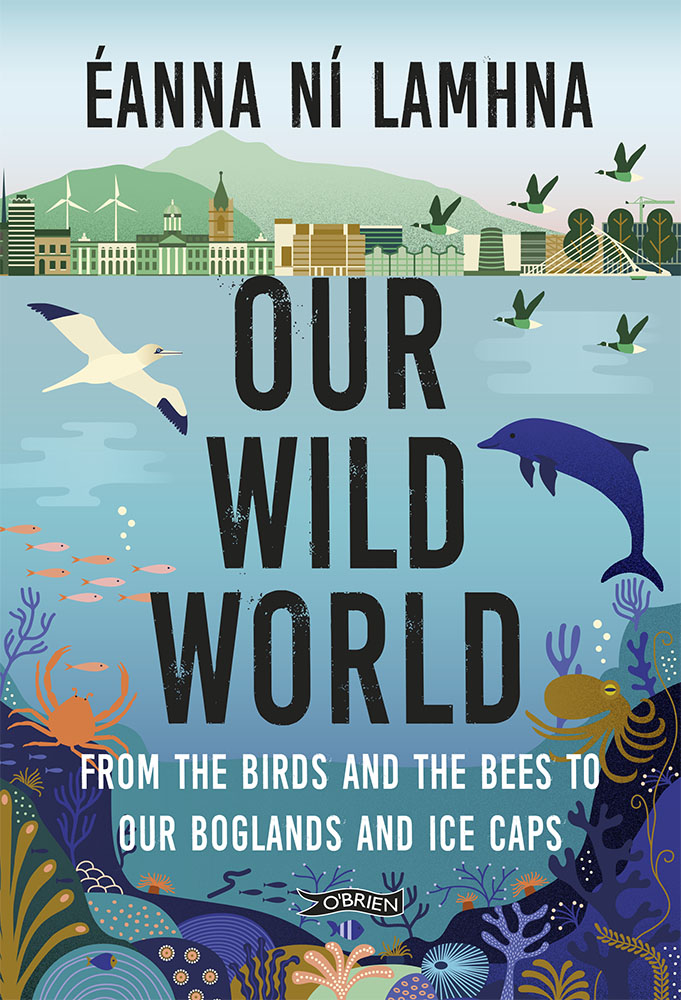 I have spent my life talking about how the world works. I have brought people out and about and shown them nature in action. I have addressed groups with my trusty slide projector and slides as props and spelled out in detail how wildlife makes a living. I have used the medium of radio for the past thirty years to spread the message and indeed television too, when the opportunity presented itself. I have always felt that if we only knew how the world of wildlife works, if we were interested in the creatures that we share our surroundings with, and if we knew and appreciated something about them, then we would consider that they were important enough to be allowed to exist.
But in fact, since the 1970s the actual number of wild creatures on the planet has been reduced by 50%. Not species as such, but actual population numbers. Habitat destruction and climate change is destroying the world as we know it. Despite all the access to information online, it seemed to me that many people knew less about the world they live in than ever. Meanwhile, their actions are having more and more detrimental effects.
Hence my new book – Our Wild World. Written for an audience of readers from nine to ninety. Scientifically correct, but written in a light-hearted style, as if I were explaining in person. What exactly pollination is and the implications of it no longer happening. How trees, any trees at all – are our only way of reducing the increasingly high levels of carbon dioxide in the air that cause global warming. If we know, really know, the harm we are causing, then maybe we would be more favourably disposed to measures put in place to combat it.
The written word is more long-lasting than the spoken word, so I have returned to writing books. Mind you, I haven't stopped talking either!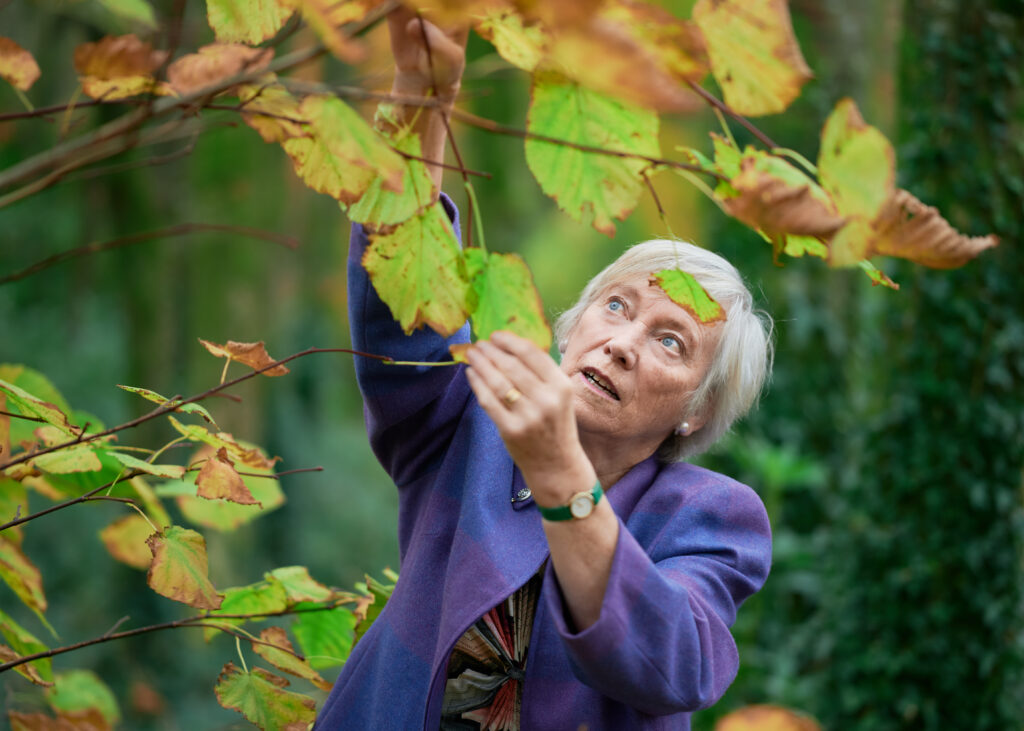 Our Wild World – from the birds and the bees to our boglands and icecaps by Éanna Ní Lamhna will be published on 29th March 2021 by The O'Brien Press. Éanna Ní Lamhna has a degree in Botany and Mircobiology and a H. Dip in Education from UCD. She is a long-standing member of the panel of experts on RTÉ's wildlife programme 'Mooney goes Wild', and one of the most instantly recognisable voices on Irish radio. Originally from Louth, she now lives in Dublin, since 1967, and has been president of An Taisce since July 2004. Éanna is also the author of several other popular wildlife books. Her books Talking Wild (2002) and Wild and Wonderful (2004) and Straight Talking Wild (2006) were published by Townhouse.