They say a picture paints a thousand words and as a designer and artist I communicate visually. Having spent roughly seven years studying and learning the design process from The Renaissance to film and theatre to Bauhaus and Bowie, it was through knowledge of art history that I've learned how to create. It is no wonder that so many writers have also seen the multiple story layers behind a painting or the hidden romance and tragedy of an artist's life, sparking the idea for a novel. I love that Ann Patchett commissioned an artist friend to create the painting that is a central prop to the story of The Dutch House, that Sara Baume's A Line Made by Walking takes its title from a Richard Long exhibition I saw in the Tate Modern and that The Doll Factory by Elizabeth McNeal was published in the year that the artists of the Pre-Raphaelite Sisterhood were finally recognised with an exhibition at the National Portrait Gallery 170 years later. From Oscar Wilde to Donna Tartt, here are a handful of books that I have read that have been influenced by a painting, an art movement or the life of an artist.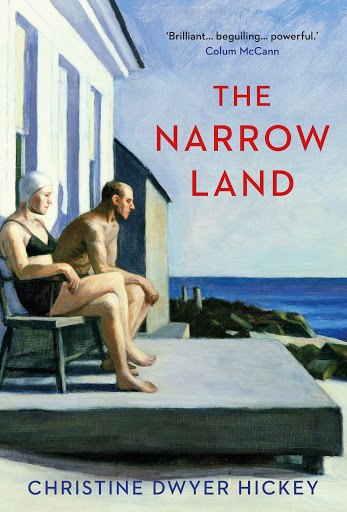 The Narrow Land by Christine Dwyer Hickey. 1950: late summer season on Cape Cod. Michael, a ten-year-old boy, is spending the summer with Richie and his glamorous but troubled mother. Left to their own devices, the boys meet a couple living nearby – the artists Jo and Edward Hopper – and an unlikely friendship is forged. She, volatile, passionate and often irrational, suffers bouts of obsessive sexual jealousy. He, withdrawn and unwell, depressed by his inability to work, becomes besotted by Richie's frail and beautiful Aunt Katherine who has not long to live – an infatuation he shares with young Michael. A novel of loneliness and regret, the legacy of World War II and the ever-changing concept of the American Dream.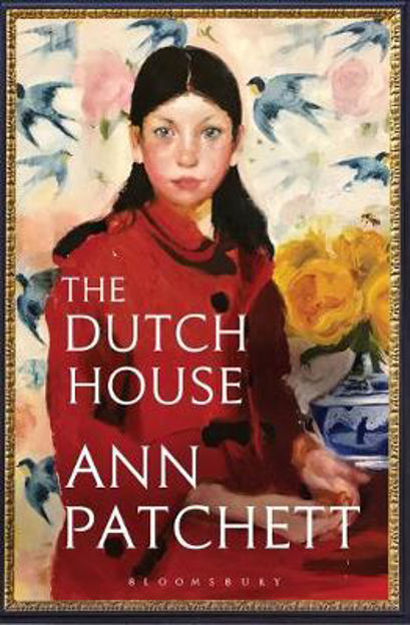 The Dutch House by Ann Patchett. Though his father is distant and his mother is absent, Danny has his beloved sister Maeve: Maeve, with her wall of black hair, her wit, her brilliance. Life is coherent, played out under the watchful eyes of the house's former owners in the frames of their oil paintings. Then one day their father brings Andrea home. Though they cannot know it, her arrival to the Dutch House sows the seed of the defining loss of Danny and Maeve's lives. The siblings are drawn back time and again to the place they can never enter, knocking in vain on the locked door of the past. For behind the mystery of their own exile is that of their mother's: an absence more powerful than any presence they have known.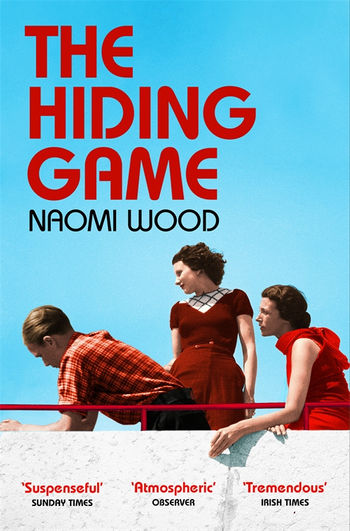 The Hiding Game by Naomi Wood. In 1922, Paul Beckermann arrives at the Bauhaus art school and is immediately seduced by both the charismatic teaching and his fellow students. Eccentric and alluring, the more time Paul spends with his new friends the closer they become, and the deeper he falls in love with the mesmerising Charlotte. But Paul is not the only one vying for her affections, and soon an insidious rivalry takes root.As political tensions escalate in Germany, the Bauhaus finds itself under threat, and the group begins to disintegrate under the pressure of its own betrayals and love affairs. Decades later, in the wake of an unthinkable tragedy, Paul is haunted by a secret. When an old friend from the Bauhaus resurfaces, he must finally break his silence.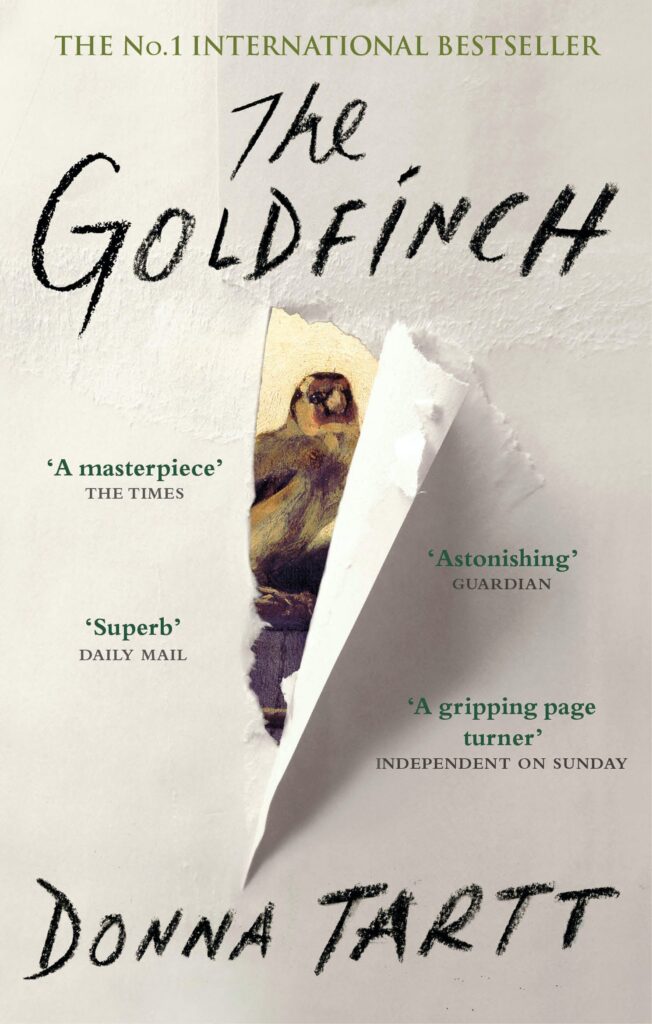 The Goldfinch by Donna Tartt. Aged thirteen, Theo Decker, son of a devoted mother and a reckless, largely absent father, survives an accident that otherwise tears his life apart. Alone and rudderless in New York, he is taken in by the family of a wealthy friend. He is tormented by an unbearable longing for his mother, and down the years clings to the thing that most reminds him of her: a small, strangely captivating painting that ultimately draws him into the criminal underworld. As he grows up, Theo learns to glide between the drawing rooms of the rich and the dusty antiques store where he works. He is alienated and in love – and his talisman, the painting, places him at the centre of a narrowing, ever more dangerous circle.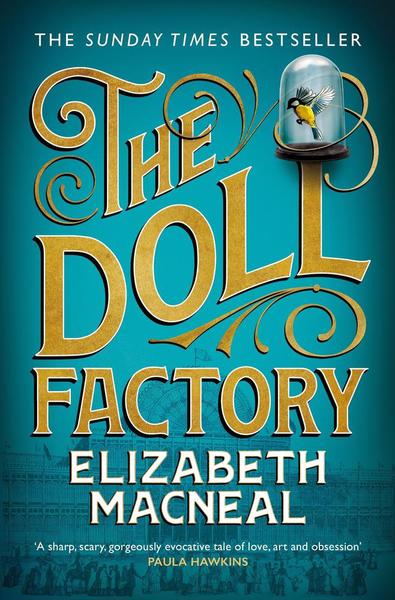 The Doll Factory by Elizabeth McNeal. The intoxicating story of a young woman who aspires to be an artist, and the man whose obsession may destroy her world for ever. London. 1850. The greatest spectacle the city has ever seen is being built in Hyde Park, and among the crowd watching two people meet. For Iris, an aspiring artist, it is the encounter of a moment – forgotten seconds later, but for Silas, a collector entranced by the strange and beautiful, that meeting marks a new beginning. When Iris is asked to model for pre-Raphaelite artist Louis Frost, she agrees on the condition that he will also teach her to paint. Suddenly her world begins to expand, to become a place of art and love. But Silas has only thought of one thing since their meeting, and his obsession is darkening . . .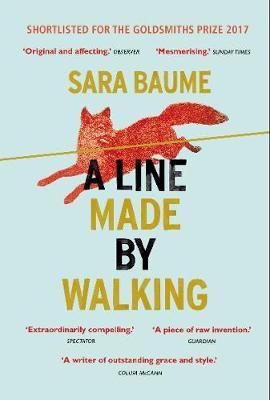 A Line Made by Walking by Sara Baume. Struggling to cope with urban life – and with life in general – Frankie, a twenty-something artist, retreats to the rural bungalow on 'turbine hill' that has been vacant since her grandmother's death three years earlier. It is in this space, surrounded by nature, that she hopes to regain her footing in art and life. She spends her days pretending to read, half-listening to the radio, failing to muster the energy needed to leave the safety of her haven. Her family come and go, until they don't and she is left alone to contemplate the path that led her here, and the smell of the carpet that started it all. Finding little comfort in human interaction, Frankie turns her camera lens on the natural world and its reassuring cycle of life and death. What emerges is a profound meditation on the interconnectedness of wilderness, art and individual experience, and a powerful exploration of human frailty.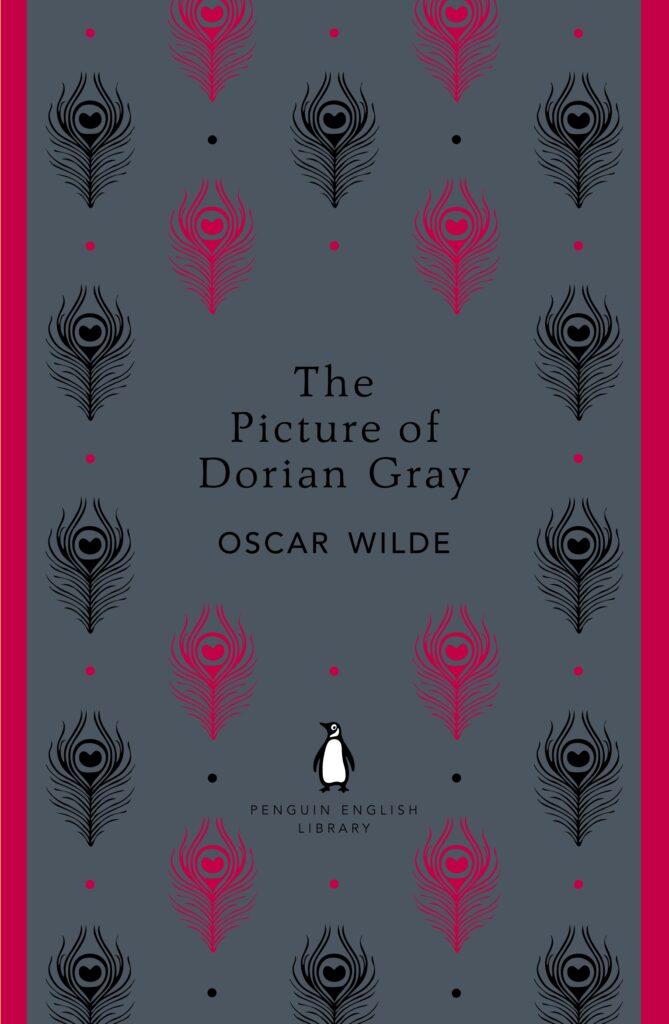 The Picture of Dorian Gray by Oscar Wilde. 'I am jealous of everything whose beauty does not die. I am jealous of the portrait you have painted of me… Why did you paint it? It will mock me some day – mock me horribly!'.
A story of evil, debauchery and scandal, Oscar Wilde's only novel tells of Dorian Gray, a beautiful yet corrupt man. When he wishes that a perfect portrait of himself would bear the signs of ageing in his place, the picture becomes his hideous secret, as it follows Dorian's own downward spiral into cruelty and depravity.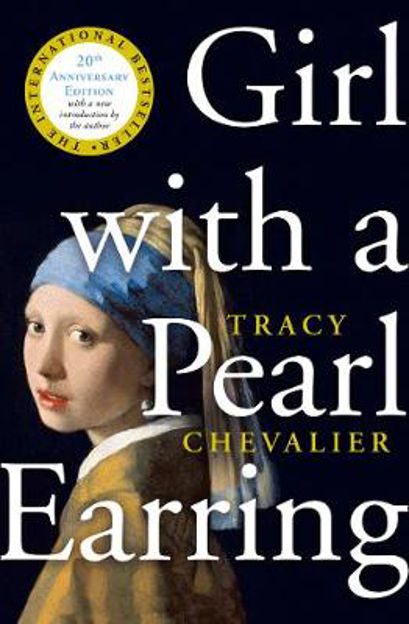 The Girl with the Pearl Earing by Tracy Chevalier. A story of an artist's desire for beauty and the ultimate corruption of innocence. 17th Century Holland. When Griet becomes a maid in the household of Johannes Vermeer in the town of Delft, she thinks she knows her role: housework, laundry and the care of his six children. But as she becomes part of his world and his work, their growing intimacy spreads tension and deception in the ordered household and, as the scandal seeps out, into the town beyond.