Make Yourself at Home is a novel about going home and staying there, not because you want to but because you have to. Sound familiar? But don't worry, there's no pandemic in my story. Instead, I tell the tale of Marianne Cross who left her childhood home, Ancaire, at 15 following a tragic incident. She never had any plans to return. But as we all know, life is brilliant at getting in the way of best laid plans and so it proves for Marianne, an accountant whose carefully constructed spreadsheet of a life is no longer adding up. The novel centres on the relationship between Marianne and her mother, Rita, a flamboyant artist and recovering alcoholic who lives by her own rules and doesn't care what people think. Now, Rita helps other alcoholics, running her Get Well Soon programme from the house which is filled to bursting with what Marianne fears the most – Other People. They invite Marianne to pull up a chair and make herself at home. She's not all that keen.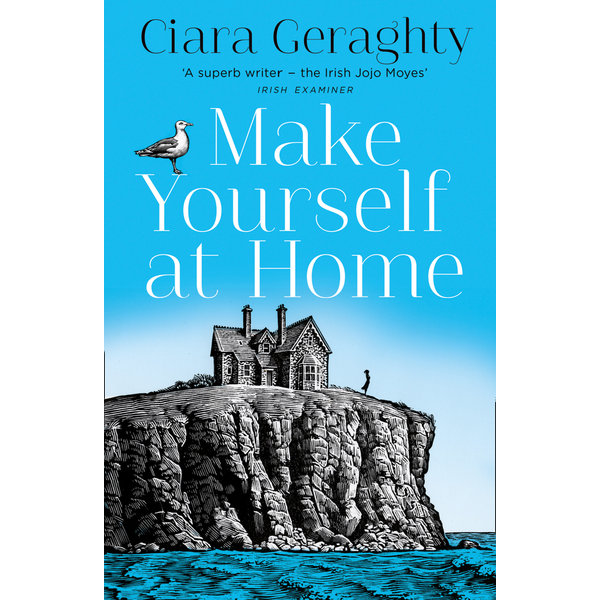 The home in the story is a falling-down pile of a house, teetering on the edge of a crumbling cliff on the shores of north county Dublin. But while the physicality of the landscape features heavily, Marianne will discover that home is not just a place. It's people. Memories. Feelings. Marianne isn't a big fan of feelings.
no matter how thick the walls you build are, life has a way of seeping through the cracks and seeking you out.
I suppose, like Marianne, we've all been doing our best to make ourselves at home this past year. Some days are easier than others. Despite Marianne's best efforts to socially distance herself from the world, she will realise that, no matter how thick the walls you build are, life has a way of seeping through the cracks and seeking you out. Marianne will hate this at first. Then she will resign herself to it. And before she knows it, she'll be in the thick of it. Of the world. Of life. In all its messy, complicated, frustrating, invigorating glory.
That is my hope for all of us, too.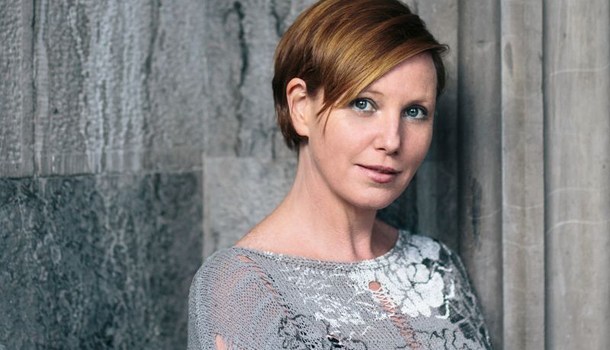 Ciara Geraghty was born and raised in Dublin. She started writing in her thirties and hasn't looked back.
She has three children and one husband and they have recently adopted a dog who, alongside their youngest daughter, is in charge of pretty much everything.