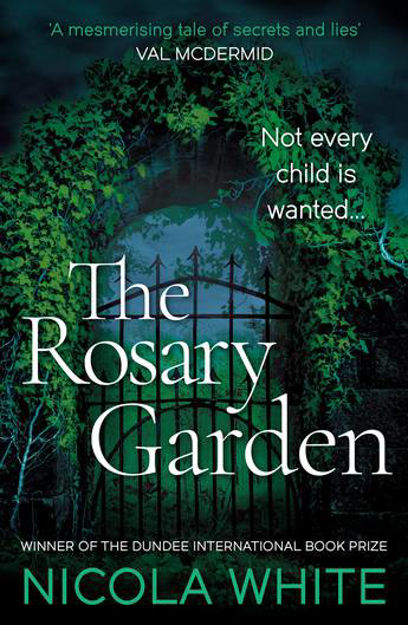 The last time I was in an Irish bookshop was Dubray in Grafton Street in March 2020. I was looking at a 'New and Bestselling' display that included my new novel A Famished Heart. I'll admit pride was involved. I was about to do a radio interview with Pat Kenny's Newstalk about the book. The interview had already been delayed twice because of unfolding news about a 'novel' virus. I walked around the corner and did the interview, full of anticipation for the coming months of promotion. Weirdly, I believe Pat Kenny's hand was the last hand I shook.
A Famished Heart was the first book in a crime series set mainly in Dublin in the 1980s. Now the middle book of the trilogy, The Rosary Garden is about to be published (Jan 21) into a still-suspended world, changed utterly as regards how books reach readers and perhaps also the way we think about time and history.
The Rosary Garden is set in 1984, and opens with the discovery of the body of a newborn in the grounds of a prosperous Dublin convent school. The experience leads one of the teenage finders, Ali Hogan, back to her childhood, to a stay in Clare, when a similar, but only half-remembered, event happened. Two babies, two different places.
The book is shadowed by some real-life cases from that time; the Kerry Babies case, which involved the finding of two dead infants in relatively close proximity, and the death of Anne Lovett, a fifteen-year-old found dying in a grotto in Granard having given birth alone. Both cases were set against bitter debates over reproduction and women's autonomy.
Sometimes I think writing about the eighties should be considered historical fiction. That Ireland is so distant from how people live and what they expect of their lives now. Embarking on writing, I was wary that some wouldn't want to read about 'all that'. But the past has a way of leaking into the present, calling out for justice. The finding of infant remains at Tuam occurred soon after The Rosary Garden was first published in 2014. The Mother and Baby Homes investigation followed, and the murder enquiry for one of the babies involved in the Kerry Babies case was re-opened last year, thirty-six years on.
I left Ireland in 1984 myself, but I find the era a compelling time to reimagine in fiction; a time when everything seemed broken, or at least cracked, but underneath a new light was hatching.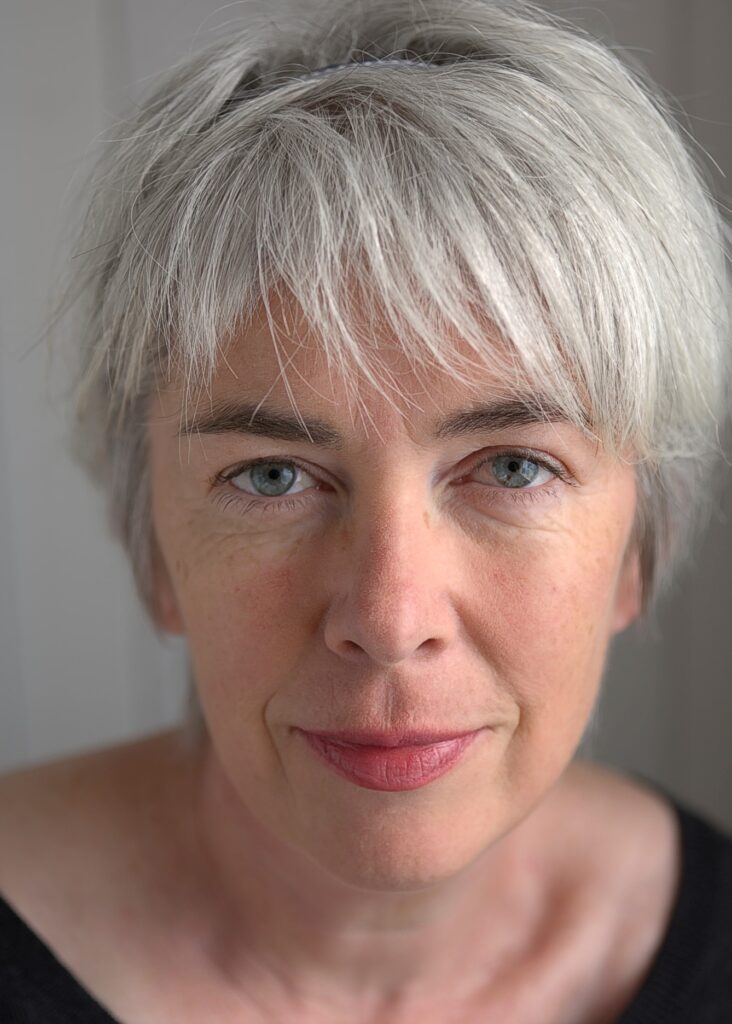 Nicola White is an Irish writer living in the Scottish Highlands. A Famished Heart was included in Irish Times Best 2020 Crime Fiction and was a Sunday Times Crime Club pick. The Rosary Garden won the Dundee International Book Prize, was shortlisted for the McIlvanny Prize and selected by Val McDermid as one of the four best debuts of the year at Harrogate Festival.