The Truth Must Dazzle Gradually was initially inspired by the Japanese art of kintsugi – the practice of repairing broken pottery with powdered gold, silver, or platinum. The breakage, and the repair, remains visible to show the history of an object rather than something to be disguised, and so the pots become even more beautiful than before they were broken.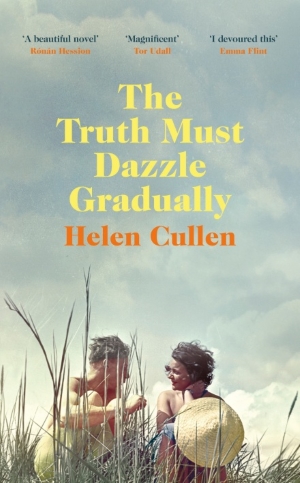 As any family spans decades, both hairline fractures and critical breaks can damage its foundations. Some tragedies seem insurmountable; we can't go on, and yet we do. Some cracks feel irreparable, but then often reveal themselves to be the gap we squeeze through so that we can find a way to keep moving.
The Moone family of my new book are no exception and as their narrative revealed itself to me, I became more and more convinced of how powerful it can be to confront the past, to stop burying inconvenient, uncomfortable or hurtful truths. Telling the story of Maeve, an actor from Brooklyn who arrived in Dublin in the 70s, her husband, Murtagh, and their four children, Nollaig, Mossy, Dillon and Sive, I was inspired by the power of the truth – how it can give your legs the power to keep walking, your heart to keep beating. And the setting for their story is very special to me – their lives on a fictional island on the west coast of Ireland was inspired by my own time at the Gaeltacht on Inis Oírr.
This book forced me consider how our personal truths may not always chime with those that are felt to be universal, and how sometimes that realisation creeps up on us gradually, and leaves us dazzled by its beauty.
Perhaps Leonard Cohen said it best:
There is a crack in everything, that's how the light gets in.

– Leonard Cohen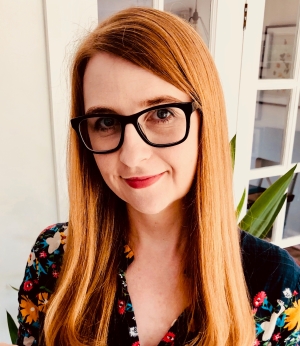 Helen Cullen is an Irish writer living in London. She is the author of The Lost Letters of William Woolf which has been optioned for television. She was shortlisted for Newcomer of the Year at the Irish Book Awards.