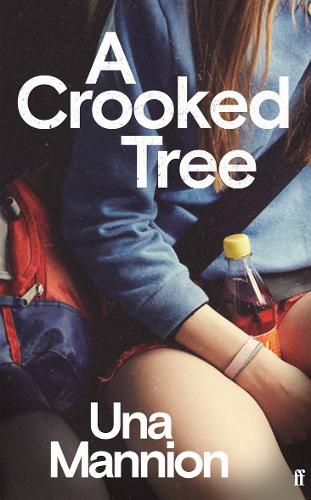 I've had more best friends than boyfriends. With them I've had first cigarettes, first drinks, periods, crushes, encountered perverts, drunk too much, gone too far, got hurt, been betrayed, shamed, laughed riotously, spent nights in the woods or walked roads with nowhere to go, endured paralysing boredom, got in real danger, escaped. Usually she was braver and more curious. She was loyal. I can't even remember the boyfriends, but the best friends I have carried with me.
I know that the loss of girlhood for me is connected to losing that time when I was most intensely alive with best friends…
Narratives keep telling us that the coming of age story for young women is about stepping away from female community, severing those bonds. When I read A Midsummer Night's Dream with students I am devastated every time by how the young women are set against each other, their lifelong friendship diminished so that they can grow up and enter the world of men. I know that the loss of girlhood for me is connected to losing that time when I was most intensely alive with best friends, most vulnerable, most irreverent, most authentic, most me, that I carry that loneliness for her, that awkward girl flanked by a best friend. I wanted to write that.
A Crooked Tree begins when a child is put out of the car at dusk by her frustrated mother and told to walk home. Something will happen to her. The narrator is her sister and she and her friends will close ranks and seek justice of sorts. When I was writing I wanted to capture the ferocity of friendships and sibling bonds, how children shoulder the responsibilities of the adult world when the adults in their lives cannot. I grew up in seventies eighties America when the adult world seemed full of secrets and shame and parents were largely absent. While this brought problems, it gifted us with experiences. In some ways the book is an elegy for that time, when friendships and siblings consumed us, when we had the freedom to wander out into the dark and into danger, when we were most awake and most ourselves, when we were still becoming. Pre-order A Crooked Tree on our website.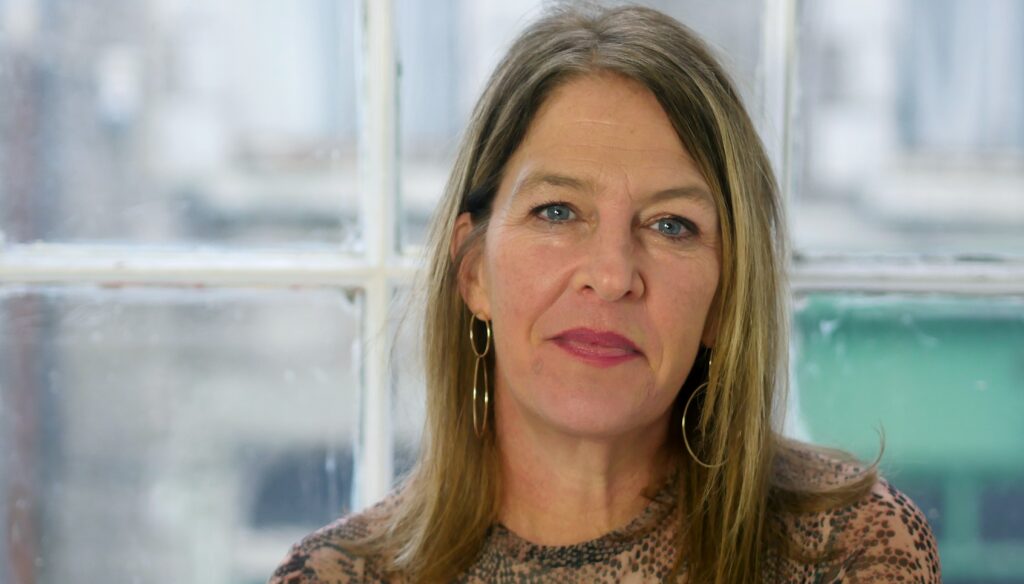 Una Mannion was born the sixth of eight children in Philadelphia, Pennsylvania. She grew up in the Philadelphia area and attended Notre Dame Academy in Villanova. At 17 she headed south to study English at the University of the South in Sewanee, Tennessee and then returned to Philadelphia to do a Masters in English at Temple University.
Throughout her childhood, Una and her siblings spent summers visiting County Sligo, Ireland where their father was born. In the 1990s, Una settled there. For over twenty years she has taught at the Institute of Technology, Sligo. In 2014, Una joined the Sandy Field Writers' and has been writing ever since. Recently, she completed an MA in Writing from NUI Galway and is programme chair of the new BA in Writing + Literature at IT Sligo. She lives in Sligo with her husband and three children.